Mexican Lasagna Verde with No-Boil Noodles is as dreamy and delicious as it sounds. This casserole is made up of layers of roasted chicken, sautéed peppers and onions, jack cheese and no-cook lasagna noodles dressed in velvety smooth poblano cream cheese sauce.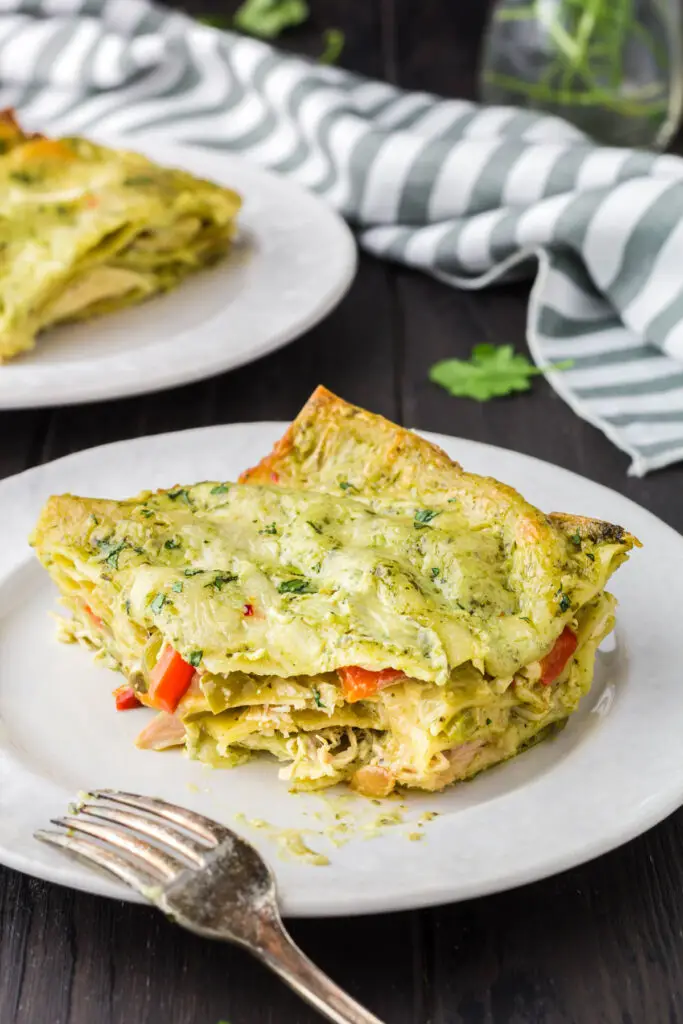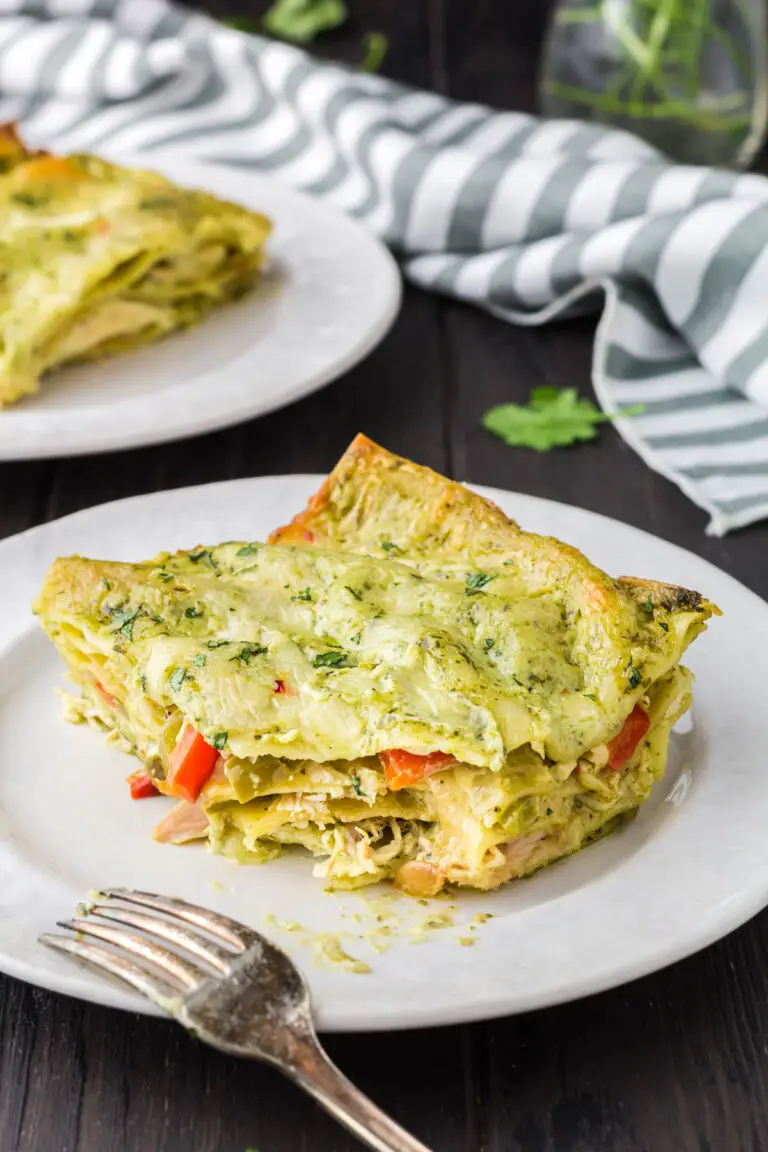 Using no-boil lasagna noodles is a huge timesaver for this recipe, but the green sauce is really what makes the dish! Poblano peppers are first charred to give a smoky flavor to the sauce and then pureed with white sauce until smooth. Cream cheese and green chiles are my secrets to a flavorful sauce you'll crave.
Can we just take a moment to celebrate the glory of cream cheese? It's so f*cking good no matter what you add it to. I sometimes have to restrict myself from adding it to everything I make. For this recipe though, it was essential. It brings creaminess and a tang to that party that I adore.
I know you're going to LOVE Mexican Lasagna Verde.
Ingredients
The foundation of the recipe is a rich, creamy green sauce. It ties all the other elements of the recipe together and will have you wanting to lick your plate at the end of the meal. That's no exaggeration.
To make Mexican Lasagna Verde, you'll need: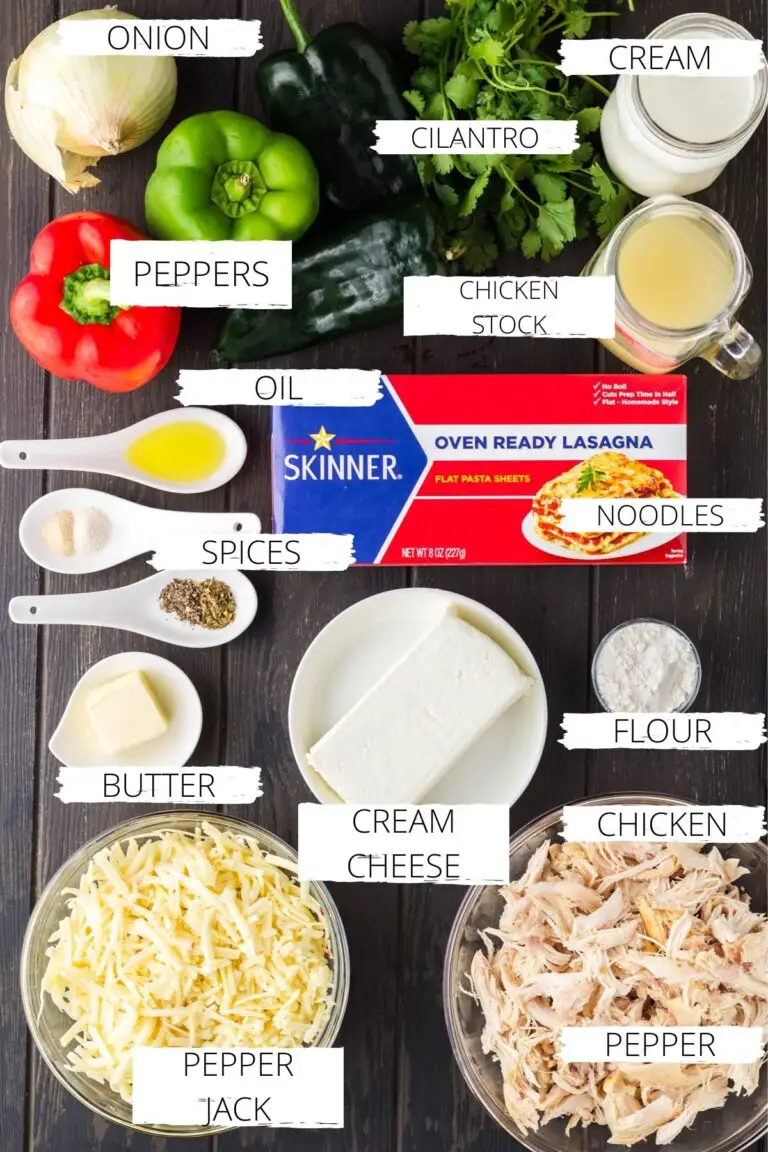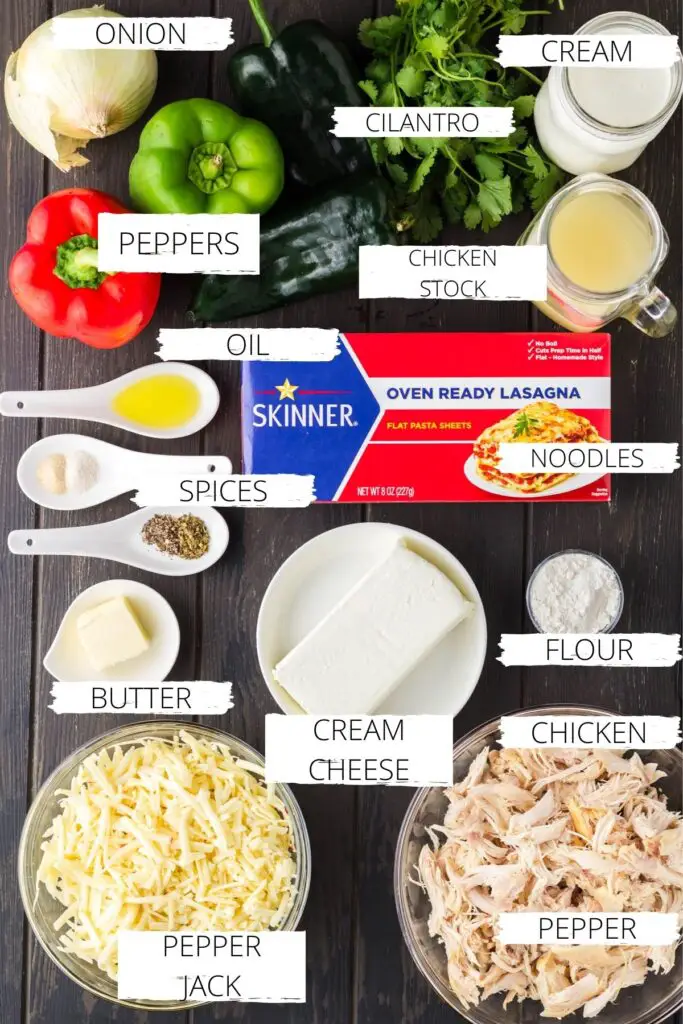 No-boil lasagna noodles- also called no-cook or oven-ready noodles. Some Mexican-style lasagnas are made with corn tortillas, but I like noodles for this casserole.
Rotisserie chicken- remove the skin and bones before shredding. Check out this post for shredding techniques.
Jack cheese- plain jack or pepper jack cheese will work. I prefer to buy cheese by the block instead of pre-shredded for optimal melting.
Poblano peppers- charring poblanos is one of the most essential steps in this recipe, so just do it. Charring the outside skin makes the poblanos more smoky and earthy.
Bell peppers- I use one green and one red, but any color works.
Onion
Cilantro- if you want to omit, not a problem.
Cream cheese- reduced fat or full fat works.
Heavy cream
Chicken stock
Flour
Onion powder
Garlic powder
Dried oregano
Oil & butter
Salt & pepper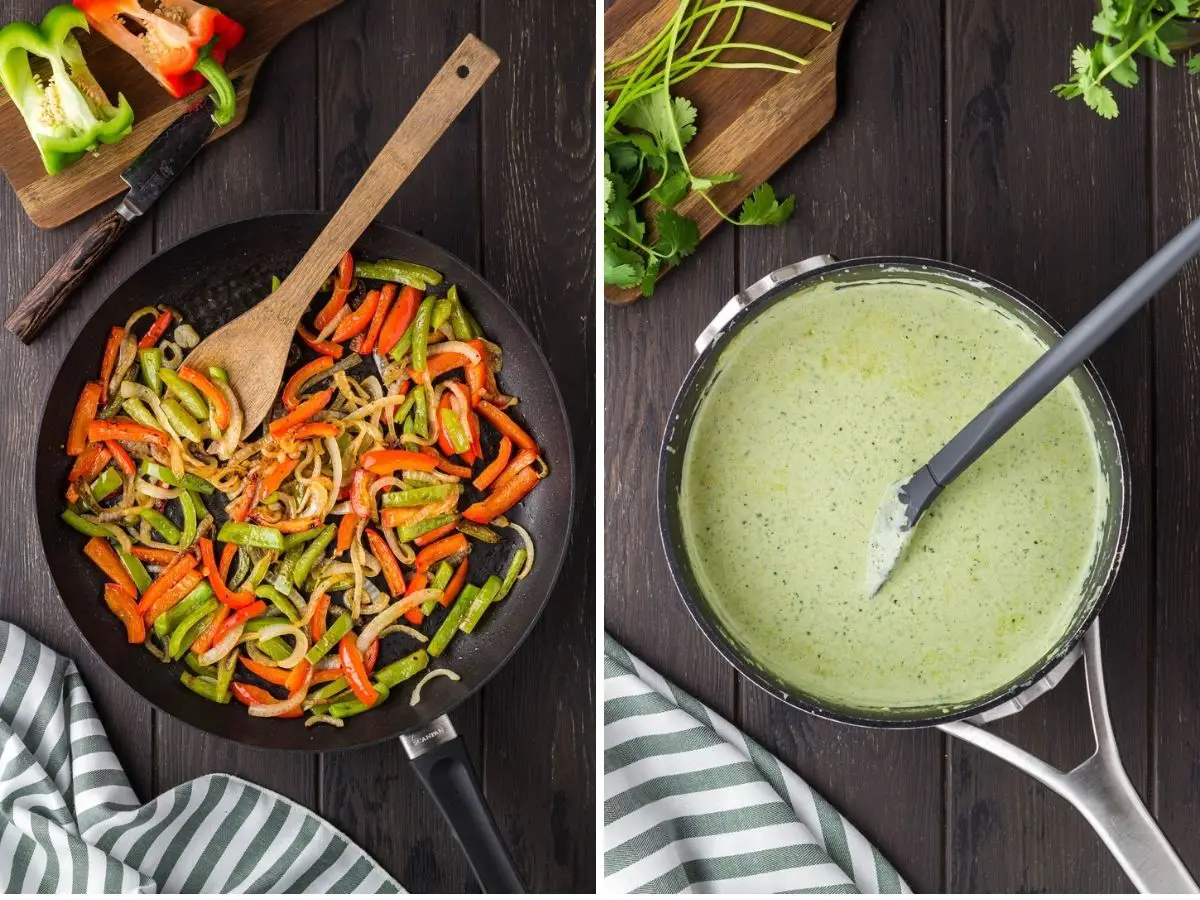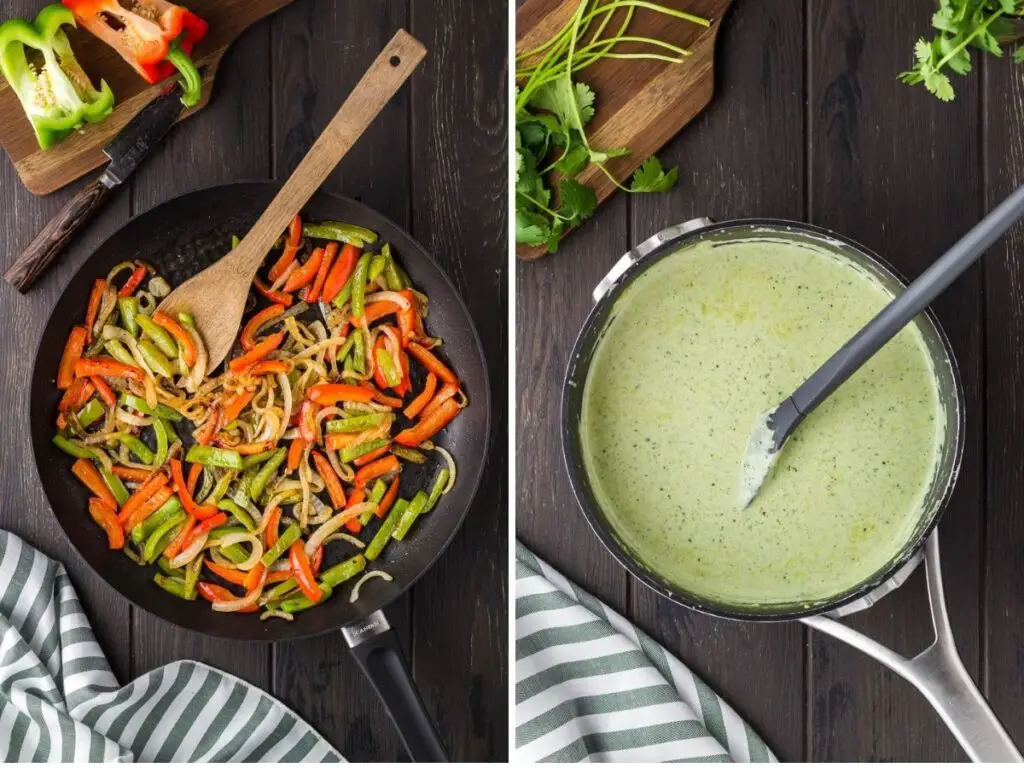 How to Layer
Lasagna is all about the layers. Be sure to keep all your layers as even as possible so every bite has all of the delicious ingredients. Also, try to drizzle the sauce as evenly as you can while building the layers so that you don't end up with dry spots once the dish is baked.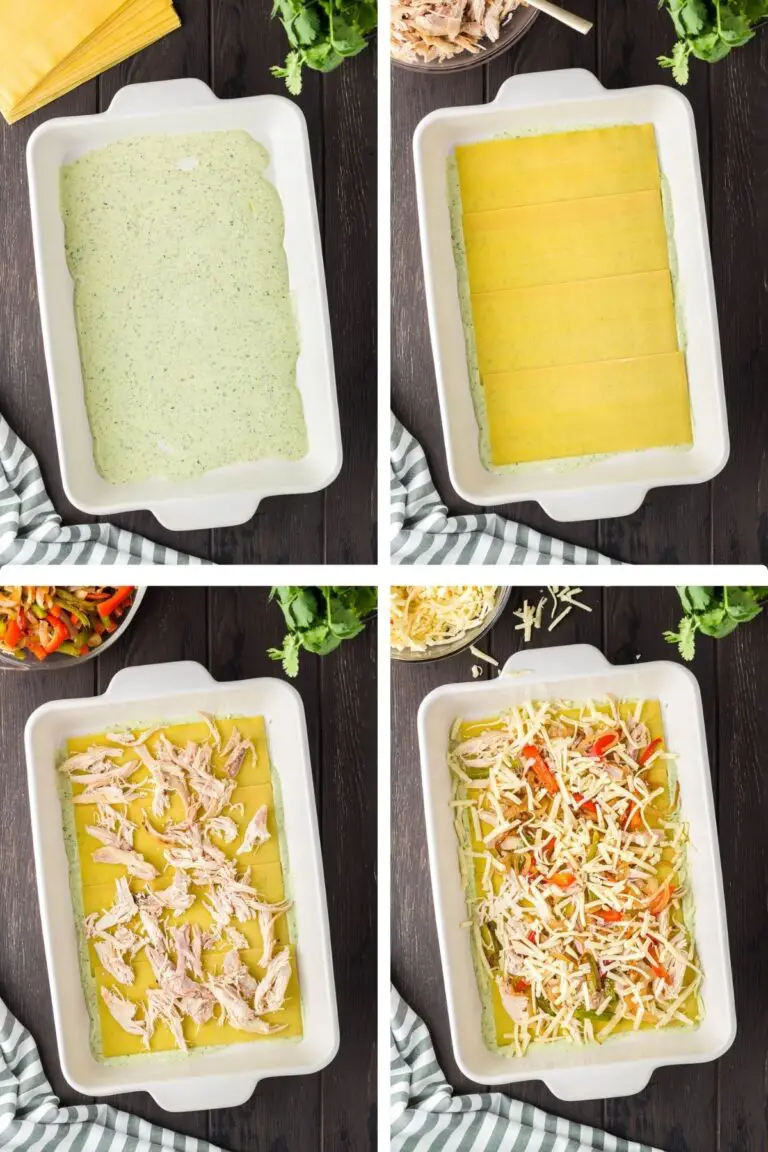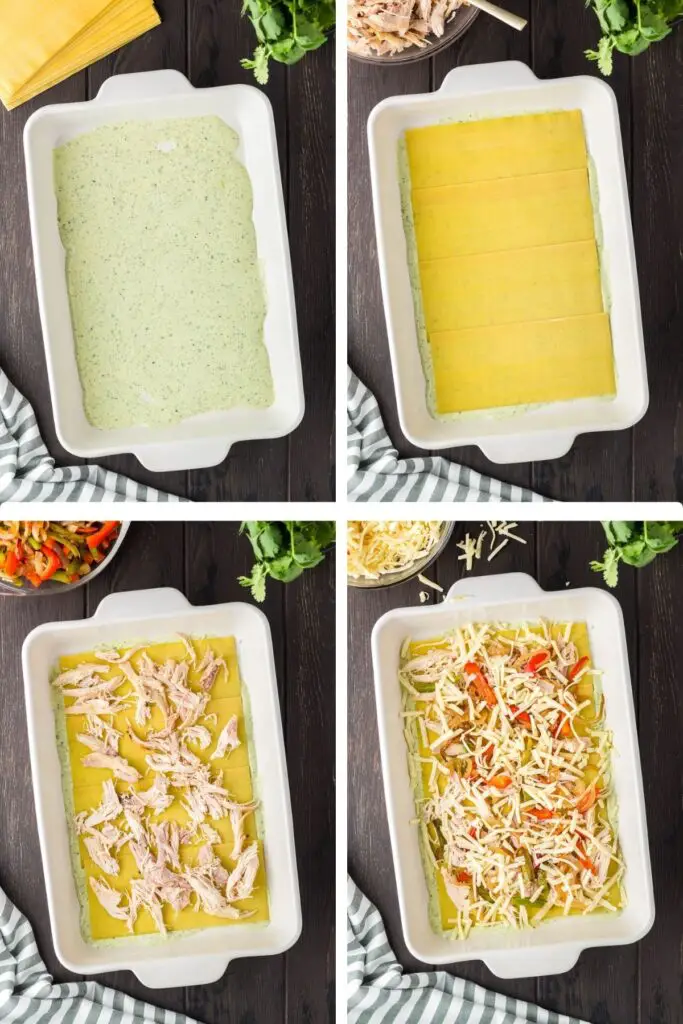 The layers for Mexican Lasagna are:
Creamy poblano sauce
No-boil noodles
Shredded chicken
Sauteed peppers and onions
Shredded cheese
Once you have built two full layers as listed above, the casserole is finished with one last layer of noodles then the remainder of the sauce and shredded cheese.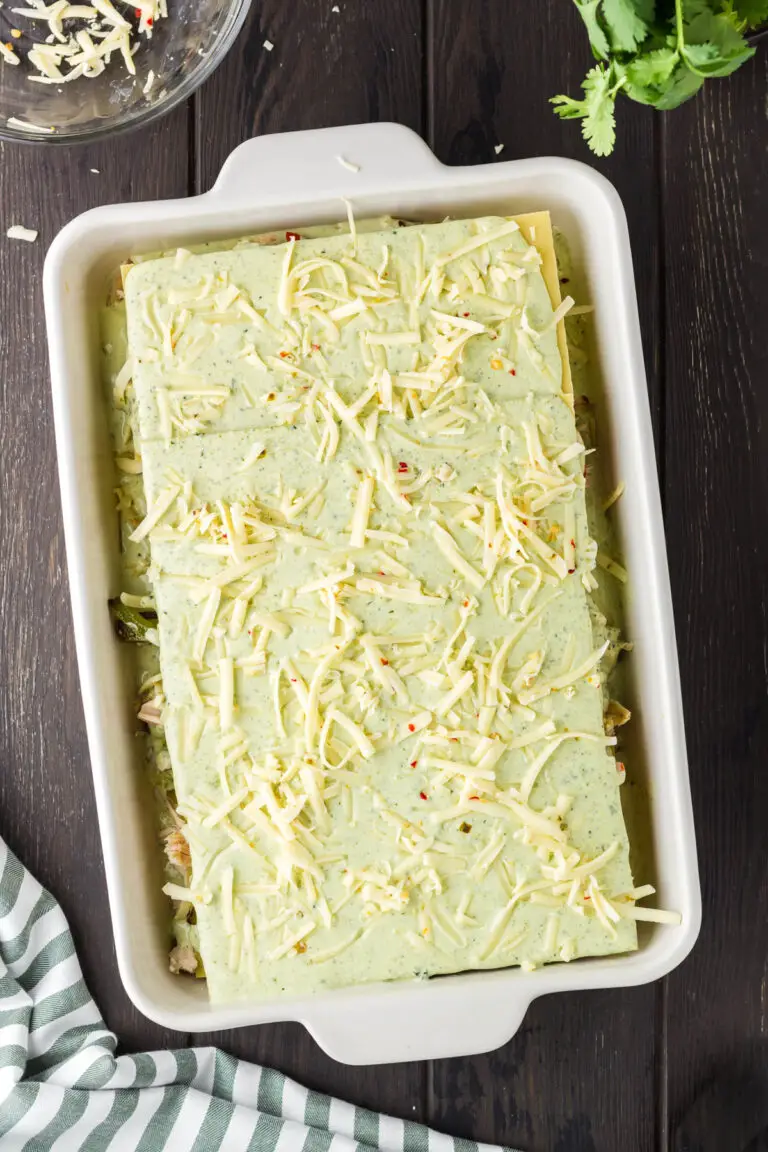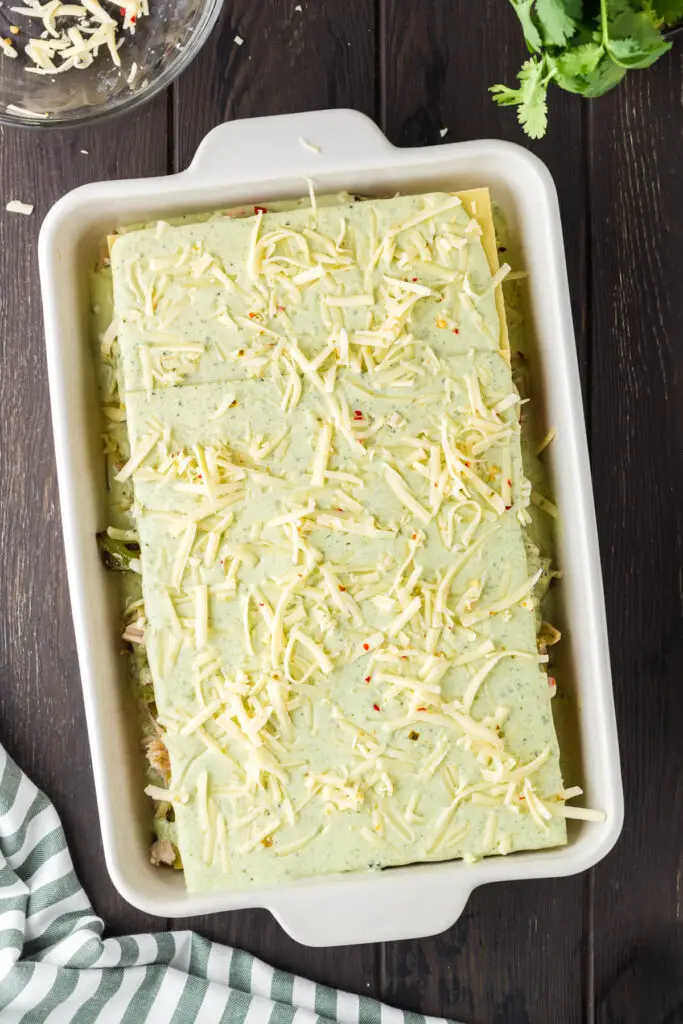 Substitutions
A few of the ingredients have optional substitutions. There are also some non-negotiables. You absolutely must include cream cheese and poblano peppers to achieve maximum flavor potential. Some of your optional subs include:
No-boil lasagna noodles- no-cook noodles are not identical to regular noodles. For those that have never compared the two, no-boil noodles tend to be a little thicker and have a slightly doughier texture. You're more than welcome to use standard lasagna noodles. Just be sure to cook them through before assembling your layers.
Rotisserie chicken- If you prefer white meat only, you can bake your own chicken breasts instead of using a rotisserie bird. To roast chicken breasts in the oven, cook them for about 15-20 minutes (depending on the thickness) at 375 degrees. Be sure to season with a little salt and pepper to taste. I also like to drizzle chicken breasts with a little olive oil before putting them in the oven to help the browning process.
Jack cheese- I use pepper jack cheese for this recipe to add a little spice, but plain Monterey jack also works. You could alternatively use a mild cheddar or mozzarella is you can't find jack cheese at your market.
Cilantro- Are you one of those terribly unlucky people who think cilantro tastes like soap? My heart breaks a little for you because I seriously LOVE cilantro. Fortunately, the sauce in this recipe would still be equally flavorful without cilantro. Omit if you're not a fan.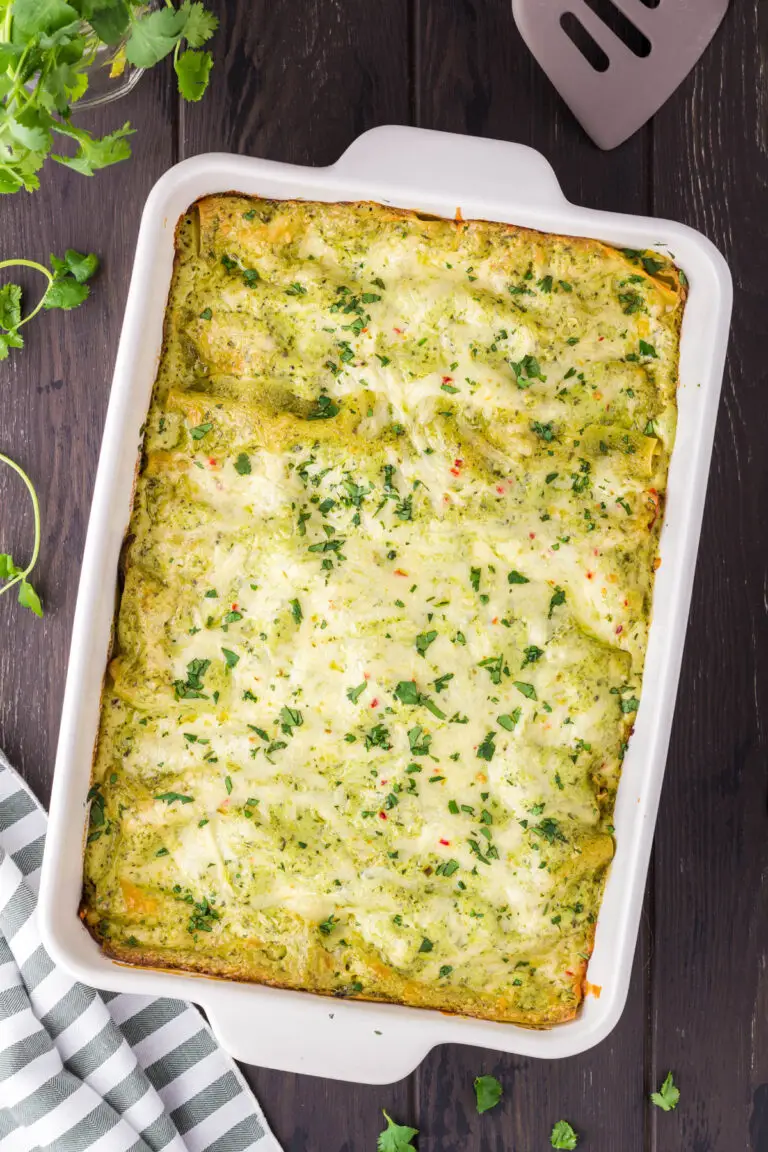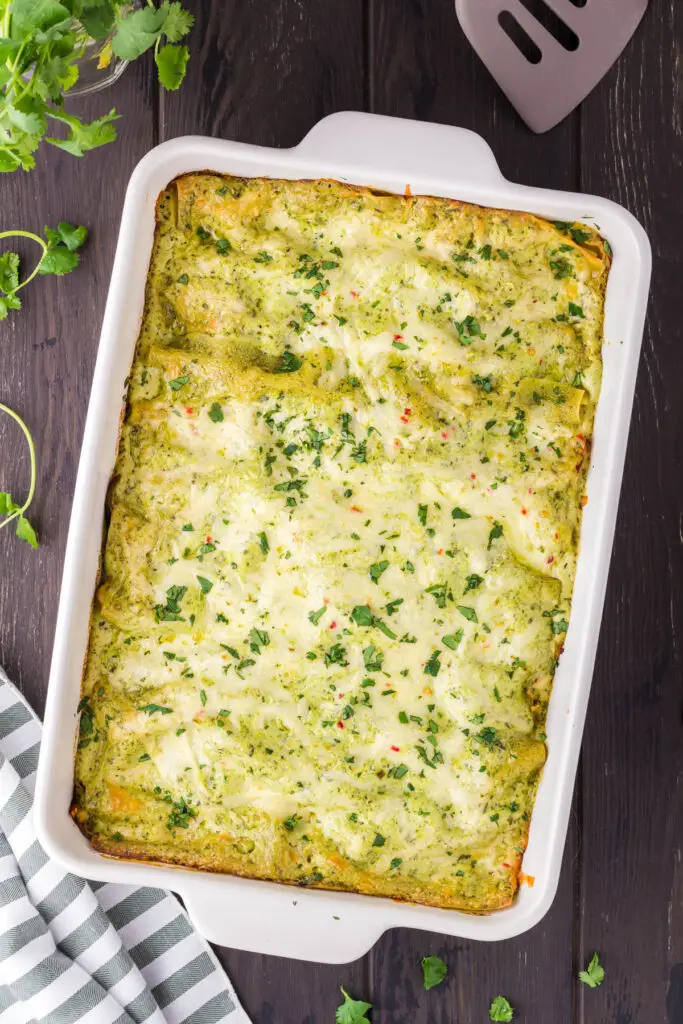 Variations
Vegetarian:
It's simple to transform this recipe into a vegetarian option (sorry vegans, this one isn't for you). You can omit the chicken from the recipe, and vegetable broth would be an easy substitute for chicken broth. I recommend replacing the chicken with sauteed mushrooms such as sliced portabellas.
Spicy:
If you like your food spicy, I like you. I try not to put a lot of heat into my recipes because I find most people are sensitive to spice. The poblanos in this recipe offer a little bit of kick, but if you really like it hot, add some jalapenos or serrano peppers to your lasagna. Sautee some hot peppers along with the bell peppers, and you'll have Spicy Mexican Lasagna.
Equipment
There are a few different tools you could use to puree your sauce, but an electronic gadget is not a necessity. You can finely mince your poblanos and cilantro by hand and stir them into the cream cheese sauce. It will require a little extra effort and the sauce won't be as smooth as pictured, but it will taste amazing.
I use an immersion blender to puree the sauce because I can blend the sauce right in the saucepan (link below). A regular blender works too, or a food processor would be another option. If you're using a blender or food processor though, BE CAREFUL. Hot liquids spraying from a running blender is something out of a horror movie.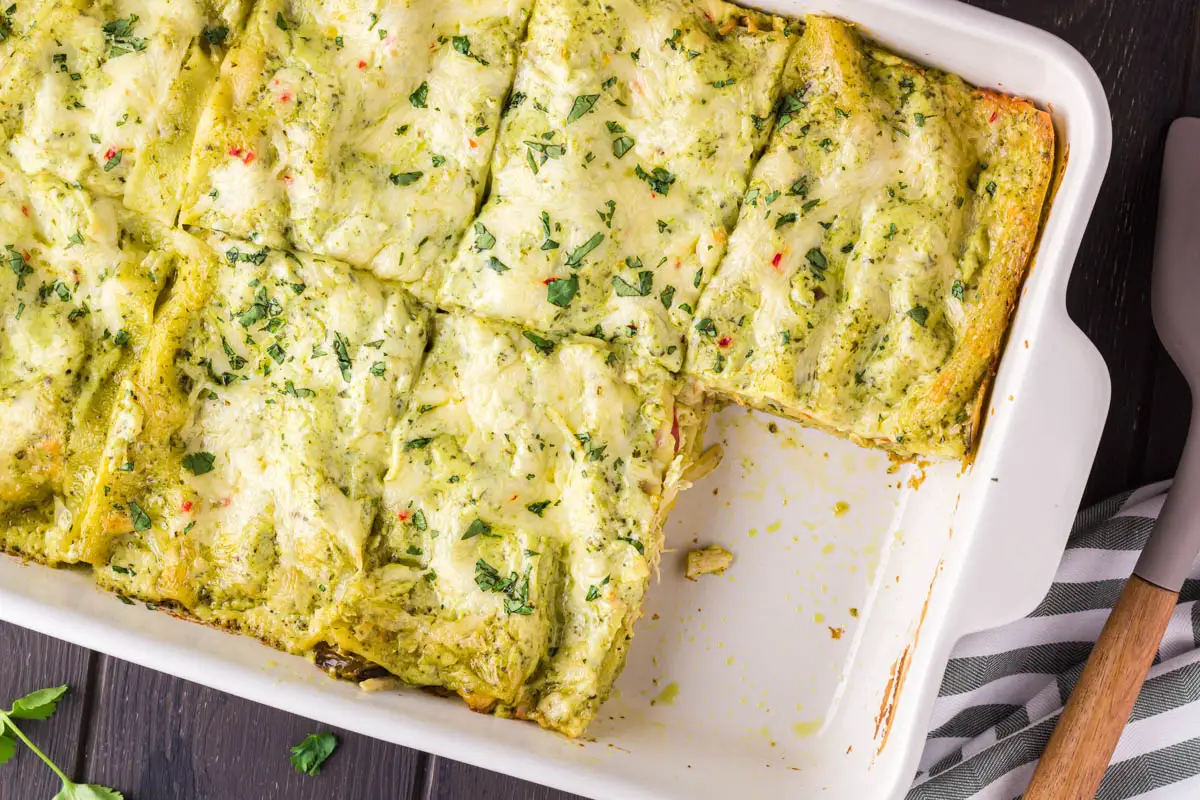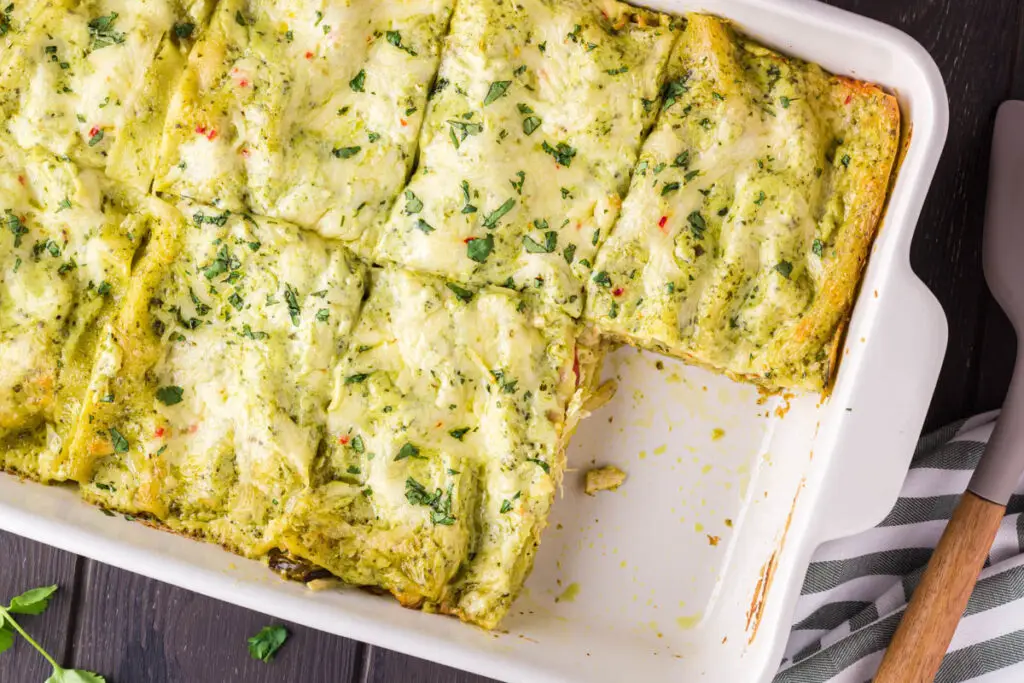 You don't need any special baking pan for this casserole. If you don't have a lasagna pan, a standard 9" x 13" baking dish works. What is the difference between a lasagna pan and you're standard 9" x 13" baking pan, you ask? Basically, it's bigger and deeper. The lasagna in the pictures was made in a standard 9" x 13" baking pan.
No matter what pan you cook it in, the recipe will be beautiful and delicious. Don't stress too much about the noodles perfectly fitting the dish.
Storage
Once prepared, the lasagna is best served hot from the oven. The dish will keep for up to 3 days if kept covered in the fridge. The lasagna can also be frozen to cook later. Just be sure to let the lasagna cool completely before freezing, and the casserole will need to thaw totally before baking.
Top Tip: Make It Ahead
Lasagna tends to be a time-consuming recipe simply because all of the layers need to be prepared before you can assemble. I like to assemble my lasagna a day or two before baking. It will keep in the fridge for up to 3 days before baking.
You can make the components or the entire recipe in advance. Like the assembled lasagna, the cooked peppers and onions and completed sauce can both be kept in an airtight container in the fridge for up to 3 days.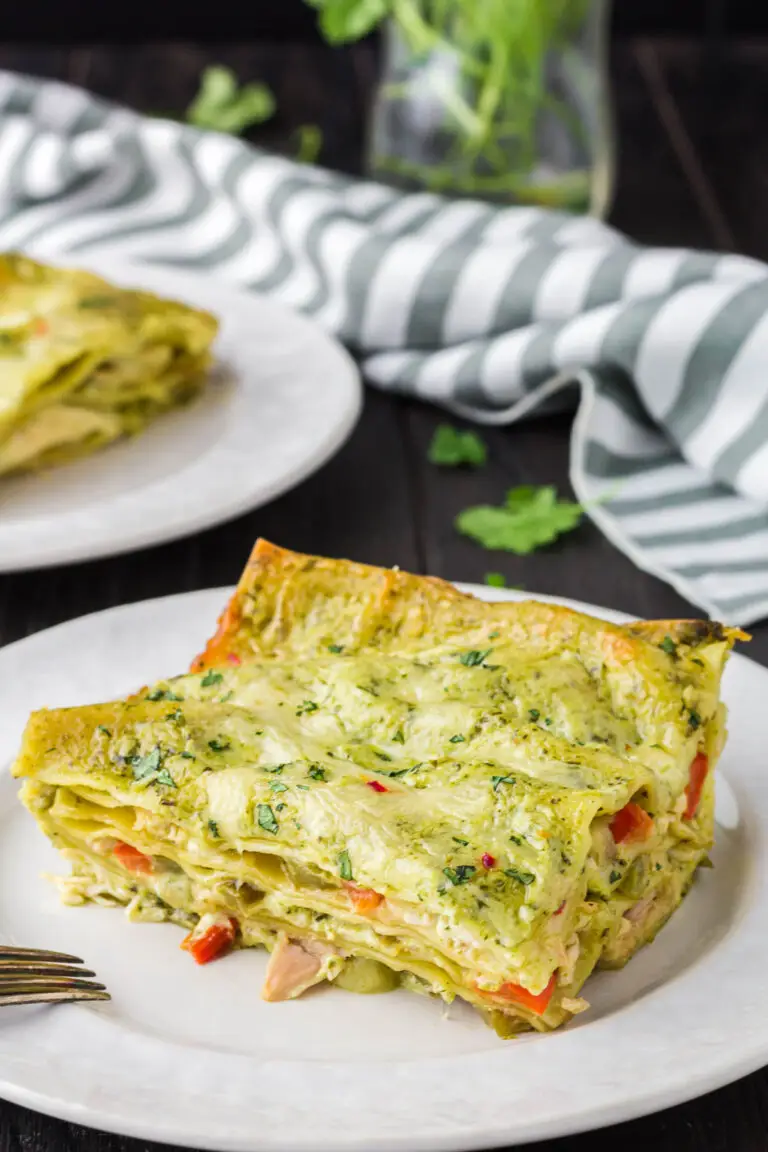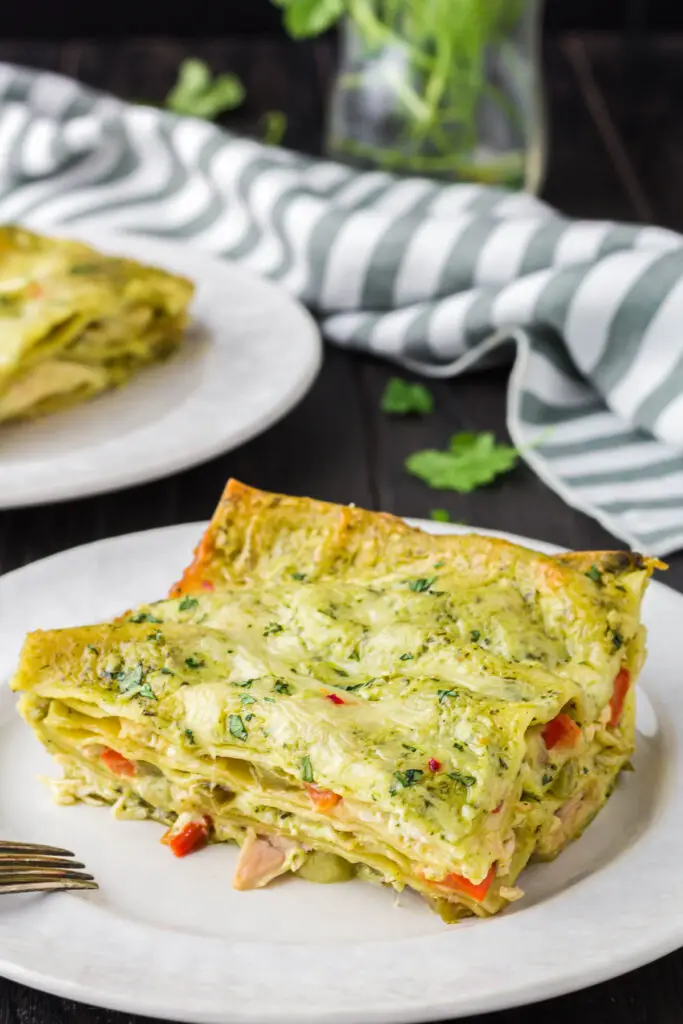 If the lasagna has chilled before you're cooking it, be sure to let it sit out at room temperature for about 30 minutes prior to baking or you can add another 15-20 minutes to the bake time.
Serving Suggestions
If you're wondering what to serve with Mexican Lasagna Verde, check out these recipes for some ideas. Isabel Eats had so many awesome side dishes to choose from that it was hard to pick, so definitely check out her Sides for more ideas.
Mexican Chicken Lasagna is a crowd-pleaser. Basically, I've never served it to anyone who didn't absolutely love it. Try it out and join the crowd of Mexican Lasagna lovers.
Helpful Utensils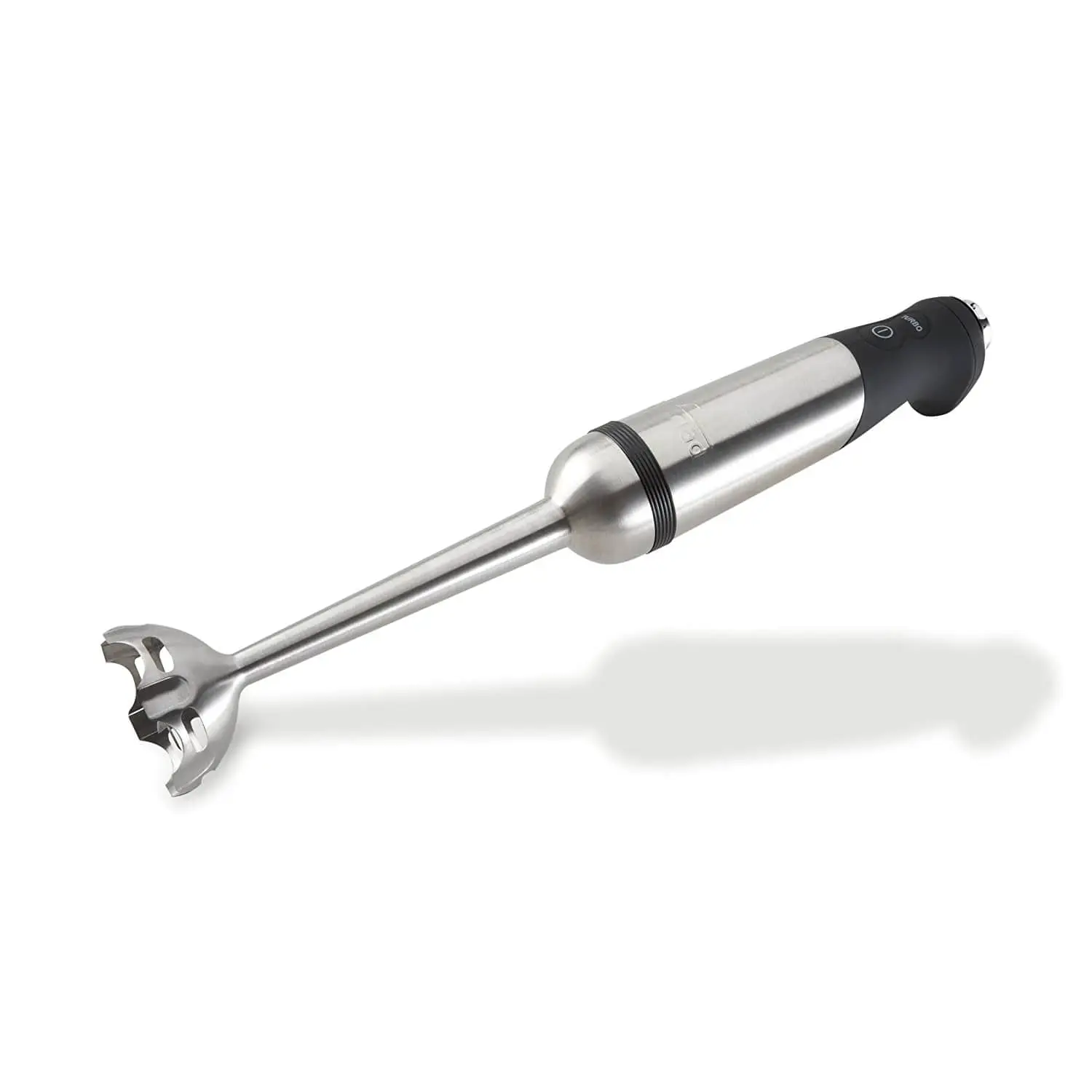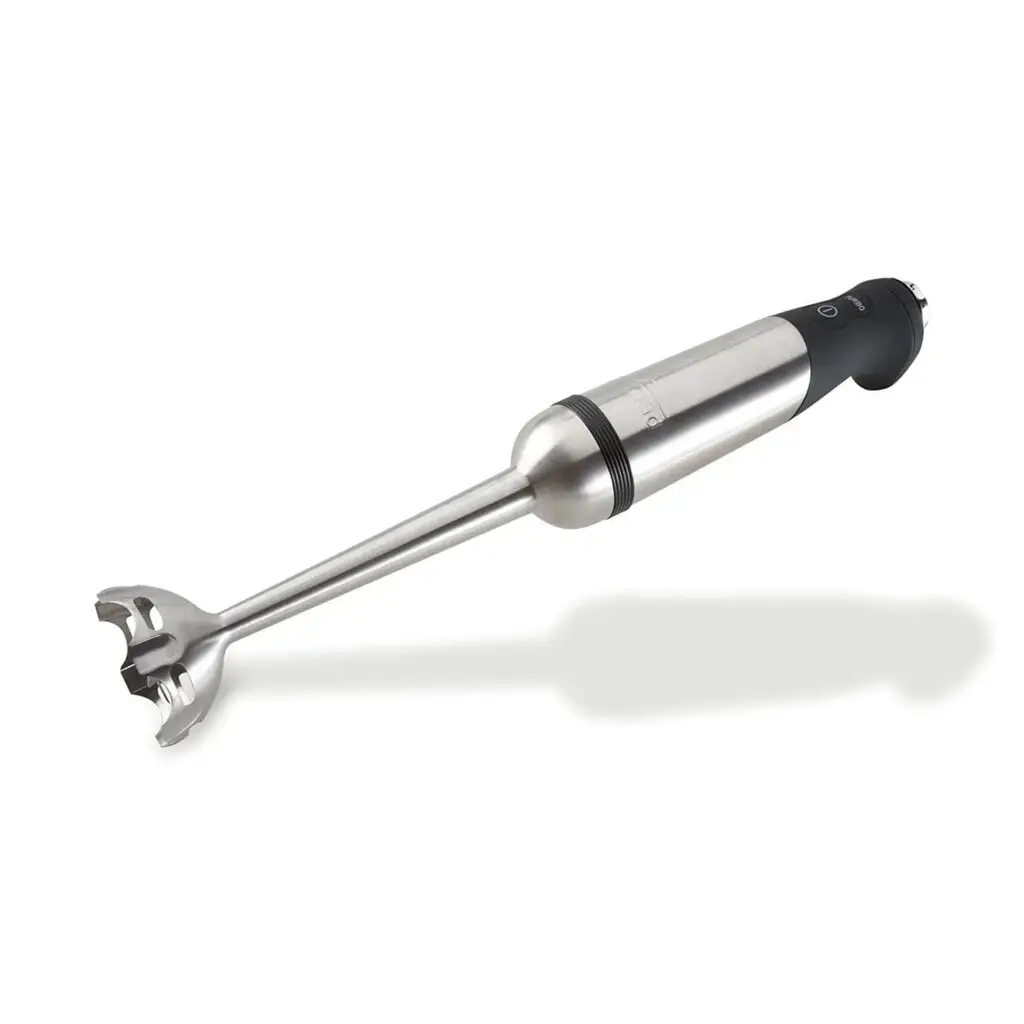 An immersion blender makes blending or pureeing any type of hot item so easy and, frankly, safer than transferring from the pan to a blender.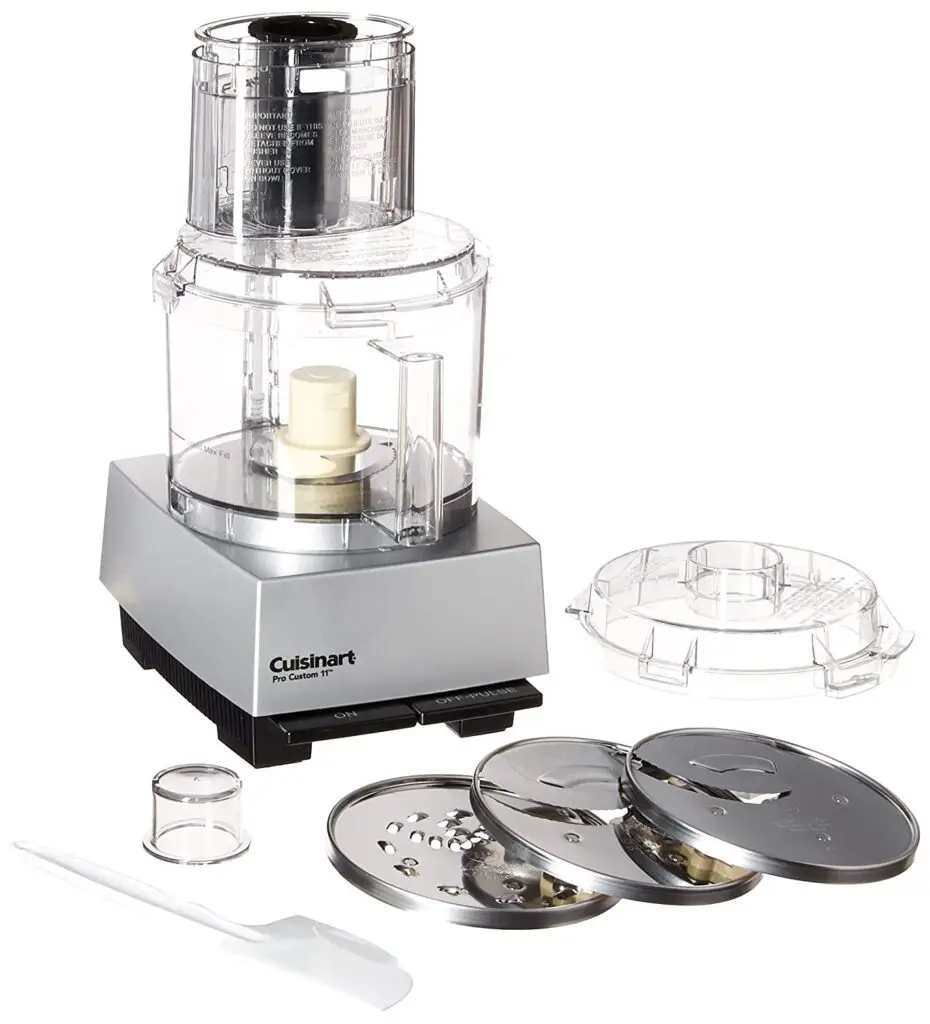 I often talk about how much I use my food processor and grating large quantities of cheese from the block is one of the many ways (and one of my favorites) I use mine.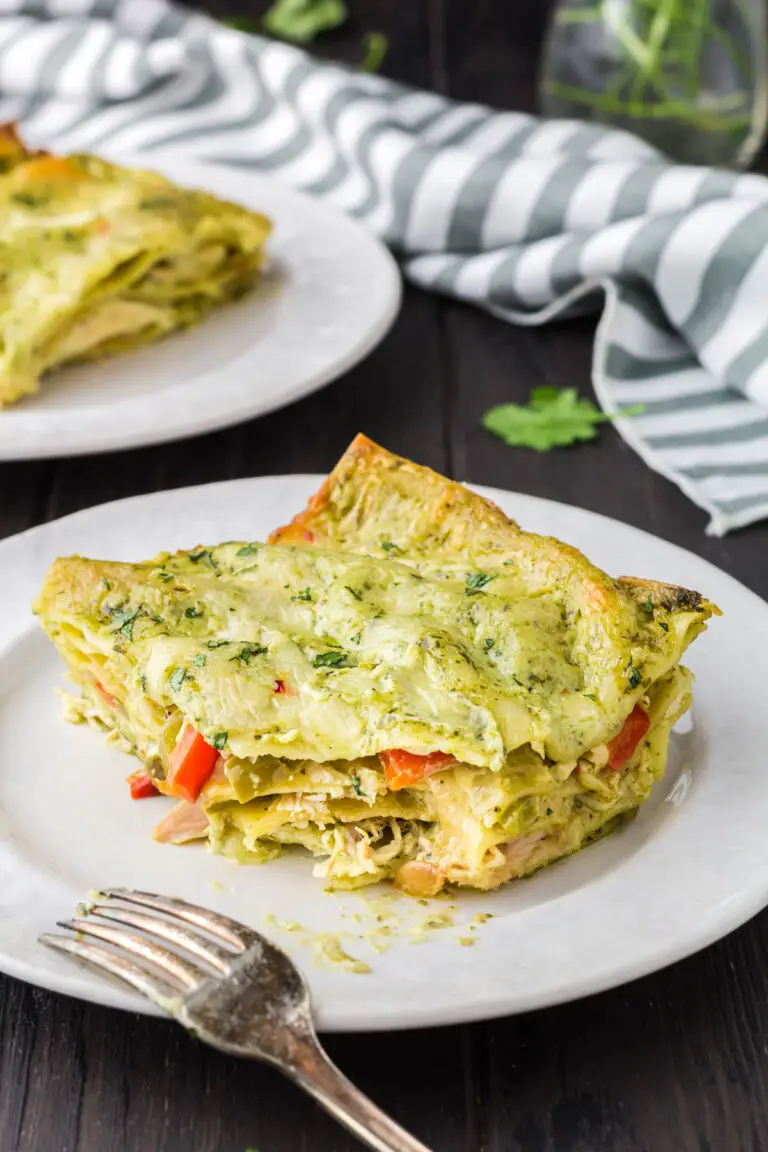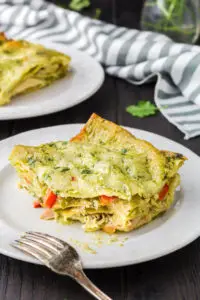 Mexican Lasagna Verde with No-Boil Noodles
Roasted chicken, sauteed peppers and onions, jack cheese and no-boil lasagna noodles are layered and smothered in a poblano cream sauce. Mexican Lasagna Verde is a great make-ahead casserole with plenty of Tex-Mex flavor!
Ingredients
Lasagna
1

box

no-boil lasagna noodles

1

whole rotisserie chicken

skin/bone removed and shredded

2

cups

shredded pepper jack cheese

1

green bell pepper

1

red bell pepper

1

yellow onion

1

Tb

olive oil

½

tsp

salt

½

tsp

black pepper
Poblano Cream Sauce
2

poblano peppers

2

Tb

butter

2

Tb

all-purpose flour

½

tsp

onion powder

½

tsp

garlic powder

½

tsp

dried oregano

2

C

heavy cream

1

C

chicken stock

8

oz

cream cheese

room temperature

½

bunch of cilantro
Instructions
To prepare poblano
Preheat broiler to high. Place two poblano peppers on a baking sheet and rub the outside of the peppers with olive oil. Place peppers in the broiler and cook for 15 minutes or until the skin is charred. Turn the pepper over halfway through cooking time.

Once charred, place peppers inside a paper or plastic storage bag. Seal the bag to let the peppers steam for 5-10 minutes. Remove the peppers from the bag and peel off the skin.

Cut the top and seeds from the poblano and discard. Chop the pepper into large chunks
To prepare peppers and onions
Slice the peppers into quarter-inch strips and thinly slice the onion.

Heat a nonstick saute pan over medium-high heat and add enough olive oil to cover the bottom of the pan.

Once the pan is heated, add the peppers and onions. Season with salt and pepper to taste and saute the bell peppers and onions for about 10 minutes or until they start to soften. Turn off the heat and set aside.
To prepare poblano cream sauce
Melt 2 Tb of butter in a medium saucepan over medium heat. Add the flour and stir continuously for 2 minutes or until the flour is slightly browned. Slowly add the chicken stock and whisk until there are no lumps in the sauce.

Add the heavy cream. Bring the sauce to a low boil and cook for 5 minutes.

Cut the cream cheese into roughtly one-inch chunks. Add the cream cheese to the sauce and continue to cook until the cream cheese is totally melted.

Add onion powder, garlic powder, and oregano to the sauce and mix to combine.

Using a blender, food processor or immersion blender, puree the charred poblanos, white sauce, and cilantro together until smooth. Season the sauce with salt and pepper to taste.
To prepare the lasagna
Using a food processor or box grater, grate the cheese.

Preheat the oven to 350 degrees. Spray the bottom of a 9" x 13" or lasagna pan if you have one, with baking spray.,

To assemble the lasagna, spread a thin layer of the poblano sauce on the bottom of the pan. Next, put a single layer of oven-ready lasagna noodles on top of the sauce, overlapping just slightly.

Next, spread half of the shredded chicken and half of the peppers and onions evenly across the noodles. Top evenly with a third of the grated cheese. Last, spoon an even layer of sauce over the cheese, using about a third of the sauce.

Place another layer of noodles, then the remaining chicken and veggies, and another third of the grated cheese and sauce.

Top with one last layer of noodles and cover with the remaining sauce and grated cheese so the last of the cheese is at the very top.

Cover the pan loosely with foil and place in the preheated oven. Cook for 45 minutes covered and then remove the foil and finish for 15 minutes uncovered or until cheese starts to turn golden brown.

Remove from the oven and allow to set for at least 10 minutes before serving.
Notes
* One of my favorite ways to use my food processor is for grating large amounts of cheese. If you don't have a food processor, I've linked to a great one above. Mine is now 10+ years old and still going strong so it's a worthy investment.
Frequently Asked Questions
Can I use regular lasagna noodles instead of oven-ready?
Yes, but you'll need to boil the noodles before assembling the lasagna.
I hate cilantro. Can I leave it out?
Sure. The poblanos will give the sauce plenty of flavor.
I don't have a blender or food processor. Can I still make the recipe?
Absolutely! You can finely mince your poblanos and cilantro by hand and stir them into the cream cheese sauce.
Can the recipe be made in advance?
Yes. You can assemble the lasagna and store it for up to 3 days covered in the fridge before baking.
How do I cook the lasagna from frozen?
Be sure to let the lasagna thaw completely before baking. It usually takes 24-48 hours to thaw in the fridge.
The following two tabs change content below.

Hey-ooo! I'm Hailey, and I'm a number cruncher by day and cussing cook by night. I created this site to share my love for delicious food that feeds the soul as well as the belly. I hope my recipes have you running to the kitchen to cook some damn good grub!