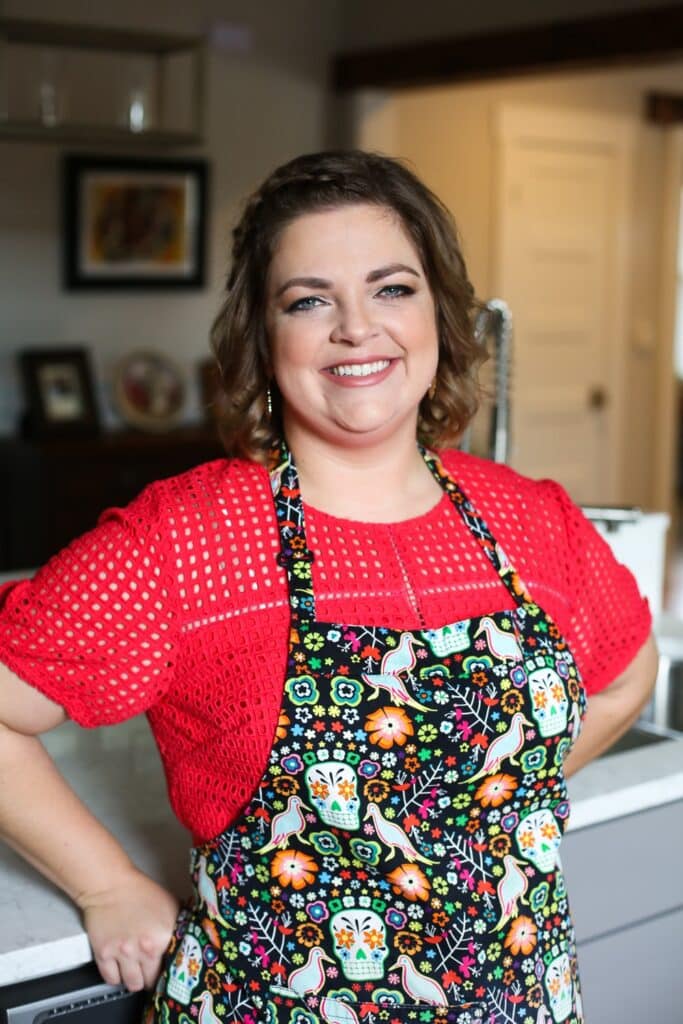 Hello world! I'm Hailey and welcome to my blog where you'll find cussworthy* recipes for scratch-made comfort food with modern revisions when needed. I'm so glad you've stumbled upon Cooking and Cussing and hope you enjoy reading it as much as I enjoy creating it. My memories are filled with images of loved ones cooking and cussing that inspired the name of this blog. See my first blog post for more on those memories. My use of cuss words comes only from a place of exuberance. I do have a foul mouth so cussing certainly isn't reserved just for the kitchen. But generally, I use curse words to convey my enthusiasm, and I'm a very excitable character. In the case of Cooking and Cussing, cussing is how I try to reach through your device and make you feel how much I love to eat and feed others. Cussworthy* is a quick way to say a recipe is f***ing awesome!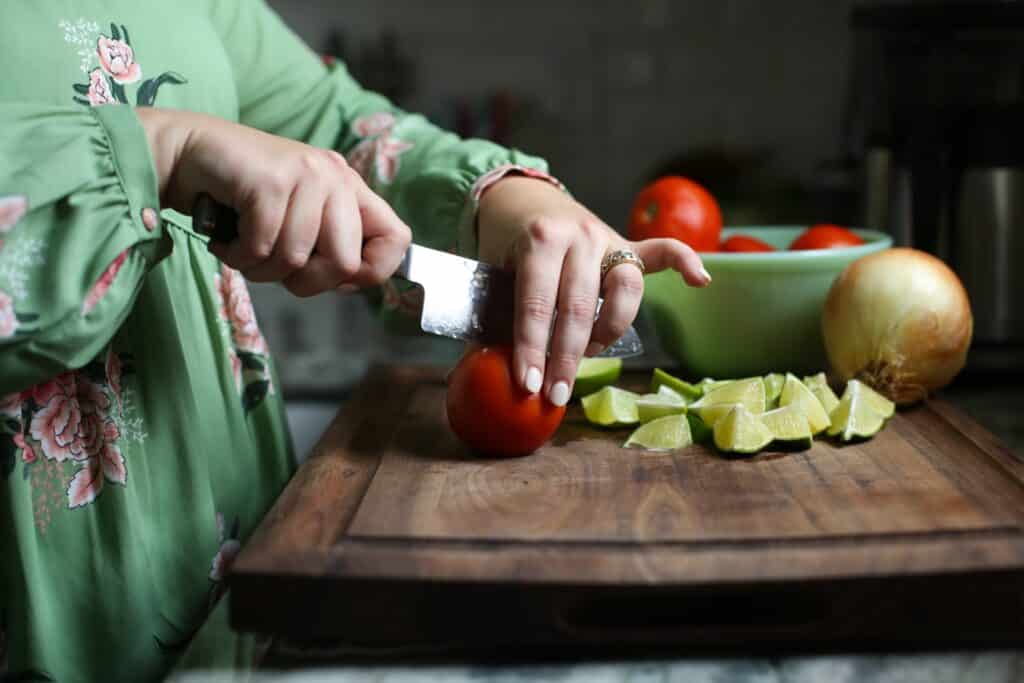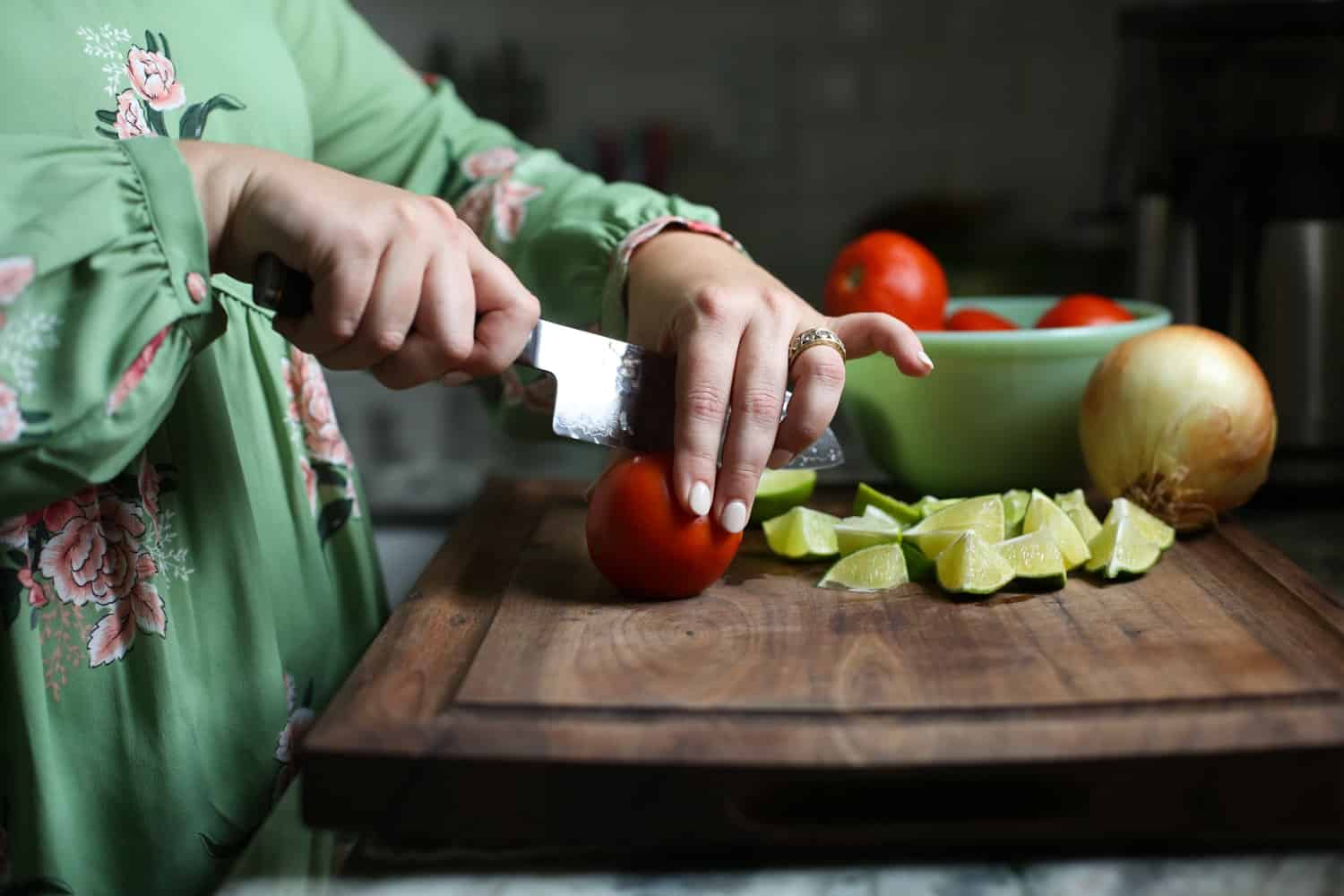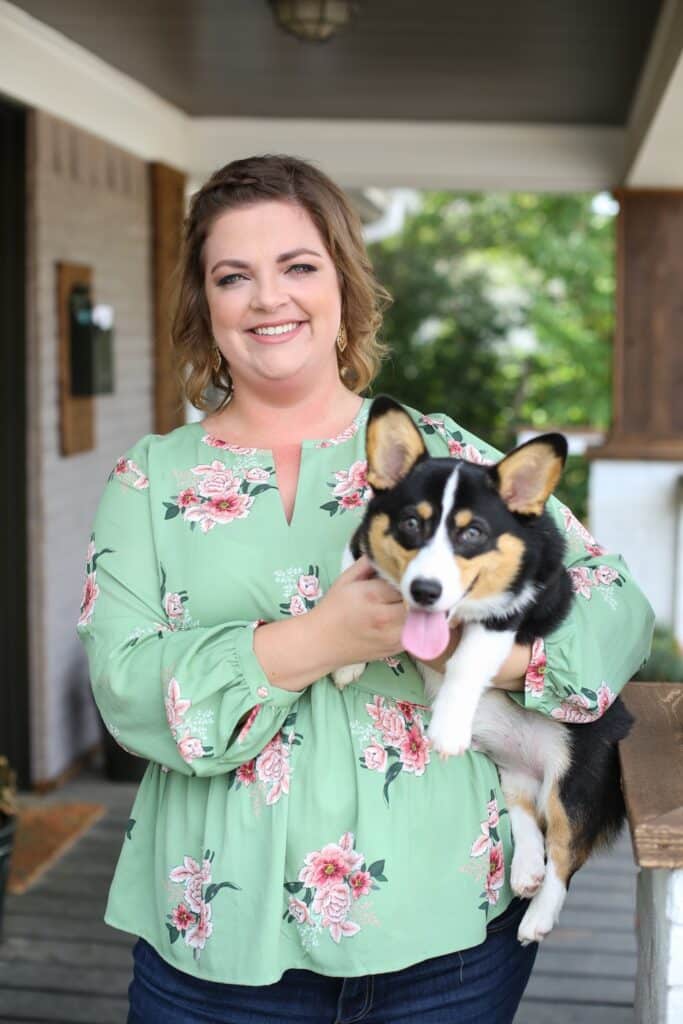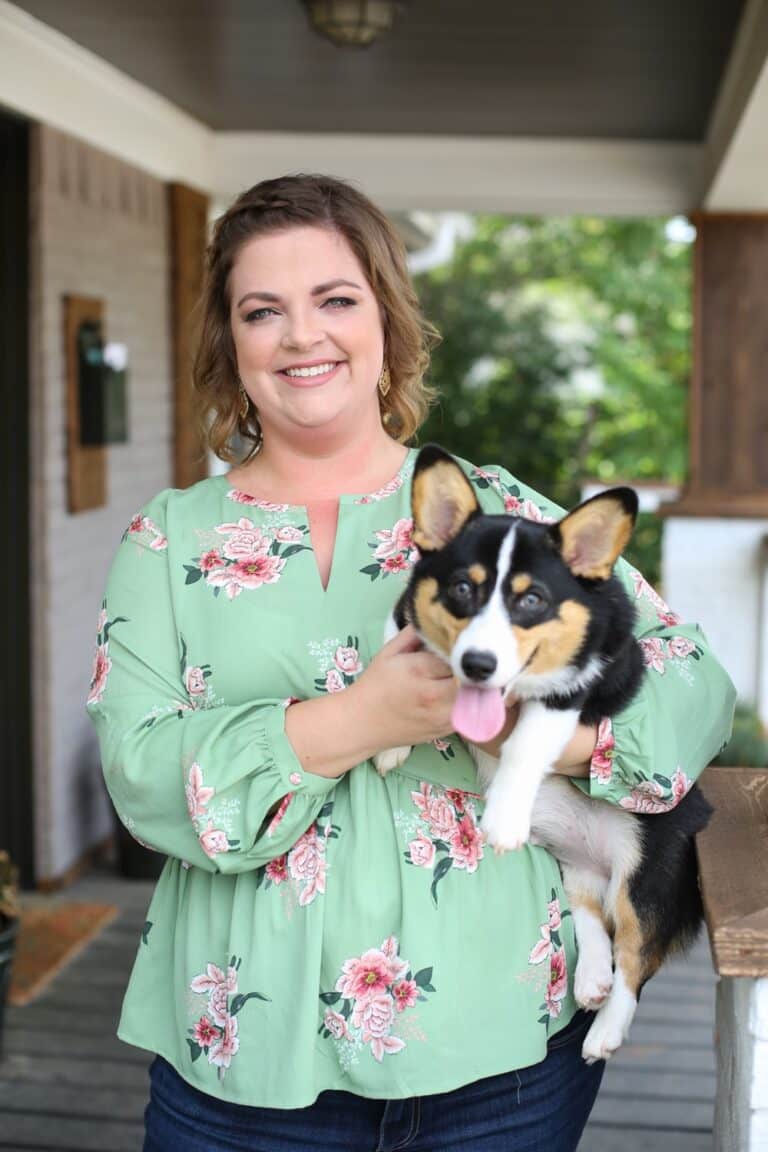 Now that we're past that I should also point out that my loved ones are the backdrop to pretty much everything you'll find on this blog. My husband Chris is an amazingly talented chef here in Oklahoma City, and without him, my recipes would not be nearly as balanced or downright tasty. We have a corgi named Gus who is the most lovable little dude you could imagine. Learn more about him on his own About Gus page. There are so many other family and friends that I wish I could introduce here, but I know they will be a part of the larger story that is Cooking and Cussing. Thanks for stopping by, and I hope you'll be back to see how this story develops.
The following two tabs change content below.


Hey-ooo! I'm Hailey, and I'm a number cruncher by day and cussing cook by night. I created this site to share my love for delicious food that feeds the soul as well as the belly. I hope my recipes have you running to the kitchen to cook some damn good grub!