Whether you're making fried rice or teriyaki, sesame oil is one of the most common ingredients in a variety of Asian foods. If you don't have any, there are several replacements that will work. Here are the best substitutes for sesame oil.
Fun fact, sesame seeds boast the highest oil content of any seed in the world! It seems wild that such a tiny seed can pack a flavor punch, but it certainly does. Most recipes call for toasted sesame oil which is light brown in color.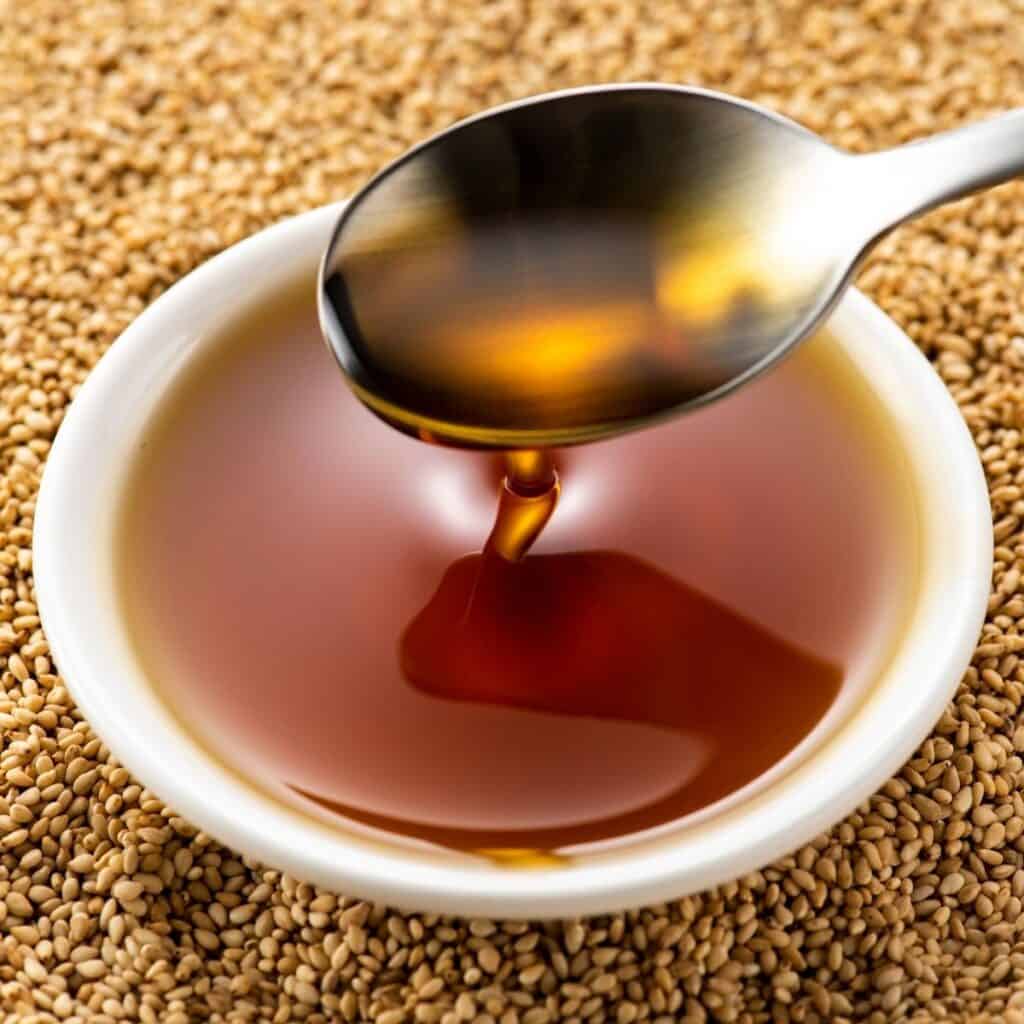 If a recipe calls for untoasted sesame oil, other high heat oils like grapeseed or coconut will work well. On the other hand, the toasted variety contributes flavor to a recipe. If you choose to leave it out completely, the recipe may lack flavor.
Instead, use one of the substitutions below.
Jump to:
1) DIY sesame oil
You've probably never thought of making your own sesame oil, but it's surprisingly easy. Check out this post on Wikihow to learn more about how to make your own from scratch.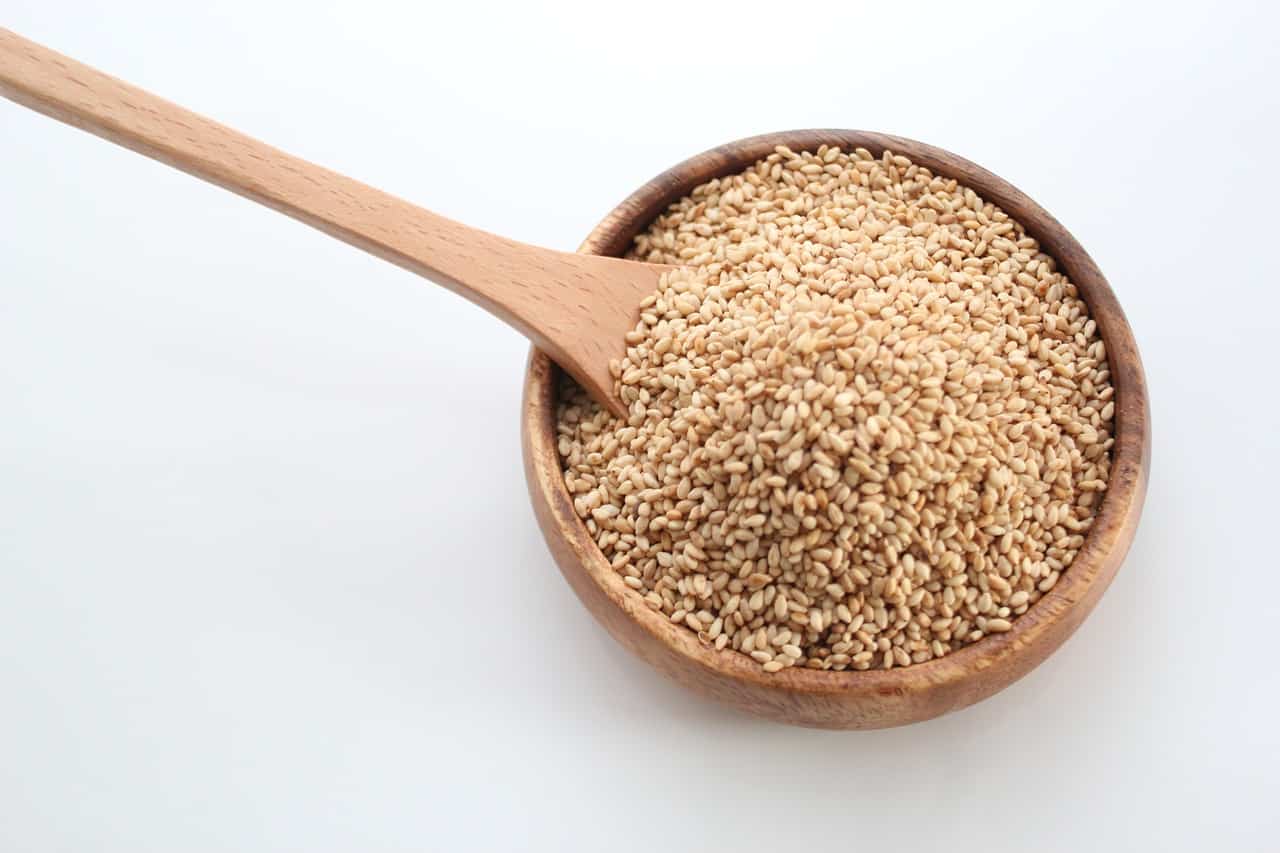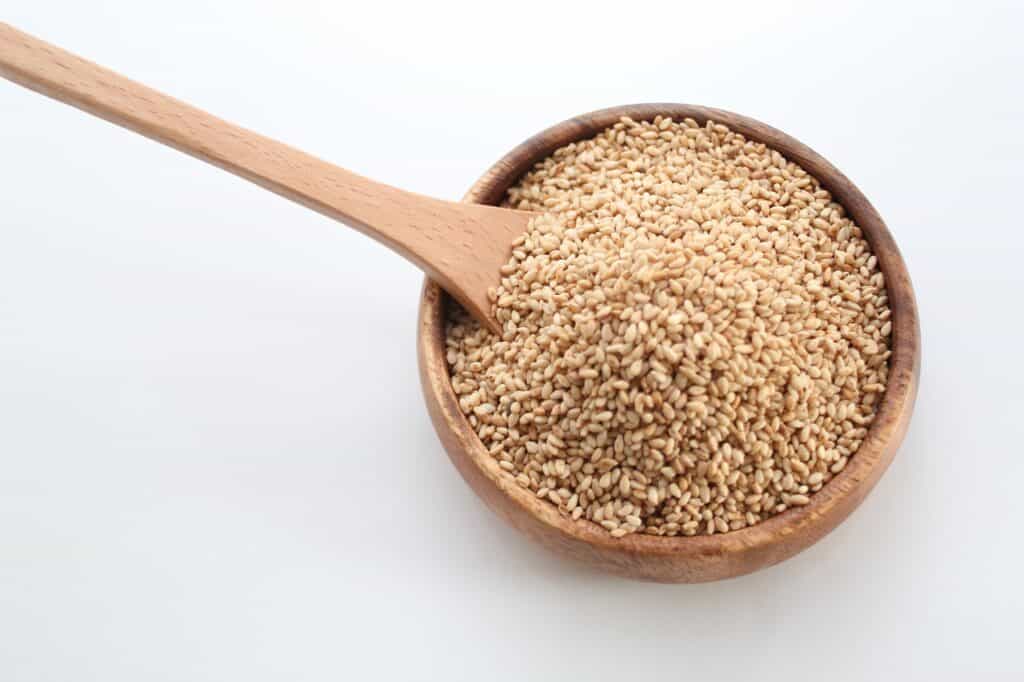 2) Peanut or walnut oil
If you're making a stir-fry or fried rice (like my Vegetarian Fried Rice with Roasted Broccoli) where sesame oil is used not only as a flavor but also the cooking fat, then you'll need a good oil substitute. While peanut and walnut oil do not have the exact same flavor profile, they do have a nutty taste that is more flavorful than olive or canola oil.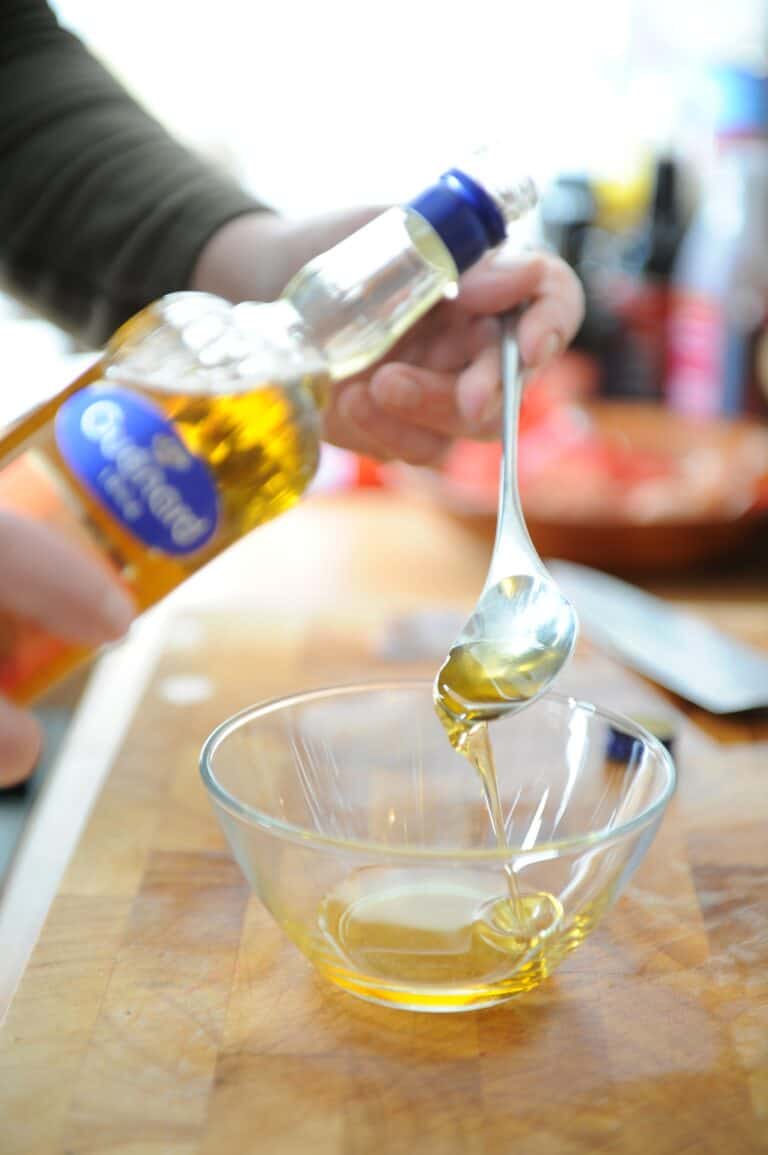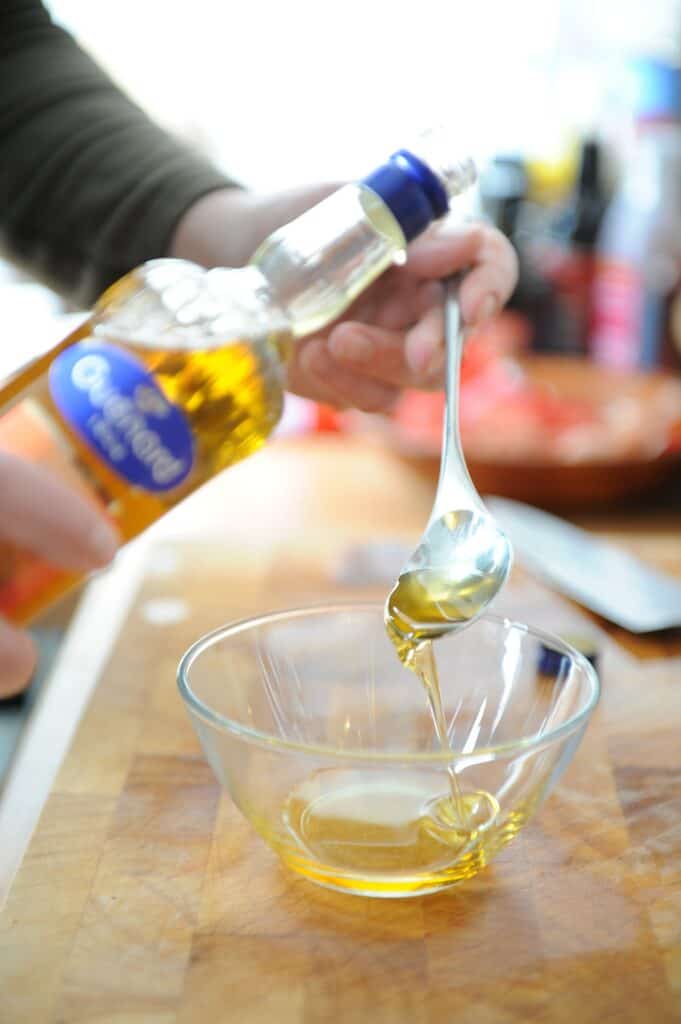 Both also have a high smoke point or in simpler terms, you can use them over high heat. If you're missing the flavor of sesame in your dish, you could also add one of the following substitutes for more sesame flavor.
3) Tahini
Sesame is the primary flavor in tahini because it's made from toasted sesame seeds. The seeds are hulled and pureed with oil and flavorings until smooth. The texture is like a paste, so the texture is unlike sesame oil.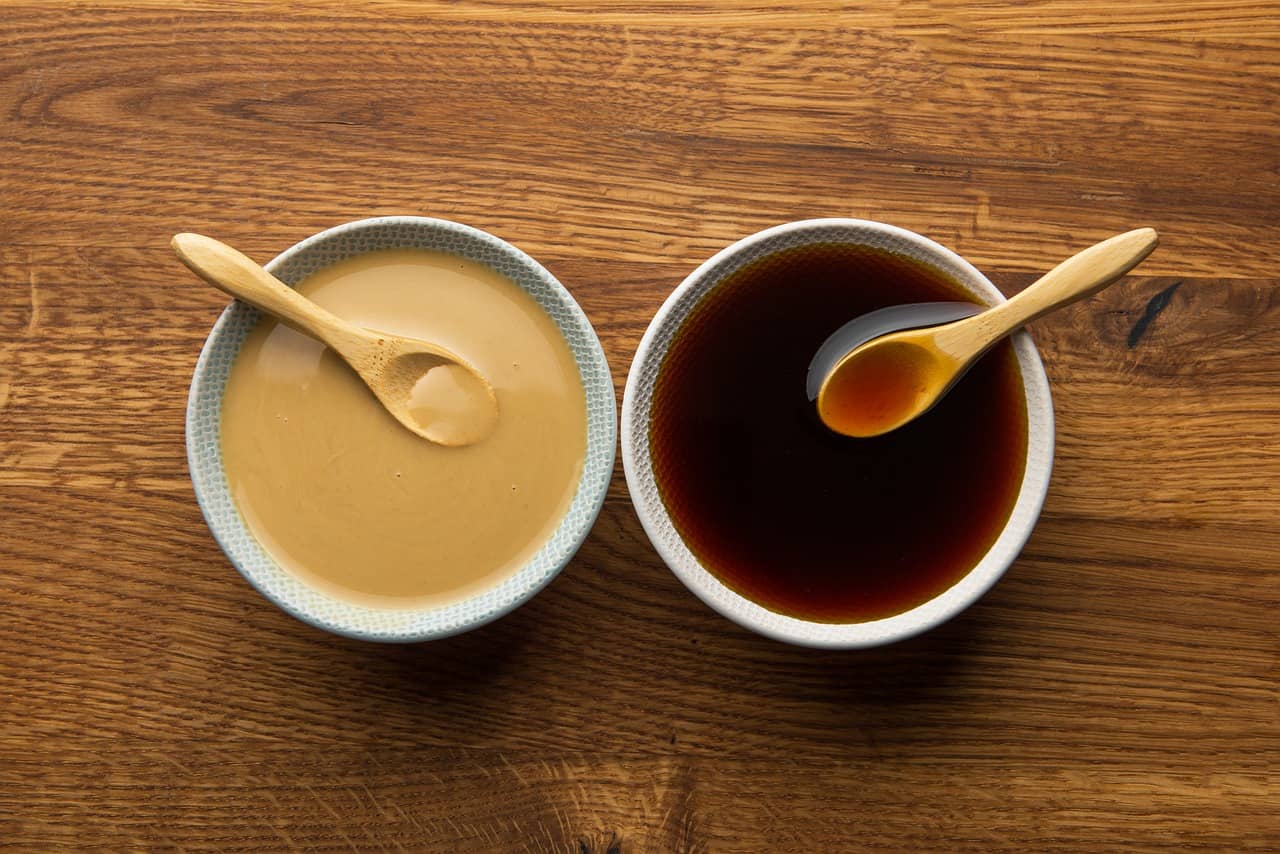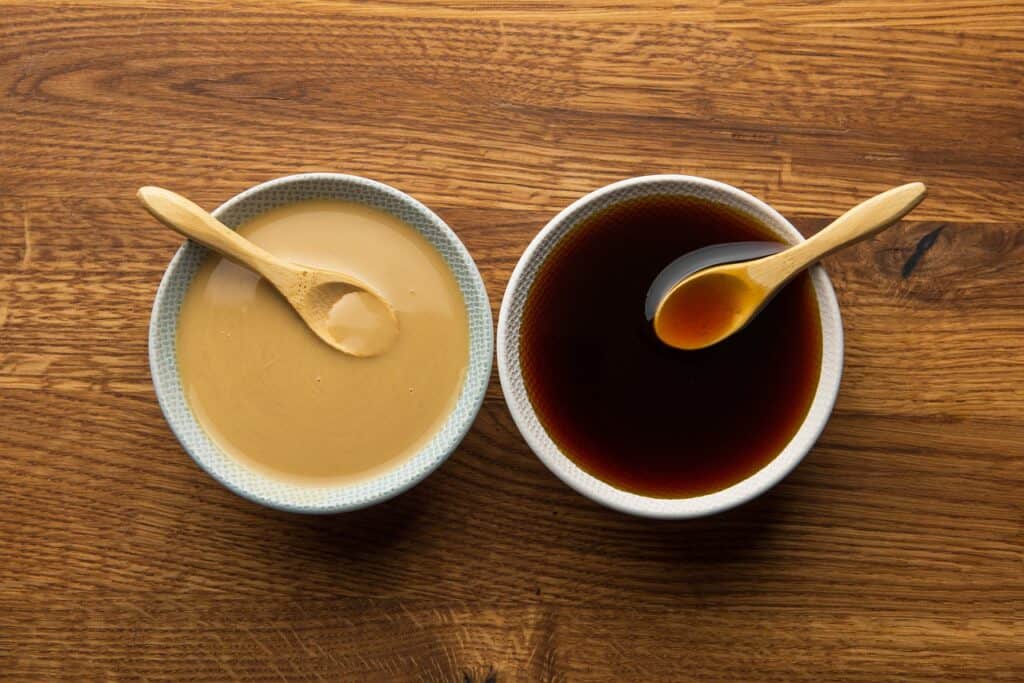 TIP: To use tahini in place as a substitute, I recommend thinning it out with water first so that it blends more smoothly into your recipe. The texture should be like heavy cream, so not too thick or too thin.
4) Toasted sesame seeds
If your recipe could benefit from a little added crunch, toasted sesame seeds can make a perfect replacement. Check out this article from A Couple Cooks that gives two different methods of toasting sesame seeds.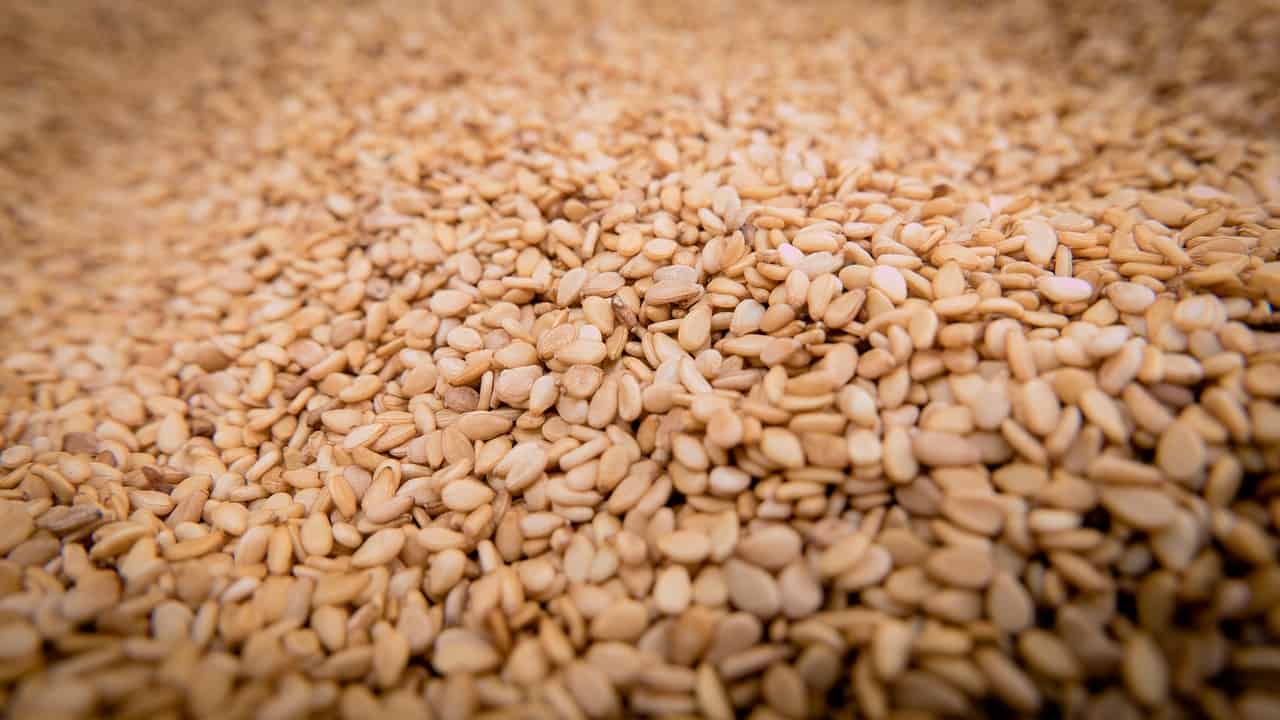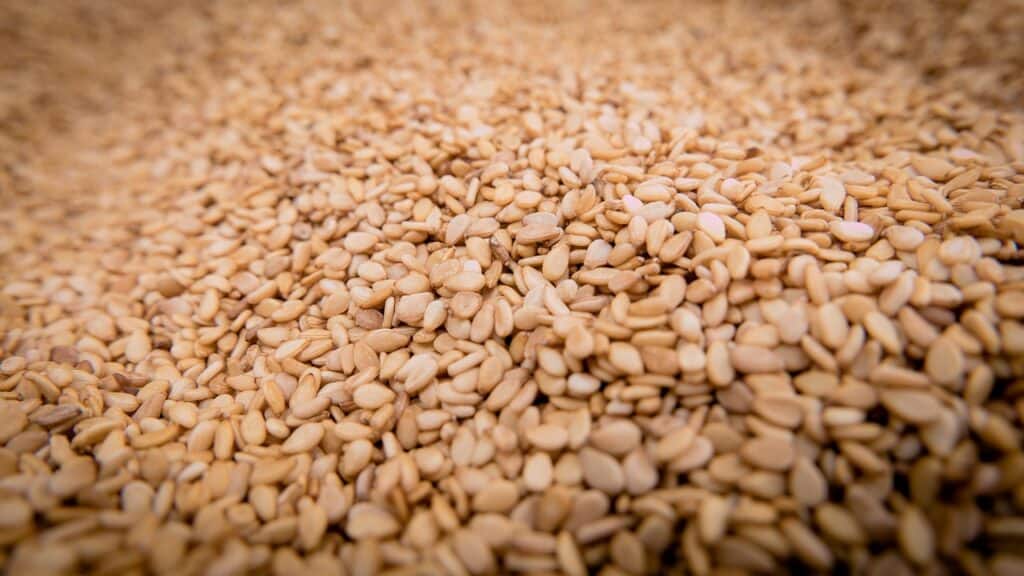 5) Everything bagel seasoning
This replacement may seem like it's completely off-base, but who doesn't love everything bagel seasoning honestly?! It has sesame seeds to provide a bit of the nutty flavor that sesame oil usually contributes.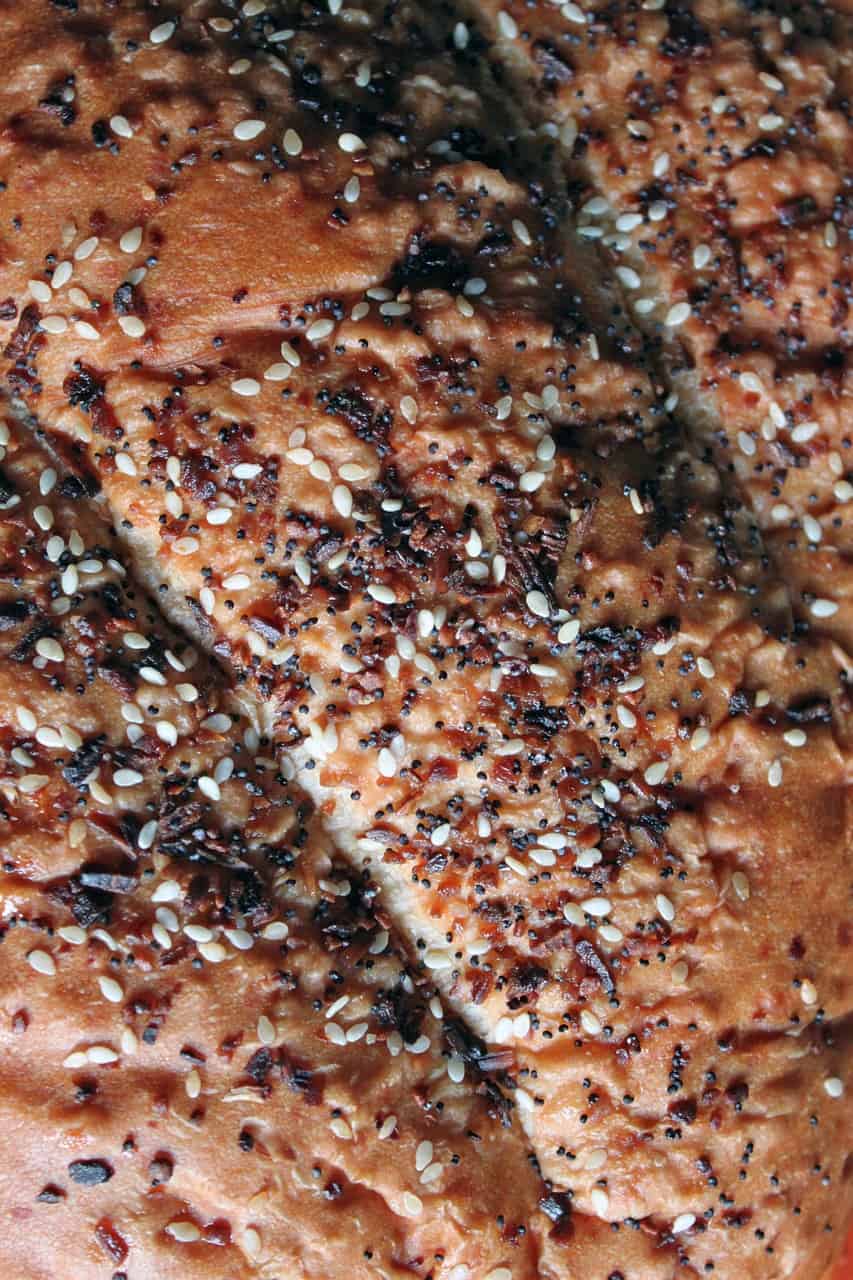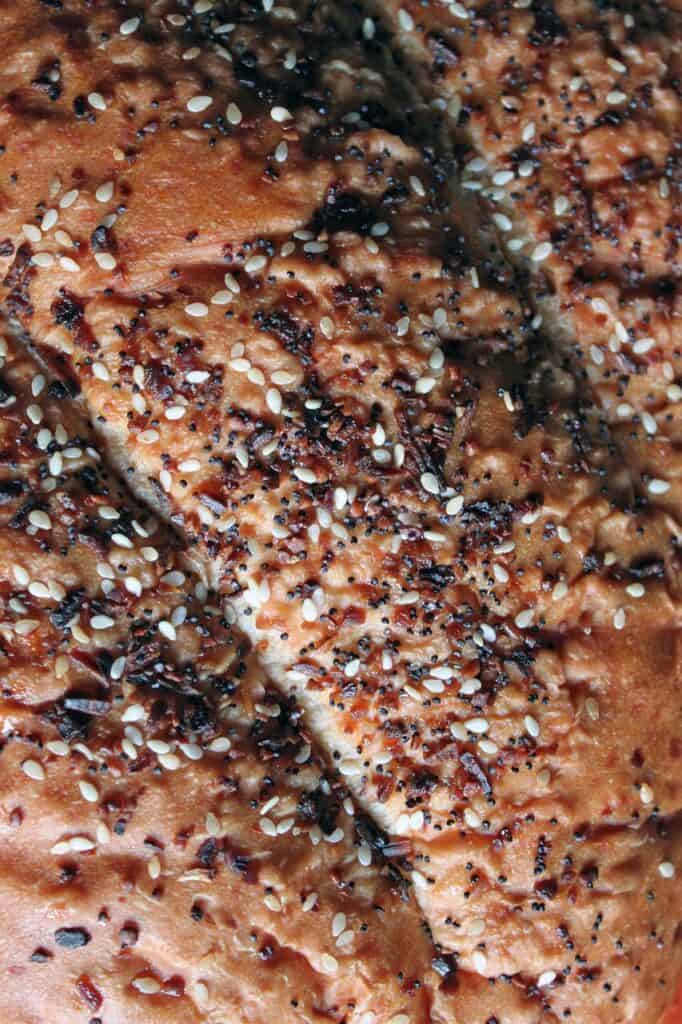 The seasoning mix also contains garlic, onion, poppy seeds, and salt. Garlic and onion are welcome in almost any savory recipe I make. The poppy seeds aren't very strong in flavor.
TIP: Because the seasoning mix has salt, be sure to omit salt from the recipe, taste after adding the seasoning, and then decide how much salt should be added before serving.
More delicious recipes using sesame oil
The following two tabs change content below.

Hey-ooo! I'm Hailey, and I'm a number cruncher by day and cussing cook by night. I created this site to share my love for delicious food that feeds the soul as well as the belly. I hope my recipes have you running to the kitchen to cook some damn good grub!