To pick out the best substitute for Italian seasoning, let's take a closer look at what ingredients are included. I bet you can't guess what the first ingredient is in most grocery store brands.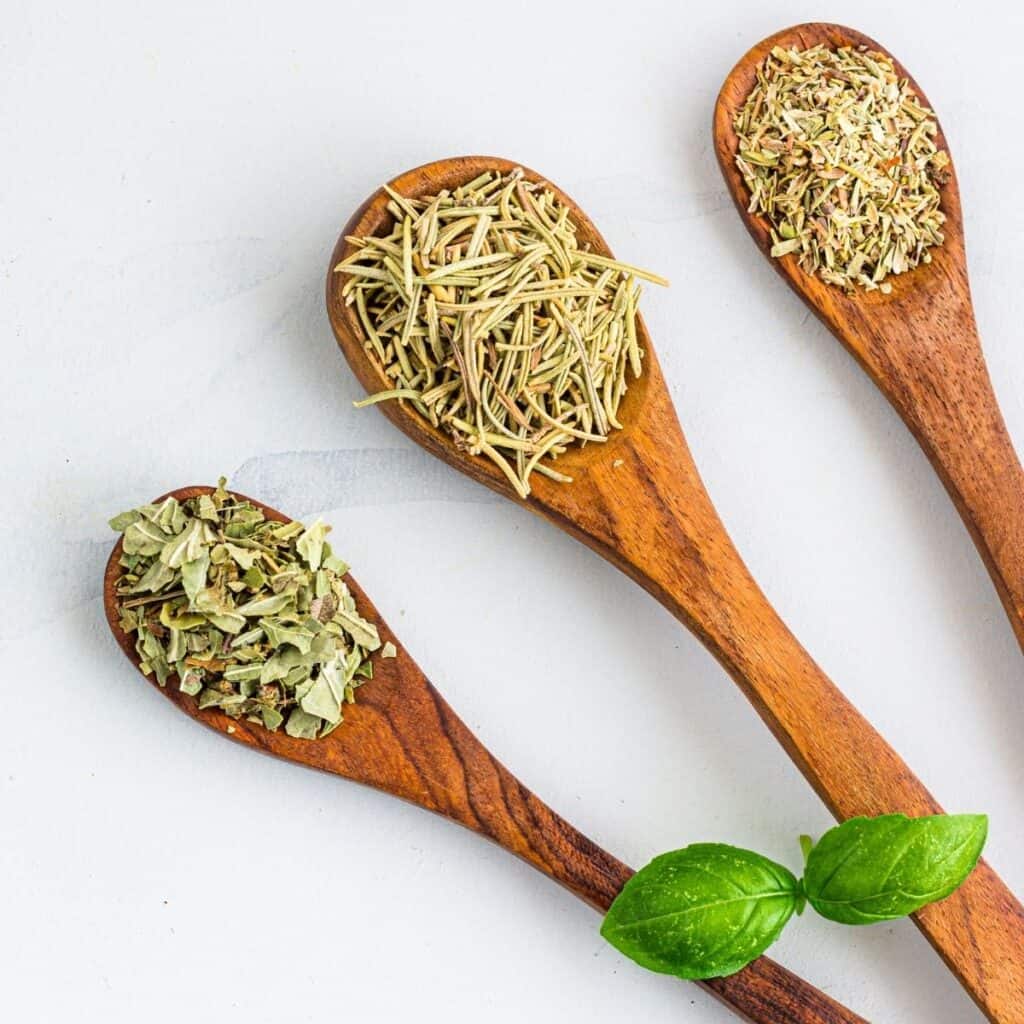 McCormick's Italian Seasoning is a combination of marjoram, basil, rosemary, thyme, oregano, and sage. That's right, marjoram is the first ingredient. Before doing my research for this post, I would have guessed basil or oregano would be the primary ingredient given they are both common in Italian cooking.
If you're looking for a good replacement for Italian seasoning blend, you have several options.
Jump to:
1) DIY Italian seasoning
Creating your own spice blend may not be your first idea, but it's simple to make and inexpensive if you have the ingredients available in your pantry. Check out this recipe from a Couple Cooks.
This recipe omits the marjoram you see in store-bought brands because, honestly, it's a filler more than a flavor. If you have four out of five of the herbs called for in this recipe, I'd say go for it!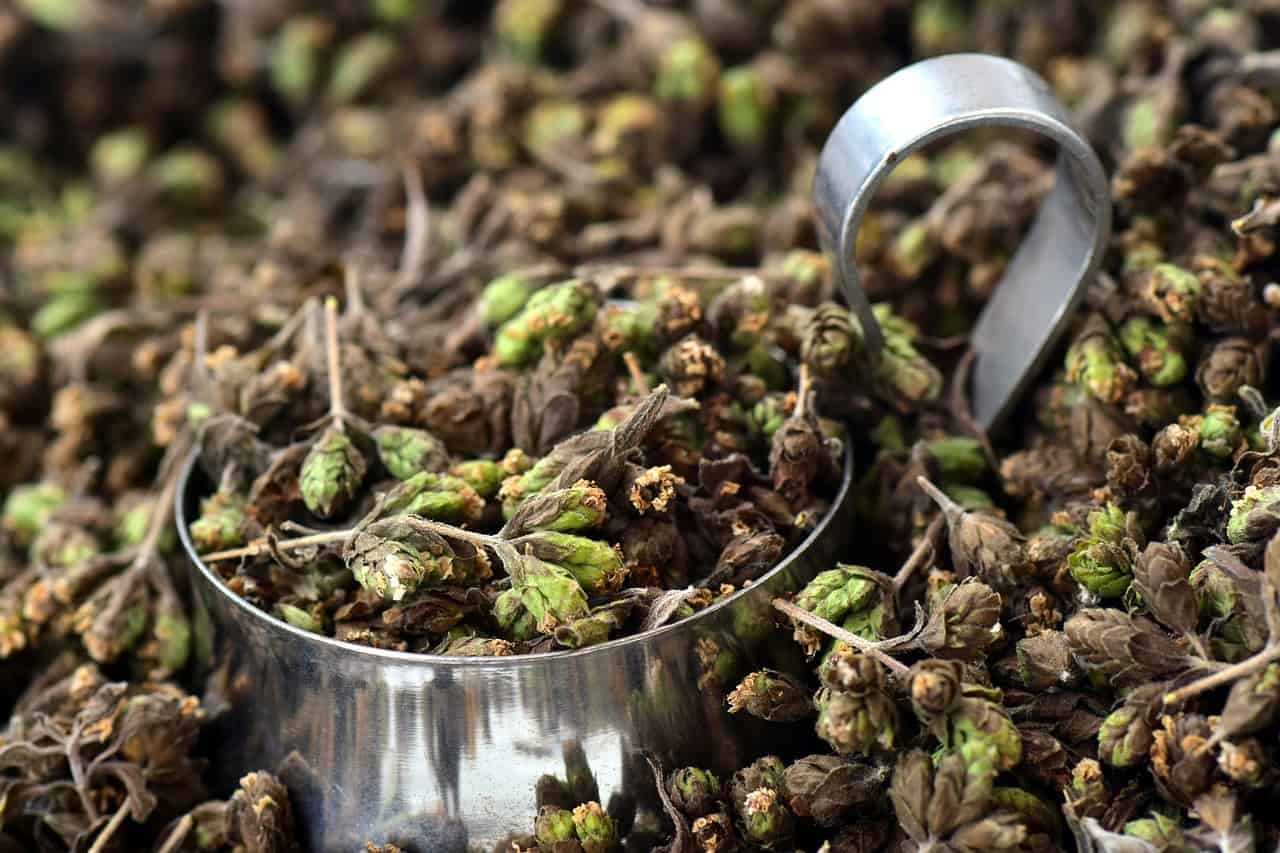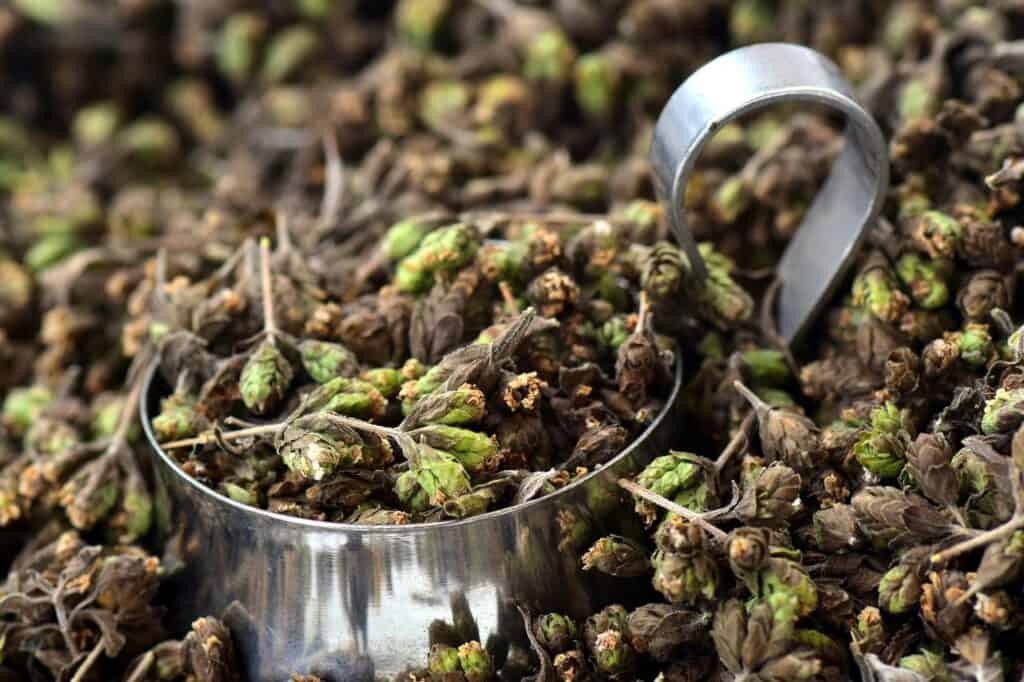 2) Equal parts dried oregano, thyme and basil
Yes, I realize that this suggestion is only slightly different than the DIY recipe above, but I often use this combination if a recipe calls for Italian Seasoning. The combination of these three specific flavors brings the right herbaceous notes to any Italian recipe.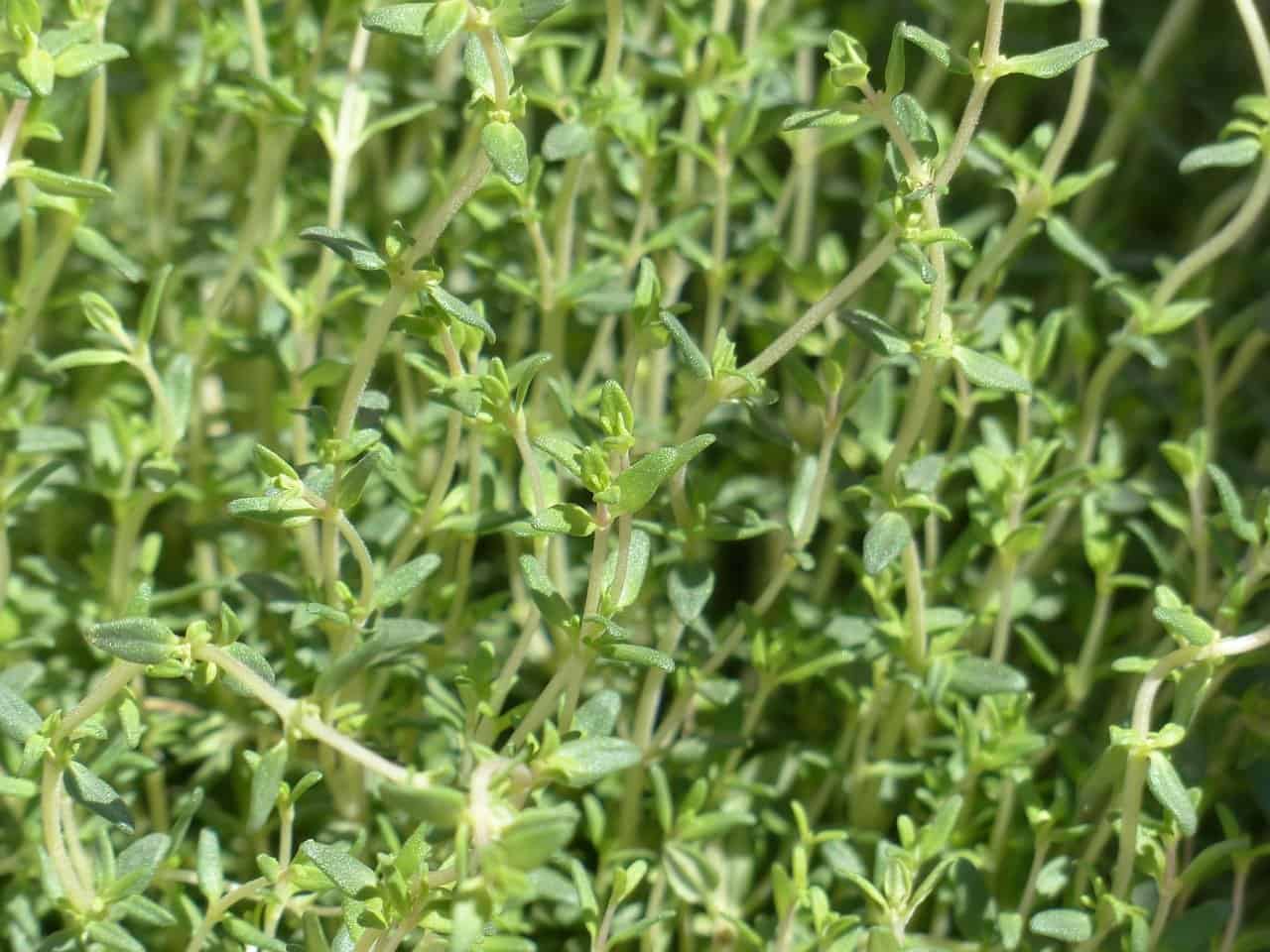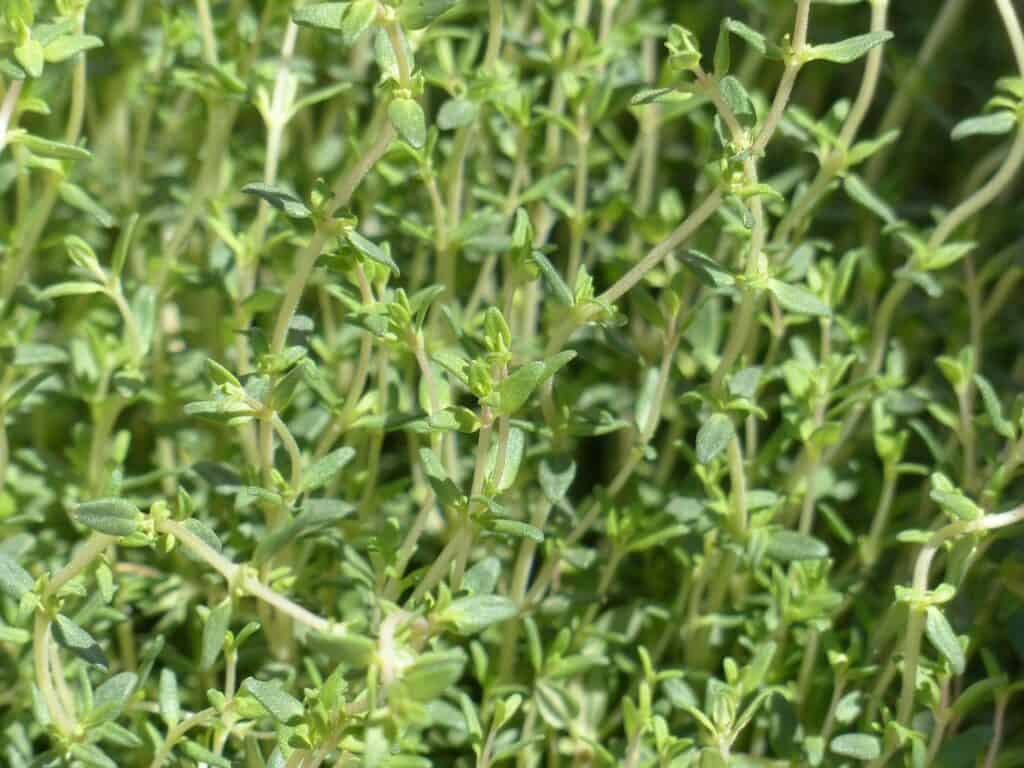 3) Fresh basil
This is the first herb that comes to mind when I think of Italian herb blends. Basil has a sweet and savory flavor that is the perfect complement to Italian cooking. It's a good replacement choice when you're making a recipe that would be considered Italian or if you're making a lighter dish like a fresh tomato salad.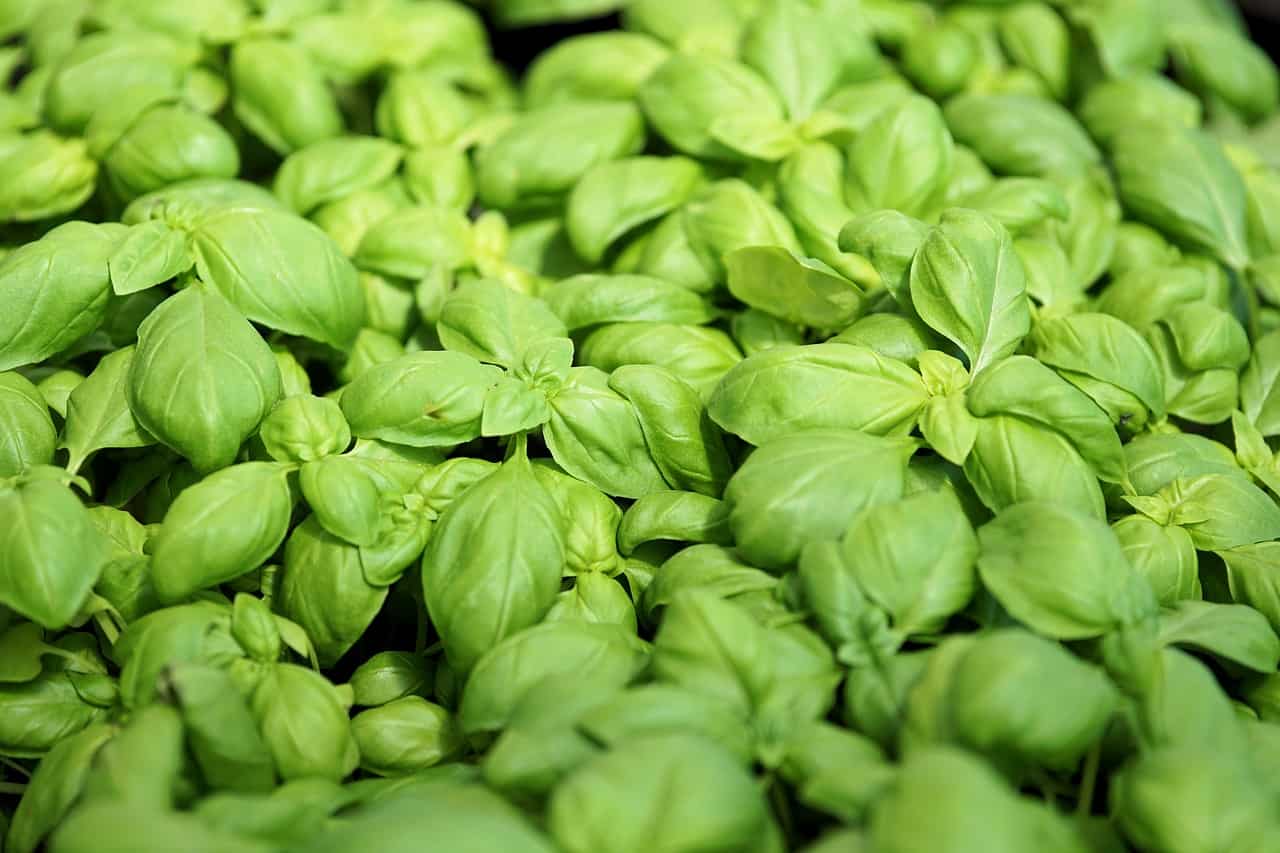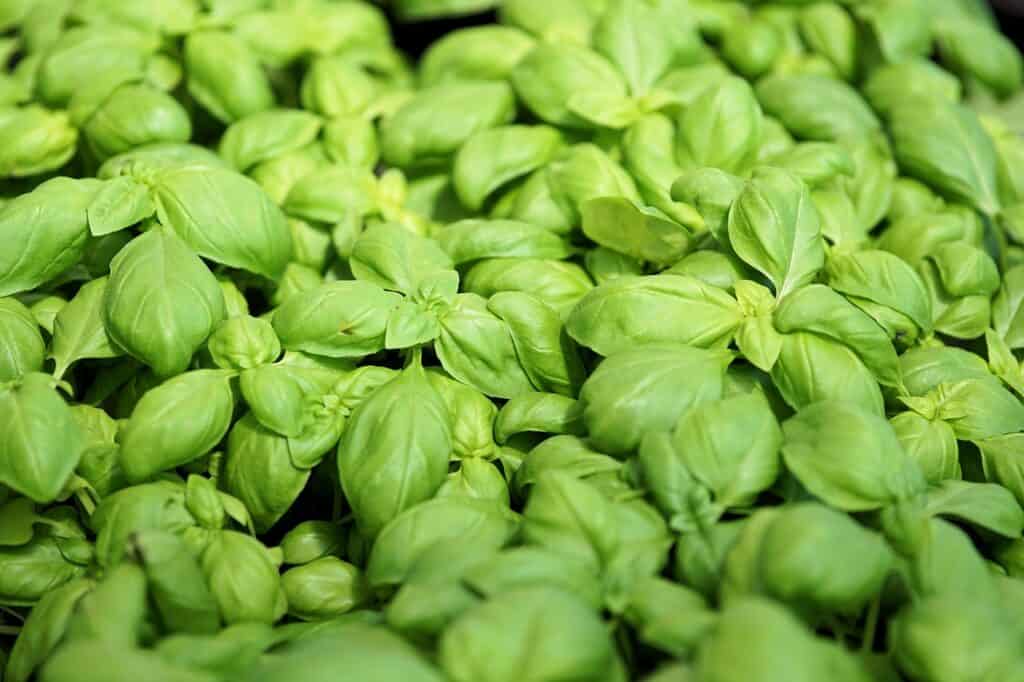 Basil has flavors of anise and mint as well as a peppery finish. The flavor is strong without being overly aggressive. In fact, I prefer fresh basil over dried because the dried lacks flavor in my opinion. Fresh also has a scrumptious aroma that will make any recipe smell amazing.
4) Fresh or dried oregano
Oregano has a strong earthy flavor that is like pine and lemons. It can also be bitter in taste. Oregano benefits from being combined with basil and thyme to tame down the assertive flavors, but you can use it alone if it's all you have.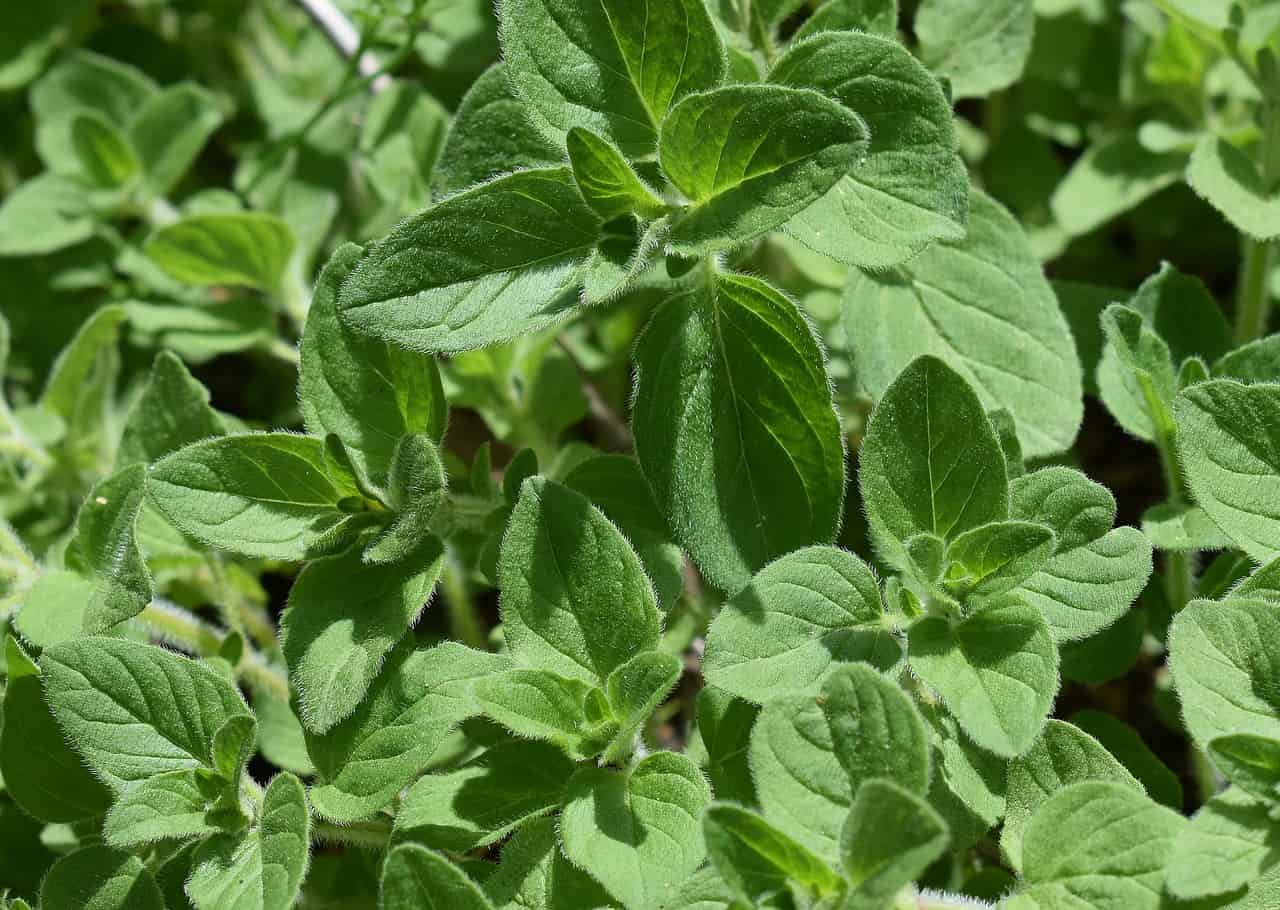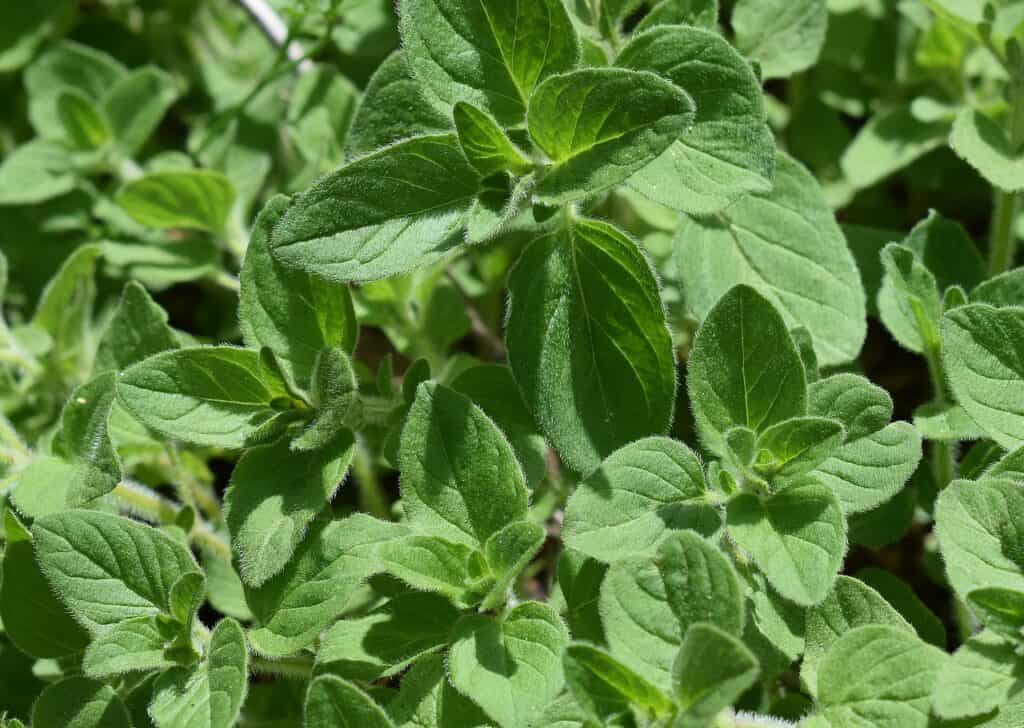 TIP: Fresh oregano is particularly pungent when compared to dried Italian herb seasoning. Be sure to only use half of the amount called for in the recipe if you substitute fresh oregano.
5) Herbes de Provence
Traditionally made from a blend of rosemary, thyme, savory, marjoram and oregano, this mixture tastes quite like an Italian herb blend. The primary difference is that Herbes de Provence lacks basil. If you have this classic French herb mix and dried basil, put the two together and you're very close to the same flavor as Italian seasoning.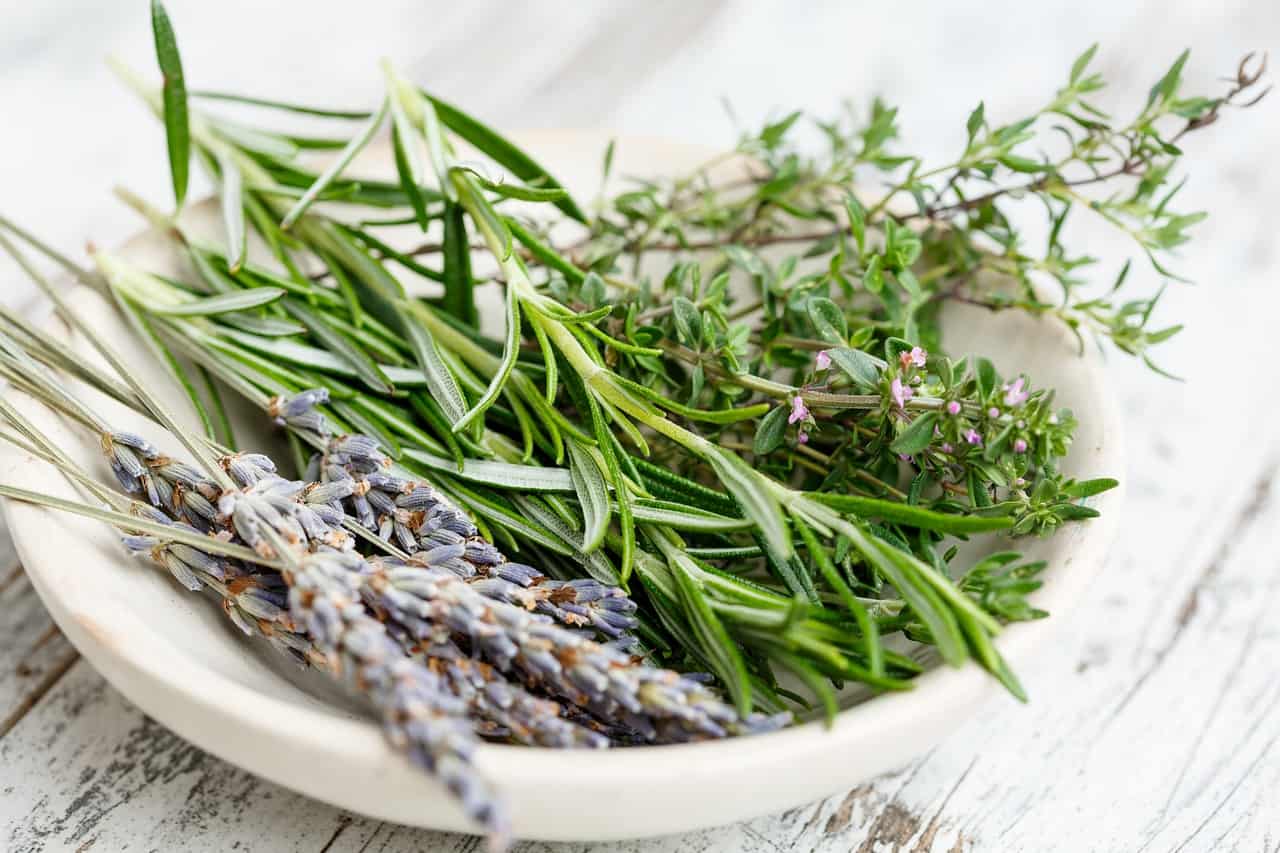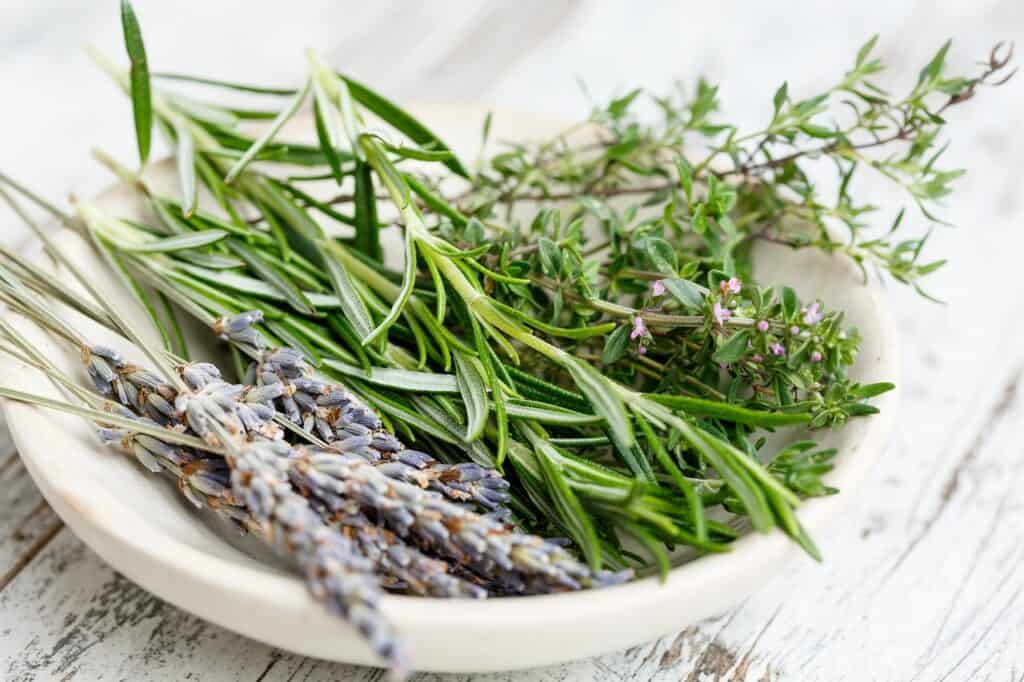 More delicious recipes using Italian seasoning
I use Italian seasoning in all kinds of recipes, not just Italian ones. I love the subtle earthy flavor it brings to any dish. You can find it in simple recipes like my Easy Homemade Pizza Dough. I also include it in comfort foods like my Chicken Pot Pie Crostata.
If you don't have Italian seasoning on hand, you can still make these recipes using any of the recommended substitutes.
TIP: Don't try to use Italian dressing as a replacement. Please, just don't.
The following two tabs change content below.

Hey-ooo! I'm Hailey, and I'm a number cruncher by day and cussing cook by night. I created this site to share my love for delicious food that feeds the soul as well as the belly. I hope my recipes have you running to the kitchen to cook some damn good grub!