Finding the best substitute for oregano depends on what dish you're creating. Let's discuss the best options.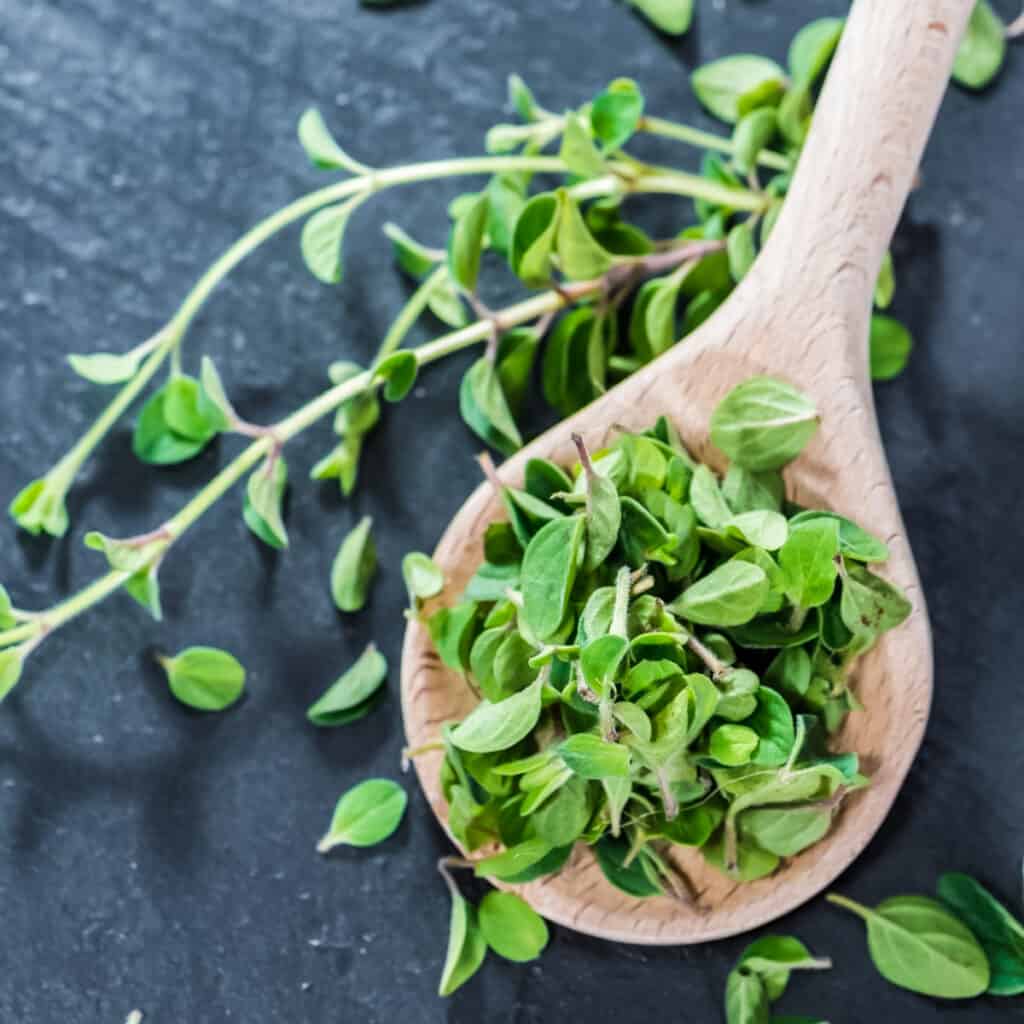 The flavor of oregano is piney with a slight bitterness. The fresh form has a very pungent flavor, while the dried variety is more mellow. Dried is the most often used. If you prefer to use fresh, be sure to use half the amount of dried oregano called for in the recipe.
The recipes that include oregano are almost limitless. It's a common ingredient in pizza, Mexican food, taco seasoning, chili, chimichurri sauce, and more. Mediterranean is the most commonly used variety, while other recipes specifically call for Mexican.
Fun fact, Mexican oregano is not related to Mediterranean. Most oregano on store shelves is the Mediterranean variety although the label may not specify. On the other hand, it will be labeled as Mexican if it is that kind.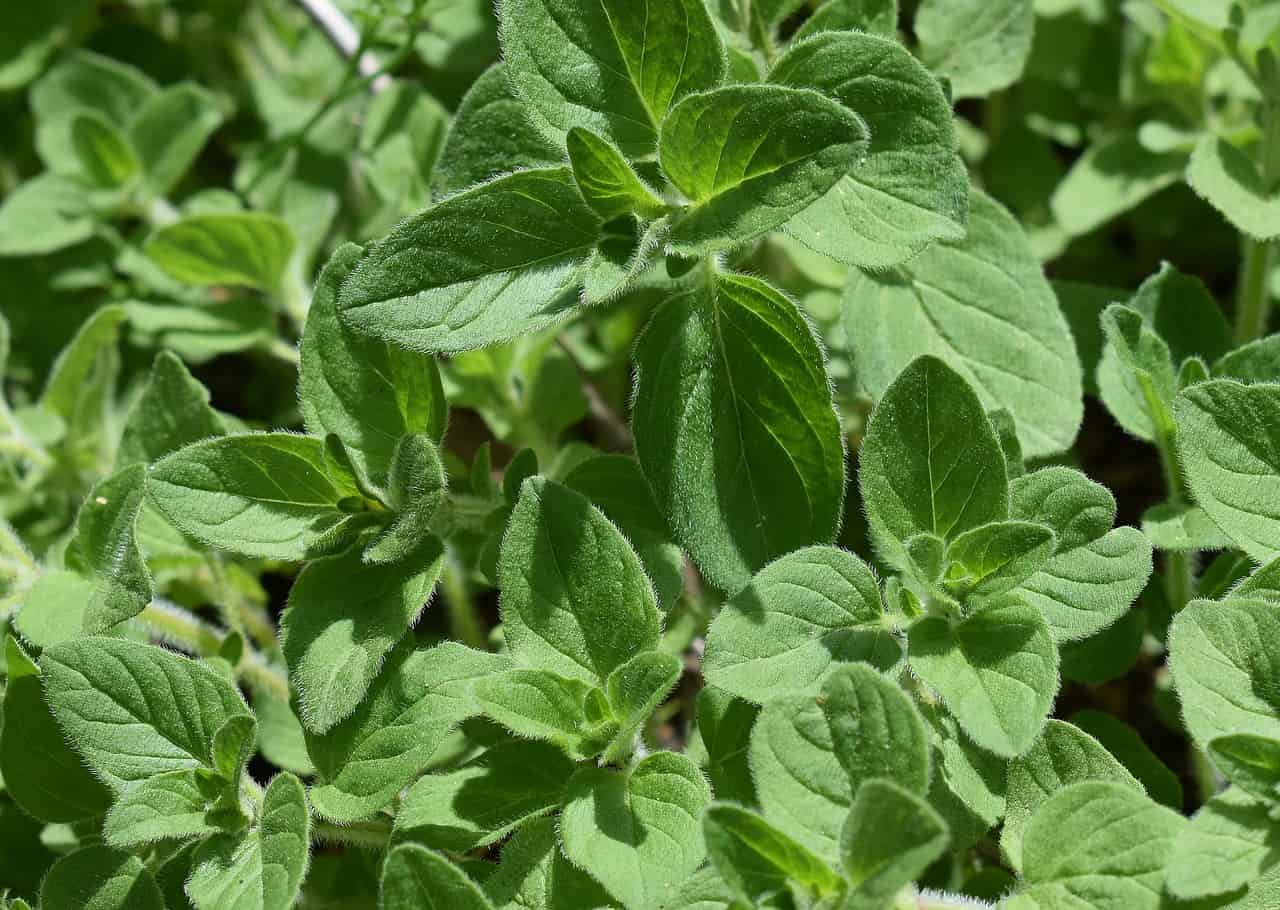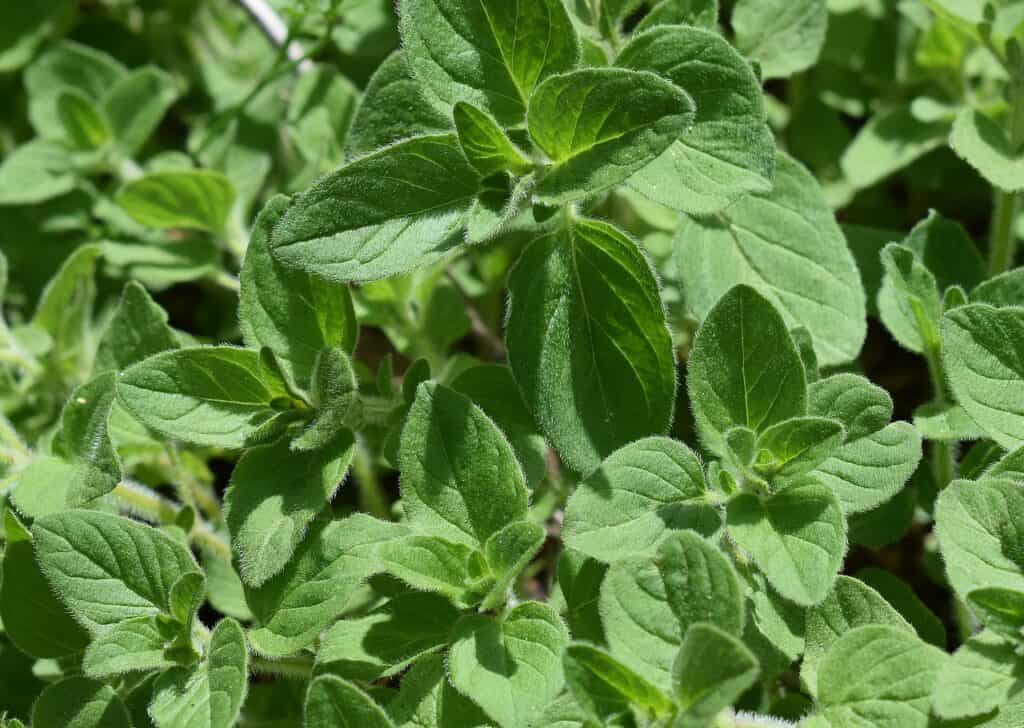 The flavor of Mexican oregano is milder and has a citrus note. Isabel Eats has a great article if you're interested in learning more about the differences in Mexican versus Mediterranean.
Mexican oregano can be used as a substitute. It's not included in the list below because I have a hunch that if you had it in your pantry, you wouldn't have gone searching for a substitute on the internet.
If you're looking for a good replacement for oregano, you have several options.
Jump to:
1) Thyme
Fresh or dried thyme works nicely as a substitute for oregano. Thyme is a versatile herb that blends in easily to almost any recipe. Fresh thyme is also commonly available at the grocery store.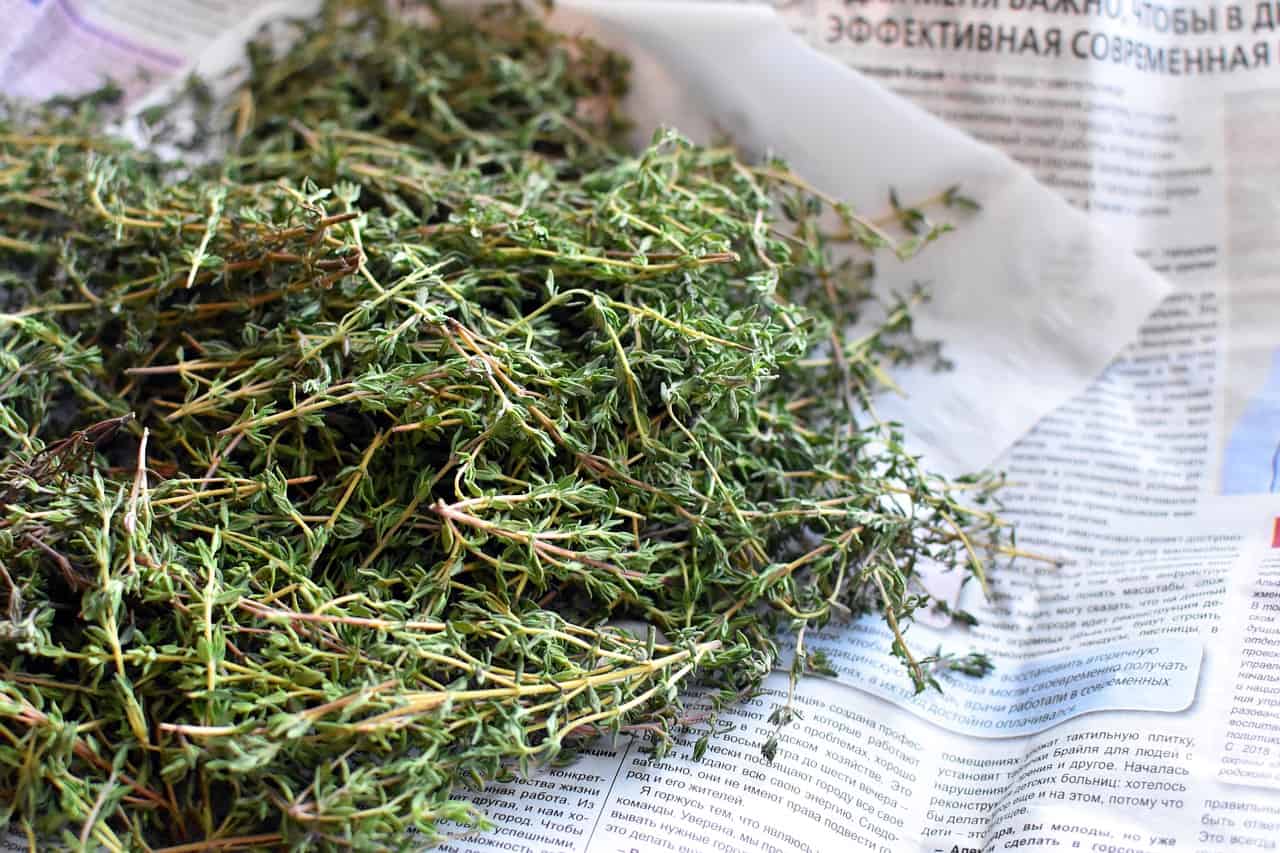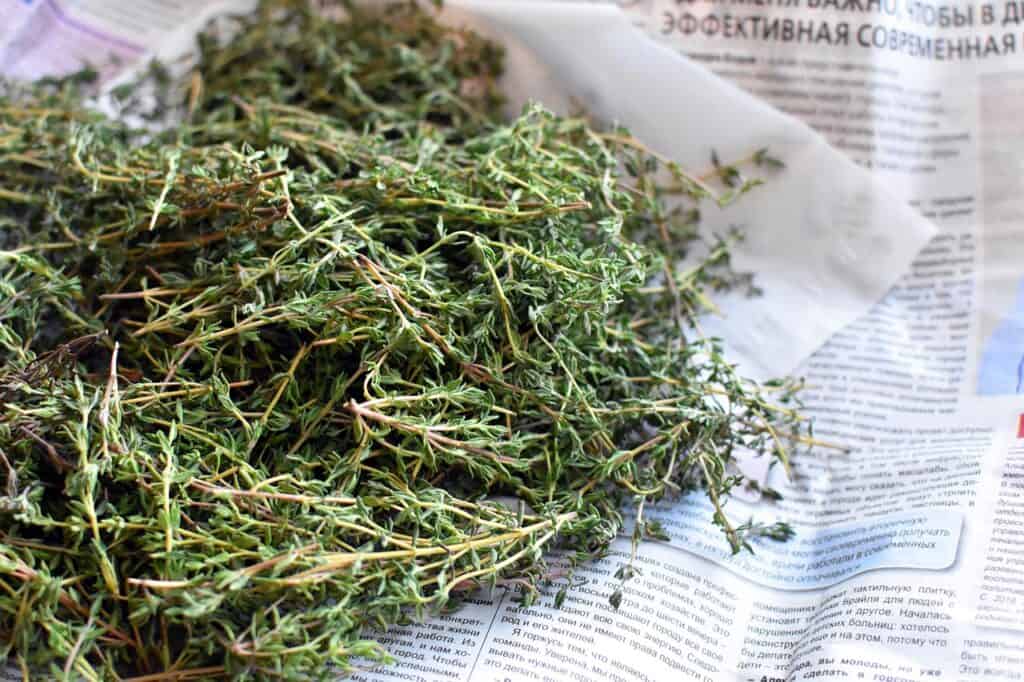 2) Basil
If you're making an Italian recipe, I recommend fresh or dried basil as the substitute. Basil and oregano are both members of the mint family, so their flavors are similar. Basil has a sweeter flavor, while oregano is more woodsy.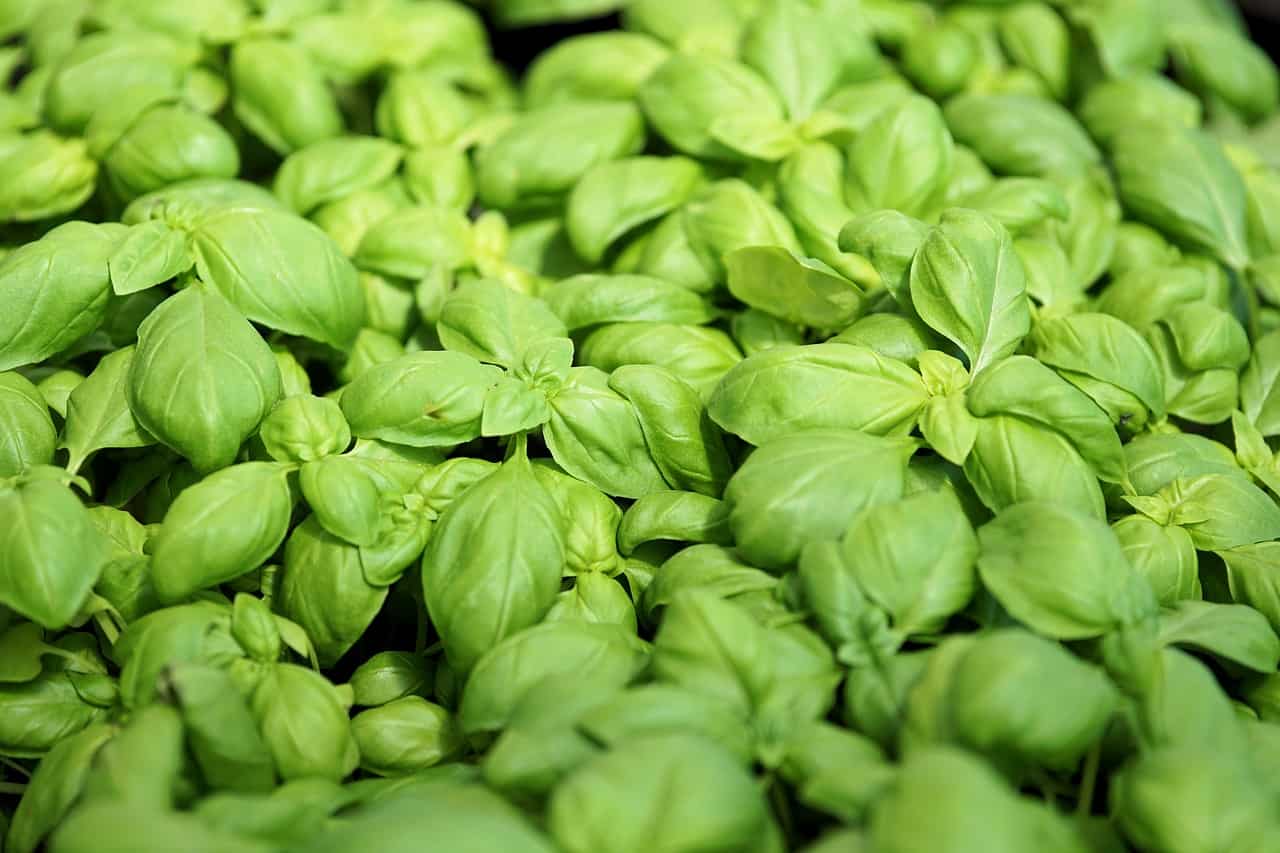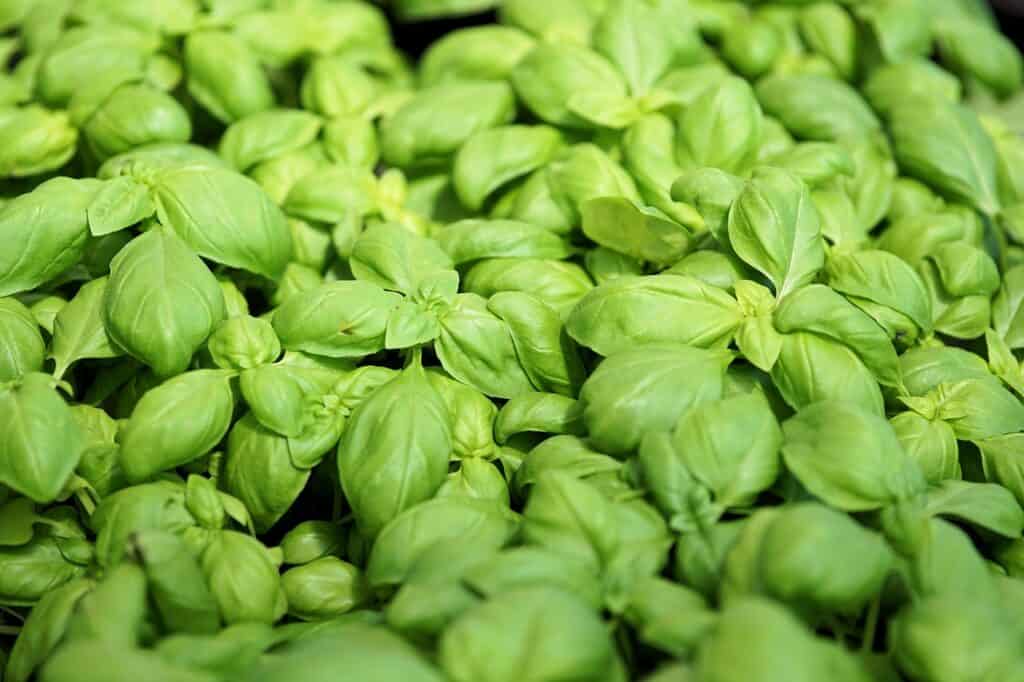 3) Italian Seasoning
Italian herb mixes are most commonly made up of marjoram, basil, rosemary, thyme, oregano, and sage, so using it just means you'll add a bit more herbaceous flavor to your recipe. In most cases, dried Italian seasoning is very versatile and mild in flavor making it a good substitute for oregano.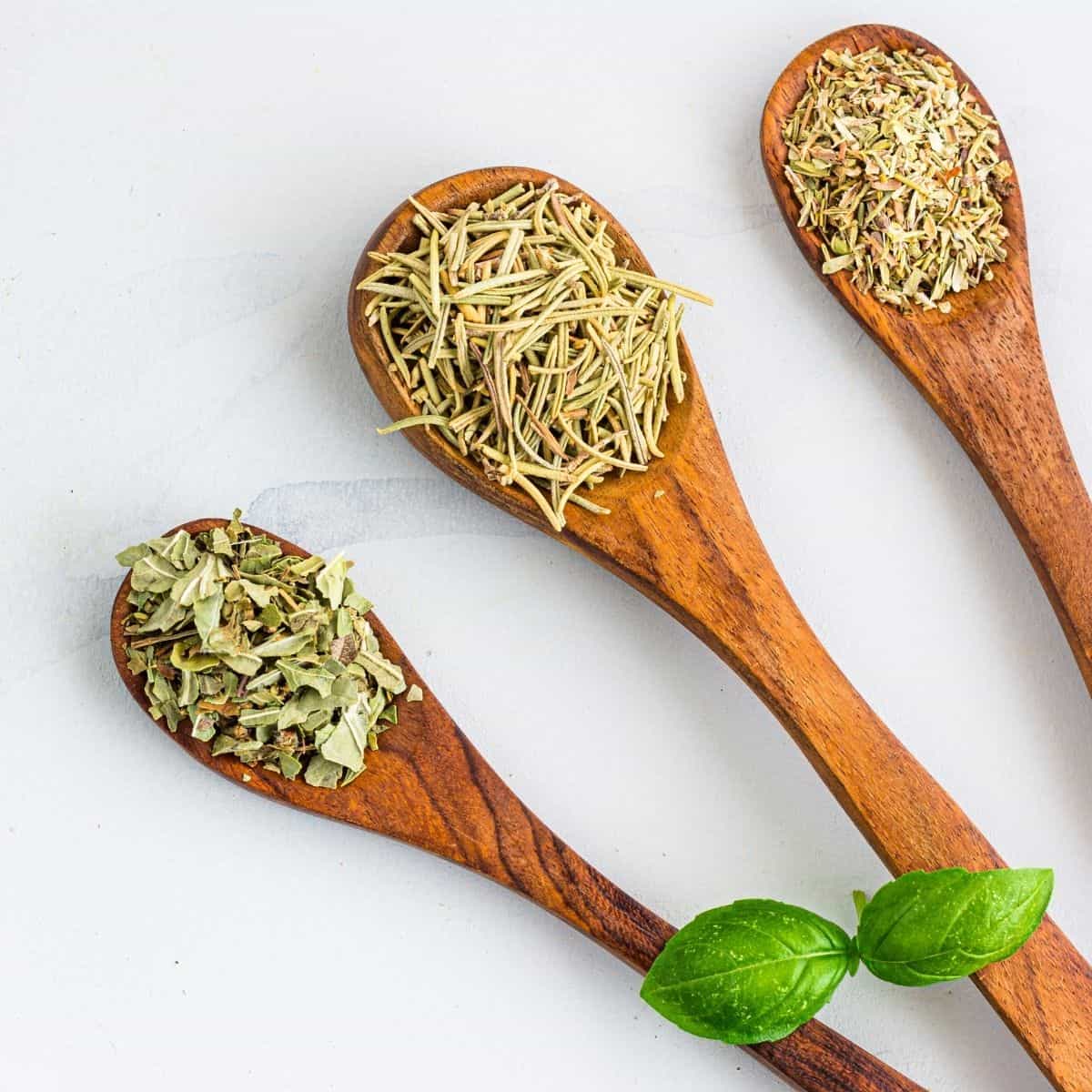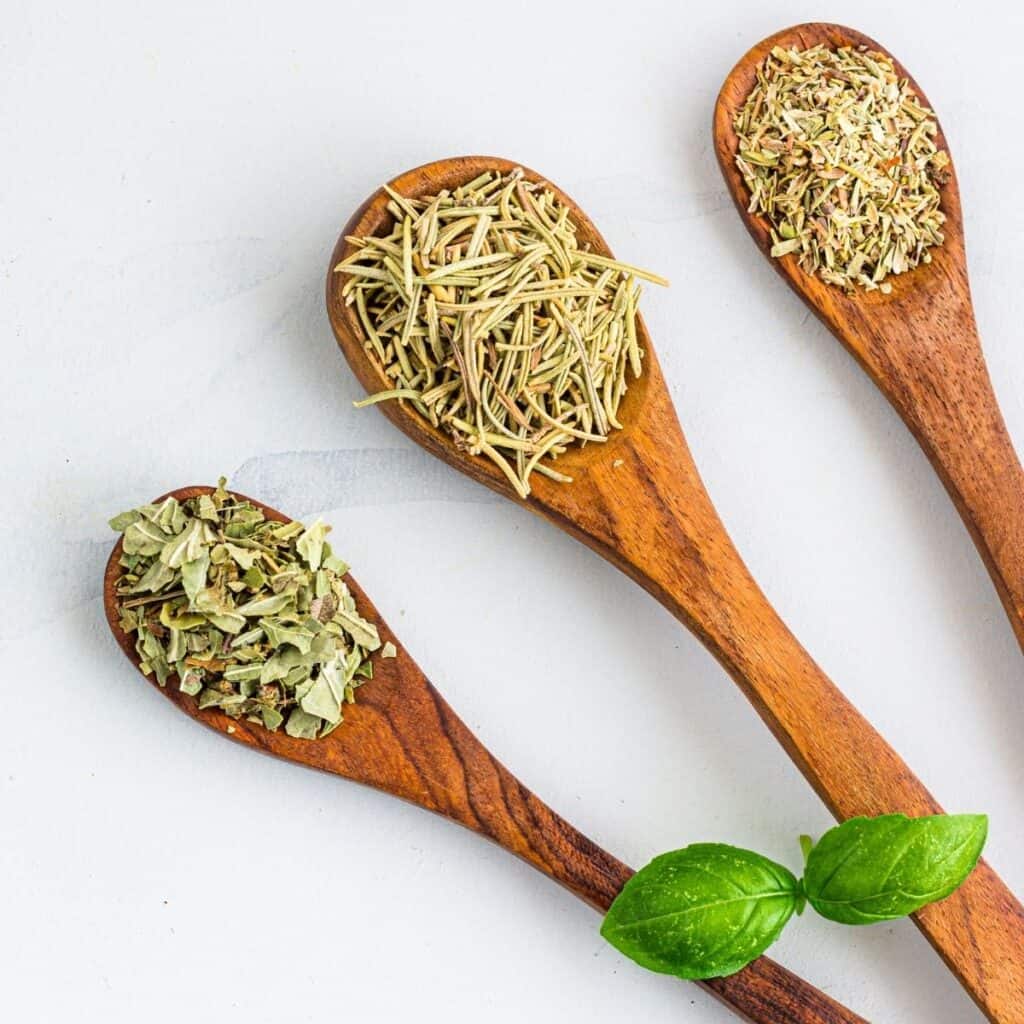 4) Sage
Oregano has a strong earthy flavor that is like pine and lemons. Of all of the herbs listed here, sage most closely resembles that earthy flavor. Keep in mind that sage has a very bold flavor. I only recommend it as a substitute in a recipe that can hold up to it's assertive taste. I prefer dried for a sub as it's not quite as intense as fresh.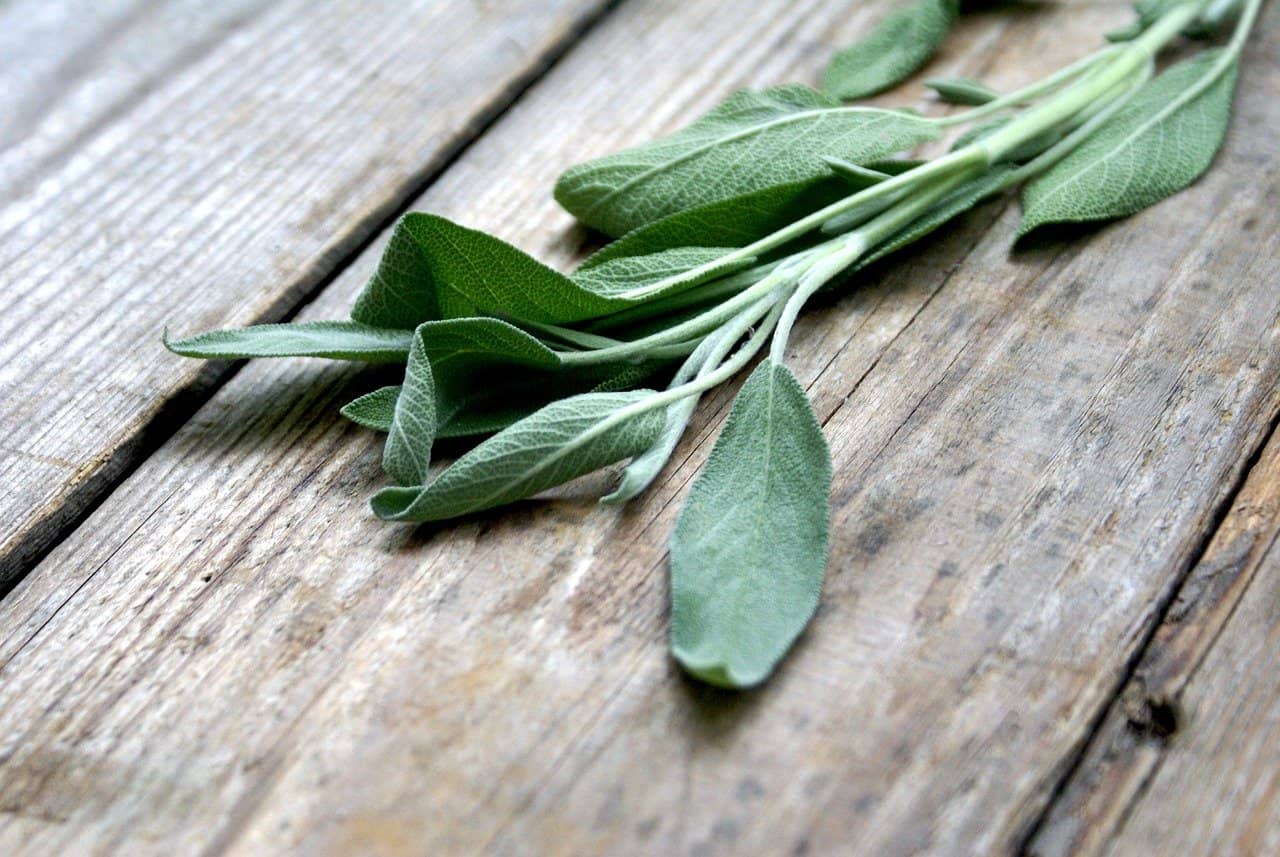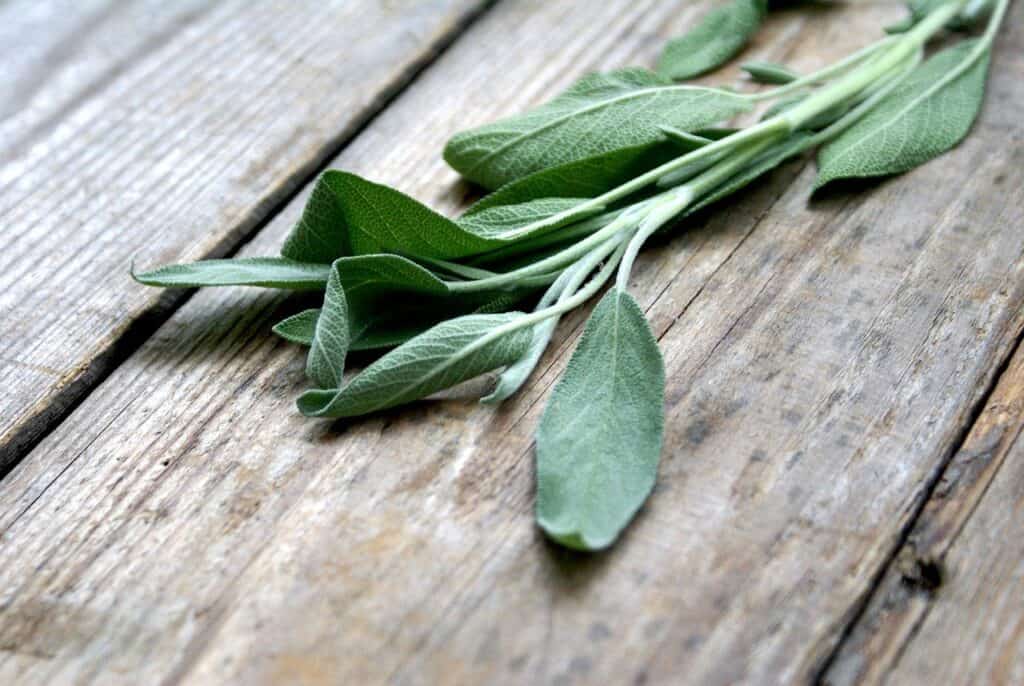 TIP: Fresh sage is particularly pungent when compared to dried oregano. Be sure to only use half of the amount called for in the recipe if you substitute fresh sage.
5) Rosemary
Rosemary is a common ingredient alongside oregano in Italian seasoning. It shares the same flavors of lemon and pine, but rosemary packs a big punch. Fresh rosemary is very strong in flavor. For this reason, dried rosemary is the better substitute.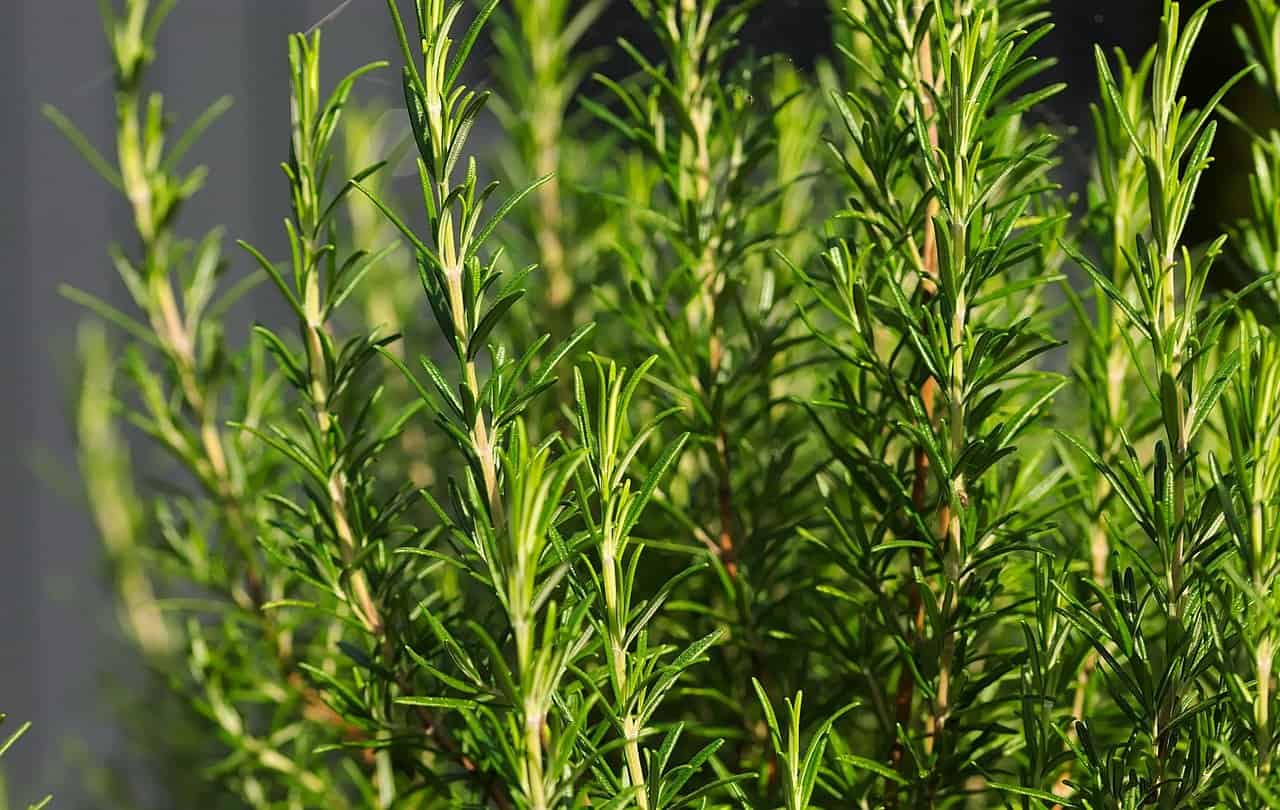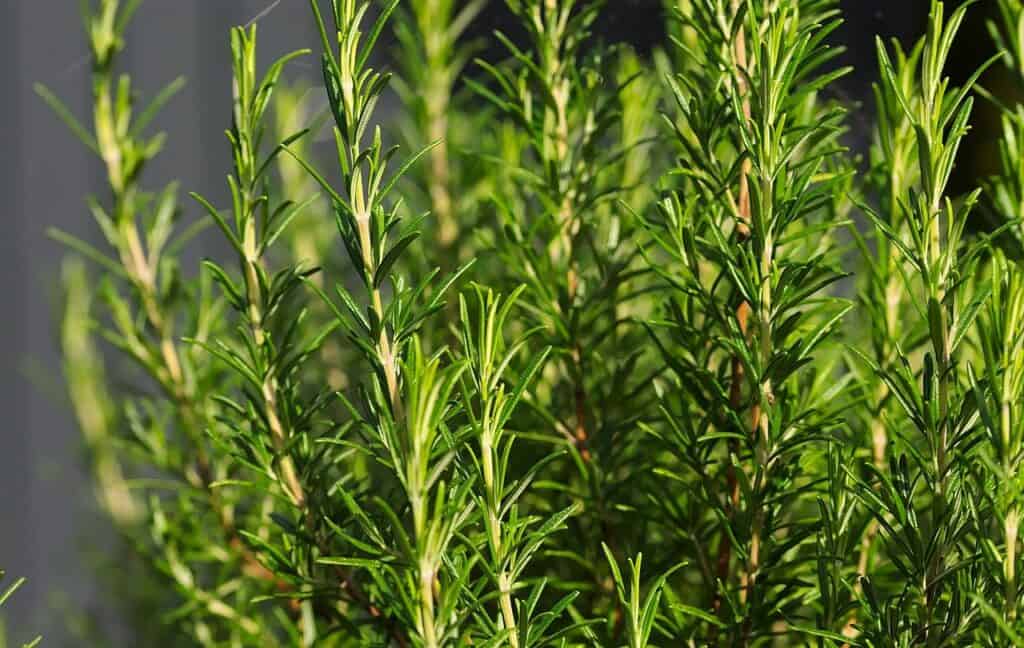 More delicious recipes using oregano
There are oodles of recipes on the blog that include oregano. Tex-Mex recipes like Mexican Chicken Lasagna and Creamy Avocado Sauce include it. You can also find it in some Italian recipes like Italian Meatloaf.
If you don't have oregano on hand, you can still make these recipes using any of the recommended substitutes.
The following two tabs change content below.

Hey-ooo! I'm Hailey, and I'm a number cruncher by day and cussing cook by night. I created this site to share my love for delicious food that feeds the soul as well as the belly. I hope my recipes have you running to the kitchen to cook some damn good grub!