Fresh tarragon is a leafy herb with the flavor of anise or fennel and is commonly used in French cooking. It is mild in flavor but has a unique taste that can be hard to replicate. The best substitutes for fresh tarragon are outlined below.
If you come across Tarragon in a recipe and can't find any at the store, don't let that stop you. This article gives a few different suggestions for what to use if you don't have fresh tarragon.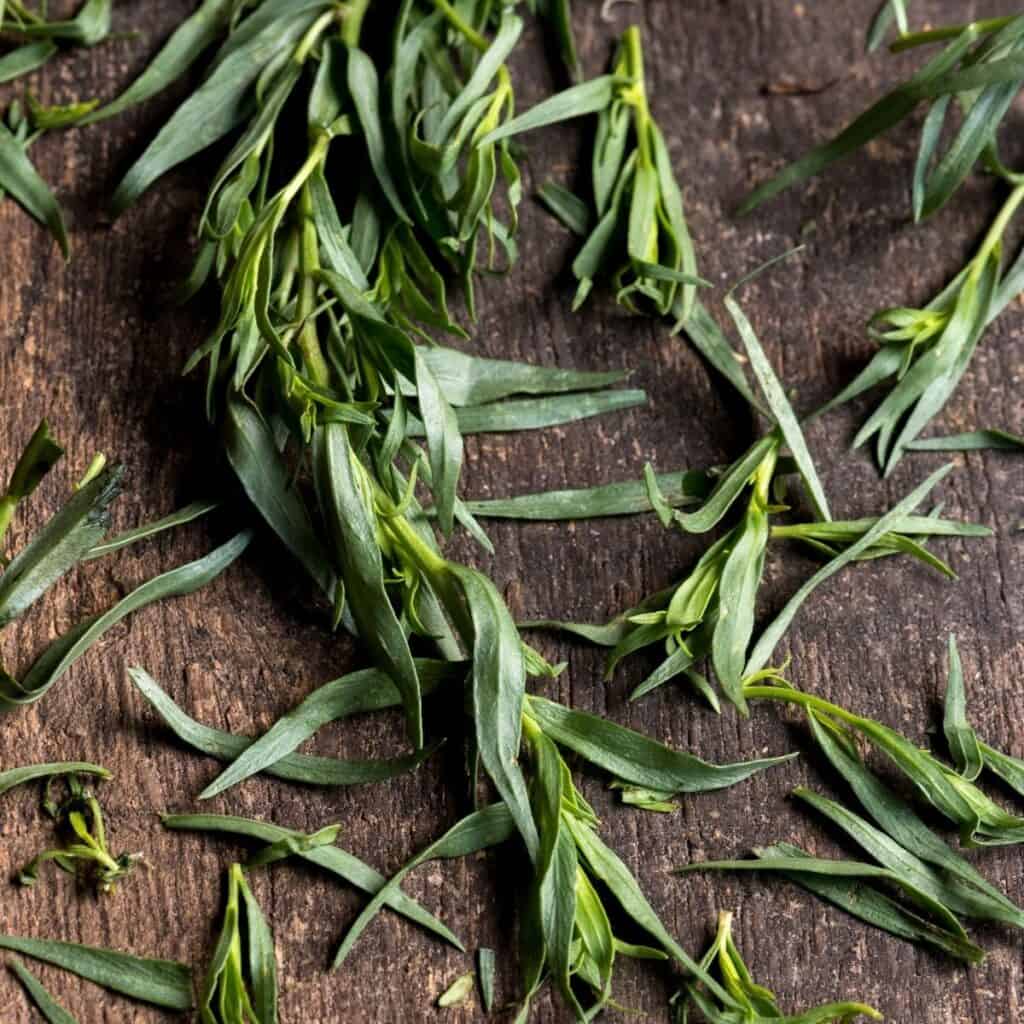 Let's start with what exactly does tarragon taste like. Tarragon is commonly compared to fennel or anise. If you're not familiar with either of those ingredients, the next closest comparison is licorice, but the flavor is more subtle than the candy.
Tarragon is used in French recipes including classic béarnaise sauce. Béarnaise is made of clarified butter emulsified in egg yolks and vinegar then seasoned with herbs, traditionally tarragon. Tarragon is also found in chicken salad where it gives a slightly sweet and herbaceous flavor to the dish.
Below are a few suggestions of what to use if you don't have Tarragon.
Jump to:
1) Dried tarragon
The simplest substitution for fresh tarragon is dried. It can be found on the spice aisle. Keep in mind that dried spices always pack a bigger punch than fresh. The flavor intensifies as the herb loses moisture, so I typically use half of the recommended fresh amount if substituting dried.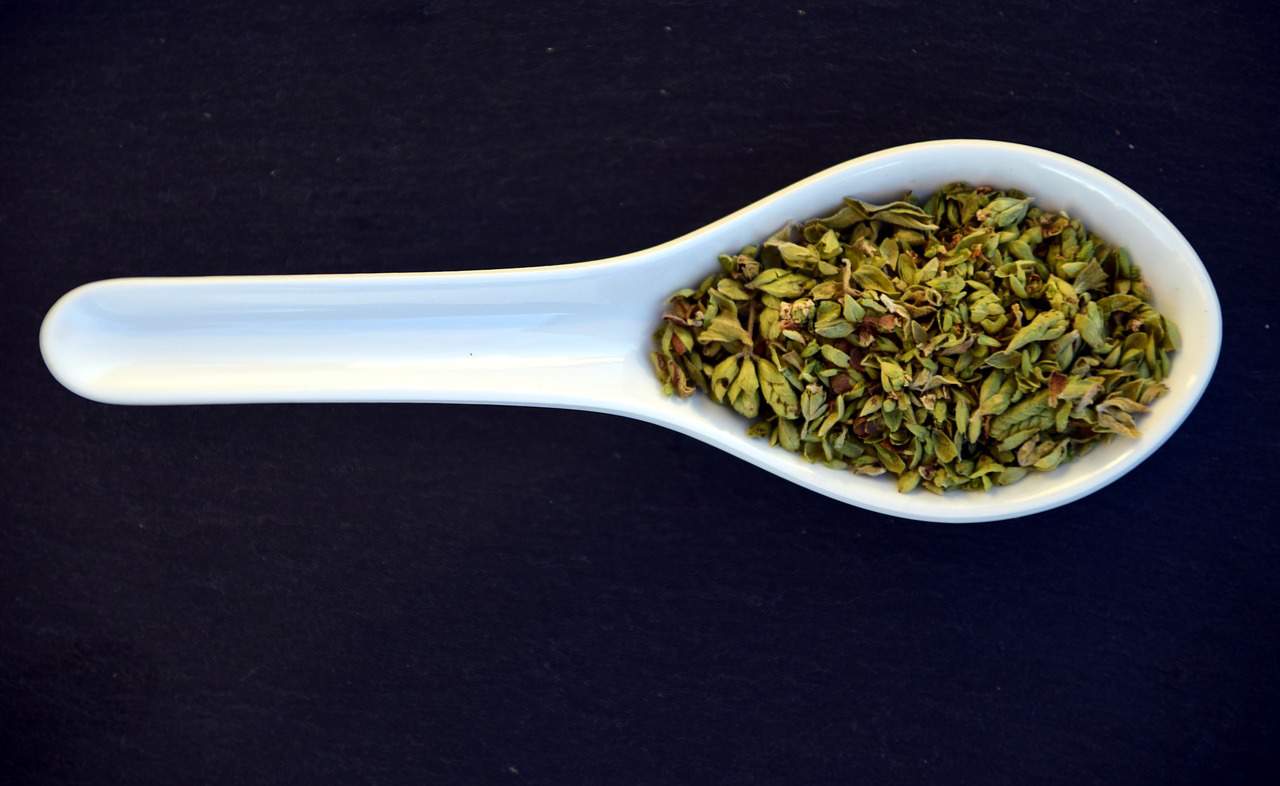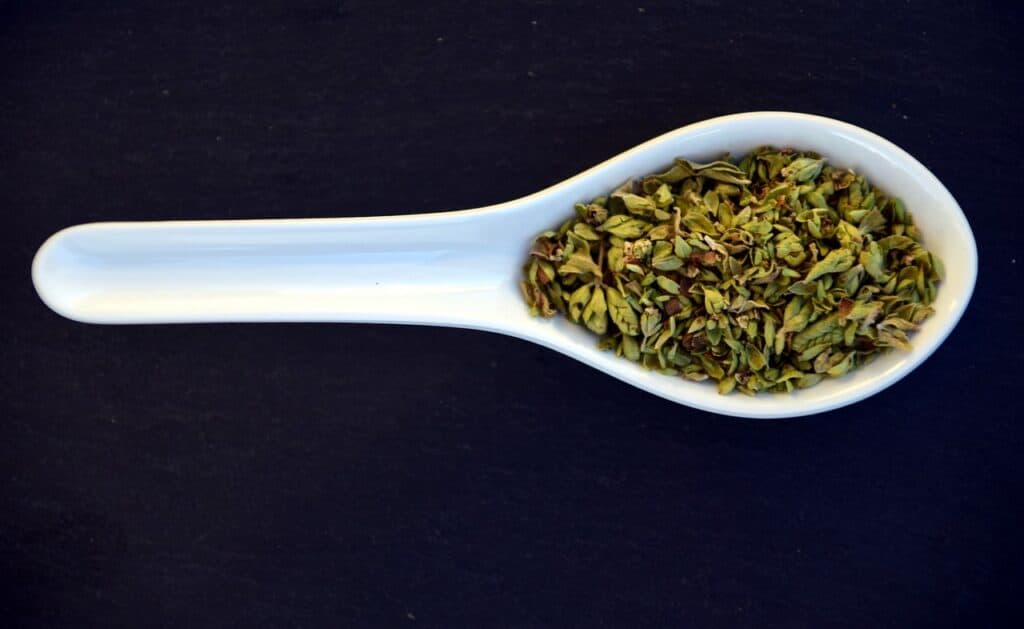 2) Fennel fronds
The fresh herb that is most similar in taste to tarragon comes from fennel, a bulb vegetable with delicate leafy fronds. Both the root and the fronds are edible. I recommend using the fronds roughly chopped in place of fresh tarragon when possible.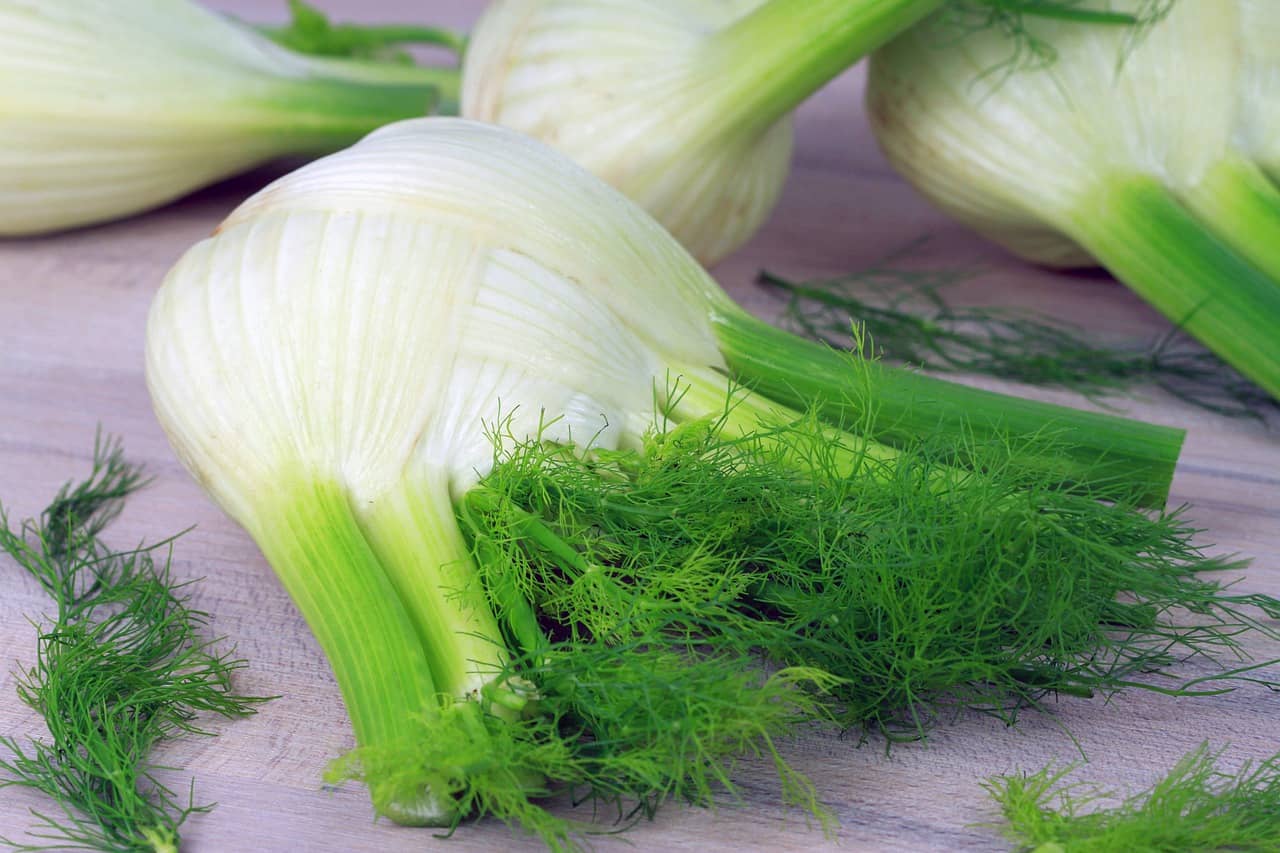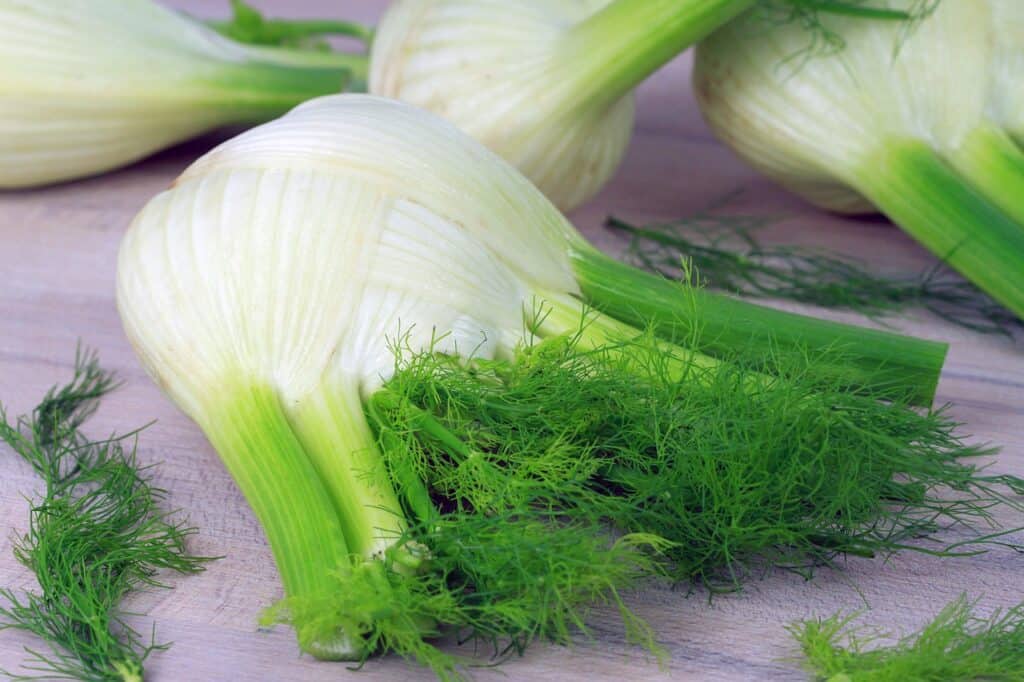 If you're looking for a simple recipe to use the leftover bulb, check out this one from Love and Lemons.
3) Fennel seeds
If fresh fennel bulbs are not available, fennel seeds are available on the spice aisle at the grocery store. Fennel seeds are one of the predominant flavors in most Italian sausages, so it's one you may recognize. I use them in my Italian Meatloaf recipe to provide an authentic flavor.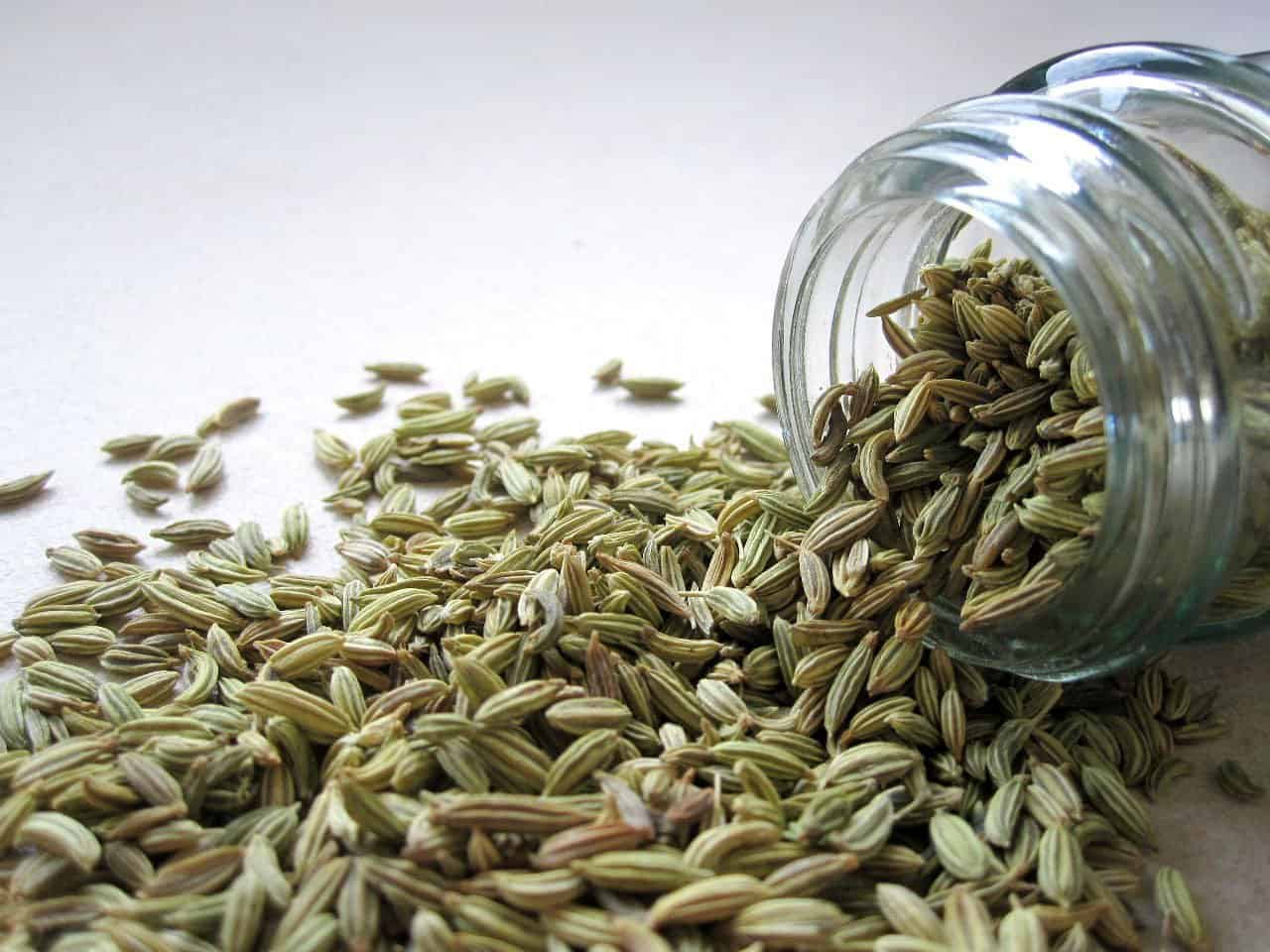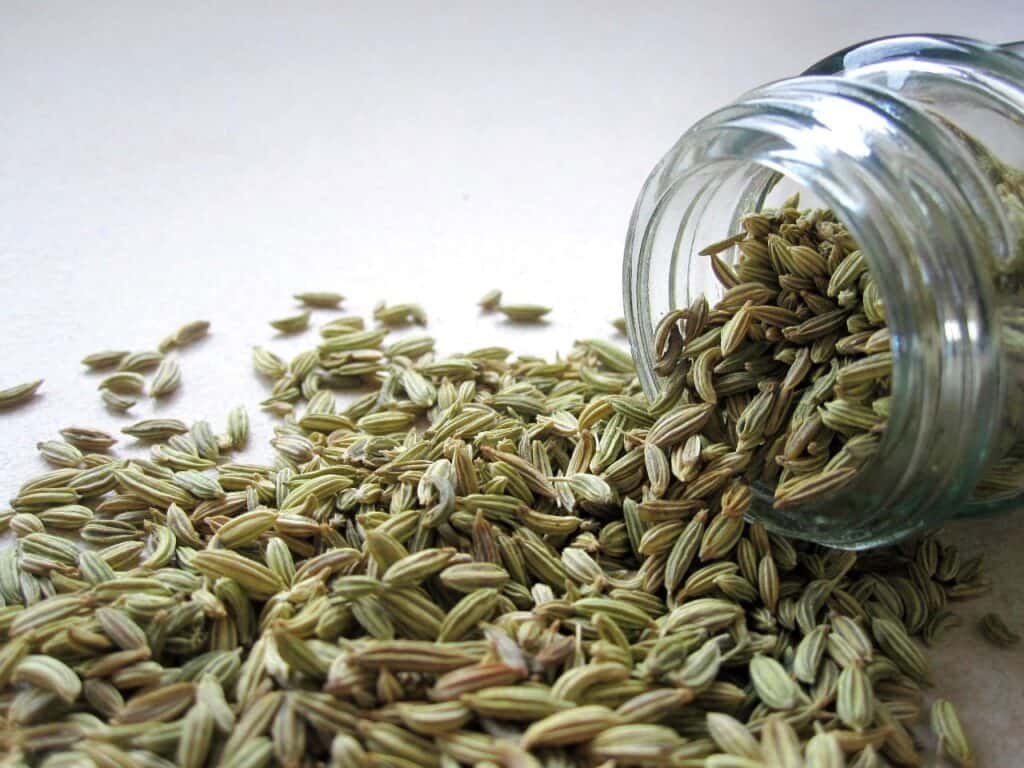 To use fennel seeds as a substitute for fresh tarragon, I recommend grinding them to a powder or purchasing fennel powder if available.
4) Fresh basil
The flavor profile of fresh basil is not identical to tarragon, but they are similar enough to make basil a solid substitute. Basil offers the same subtle sweetness of tarragon with a more peppery bite. Flavor notes for basil often refer to anise much like that of tarragon.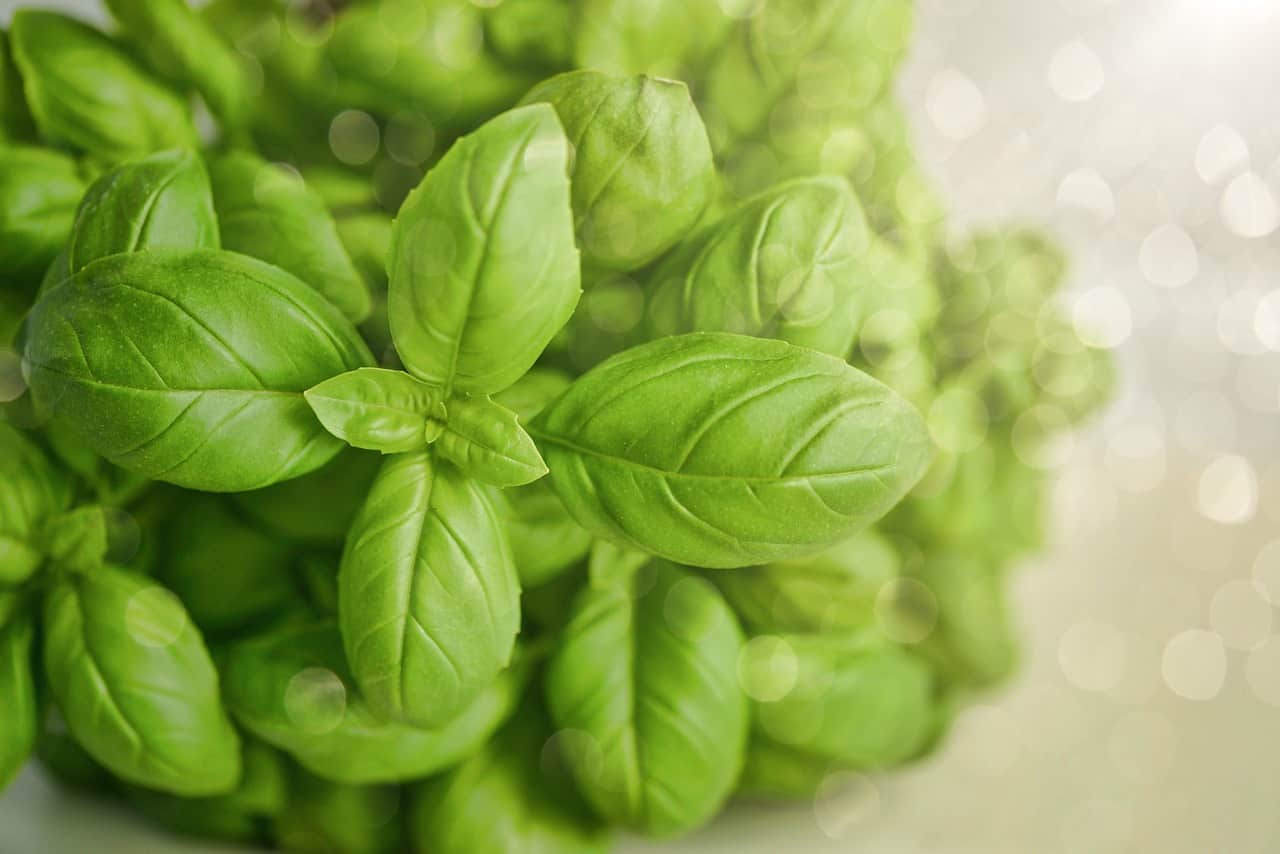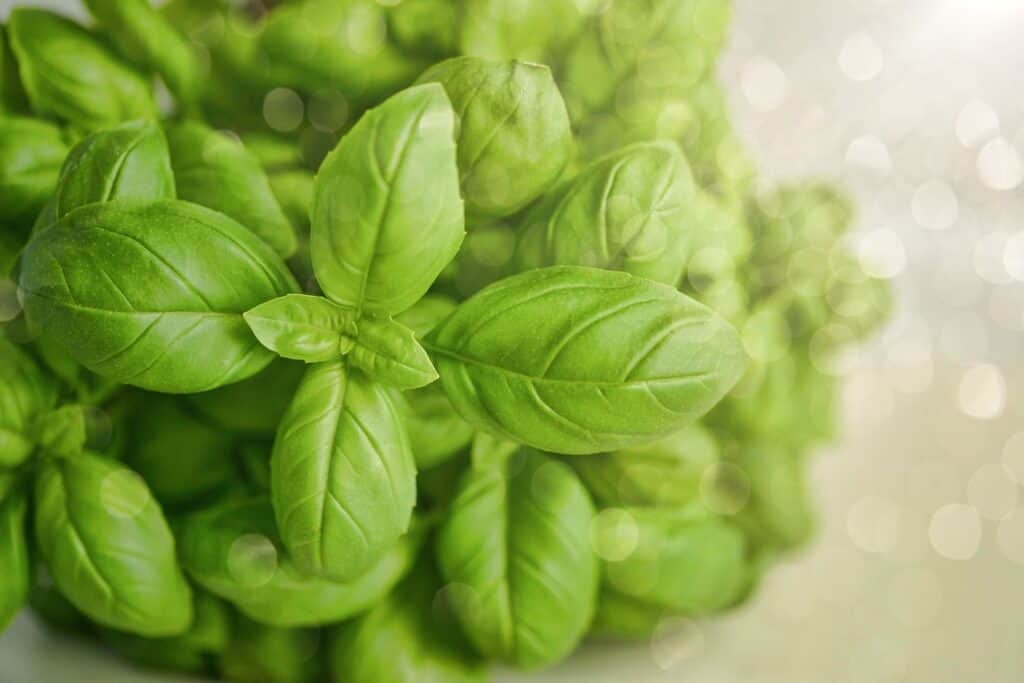 I like to use basil in place of tarragon in chicken salad recipes like this one. I would not recommend dried basil as a substitute though. It is too pungent and peppery to work in place of tarragon.
5) Fresh or dried thyme
Fresh thyme is available at the grocery store at any time of year. It is relatively inexpensive and versatile. Thyme's flavor profile is not identical to tarragon, but it would complement many of the recipes that commonly feature tarragon.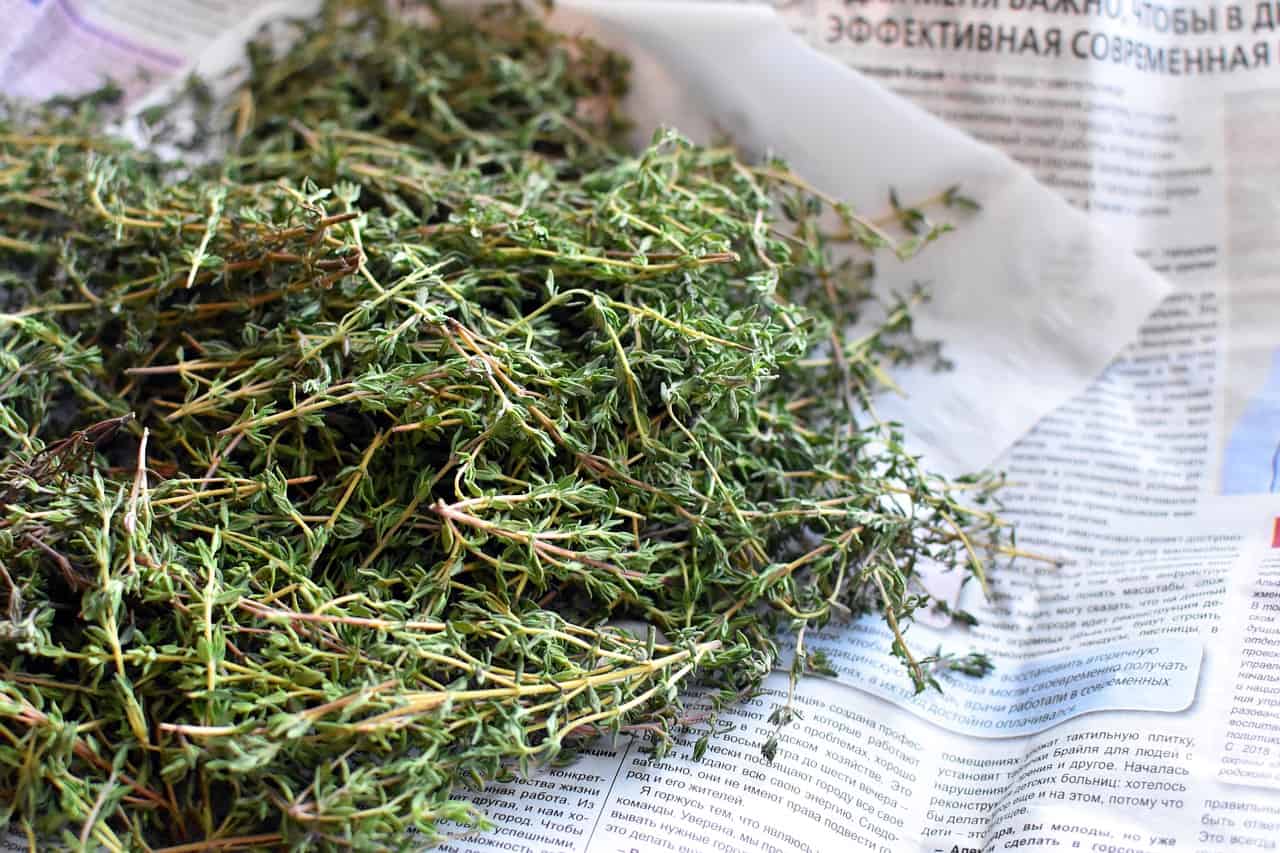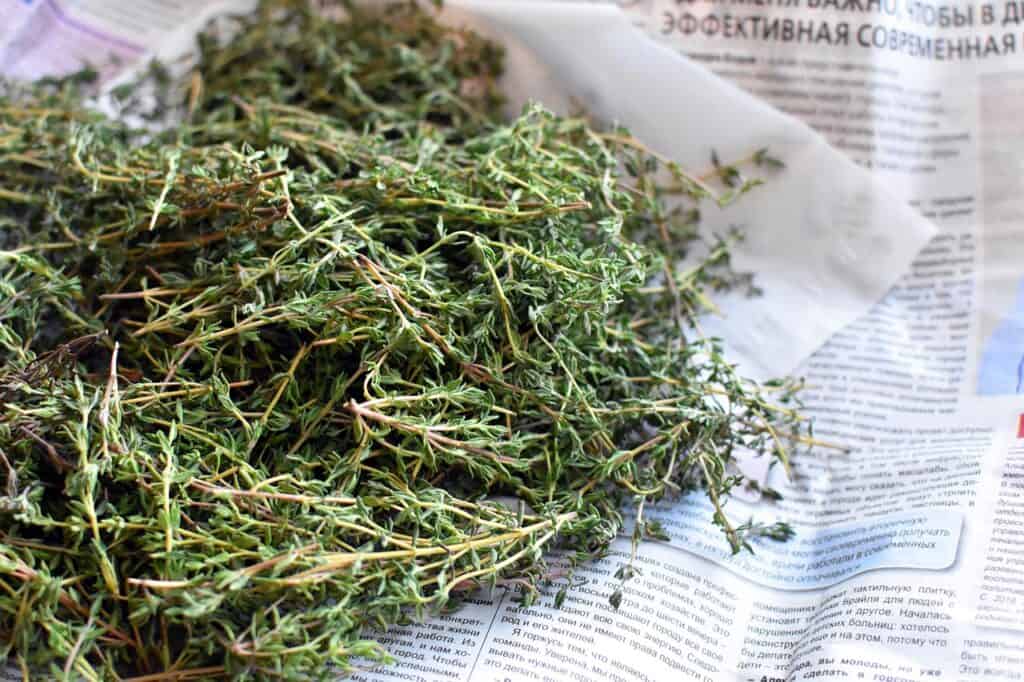 The flavor of thyme is a bit woodsier and less sweet than that of tarragon. It also has citrus notes, so keep that in mind if you choose this as your substitute.
TIP: Dried thyme can be used as a substitute if fresh is not available.
More delicious recipes using fresh tarragon
The following two tabs change content below.

Hey-ooo! I'm Hailey, and I'm a number cruncher by day and cussing cook by night. I created this site to share my love for delicious food that feeds the soul as well as the belly. I hope my recipes have you running to the kitchen to cook some damn good grub!